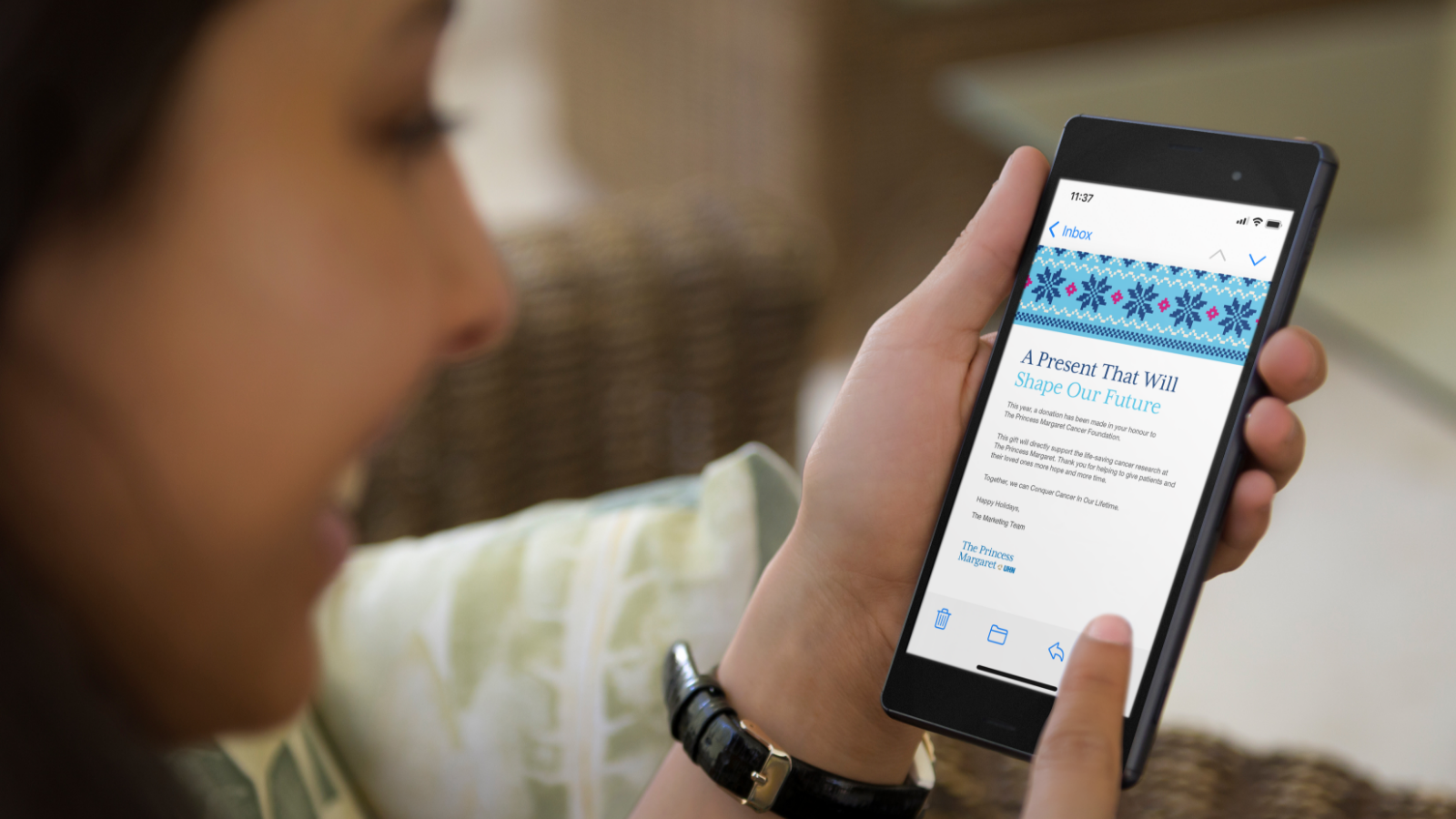 This holiday season, celebrate your clients and colleagues with a donation to The Princess Margaret.
In Memory And In Recognition Donations
Make a contribution in memory of family and friends, or to recognize someone special on special occasions.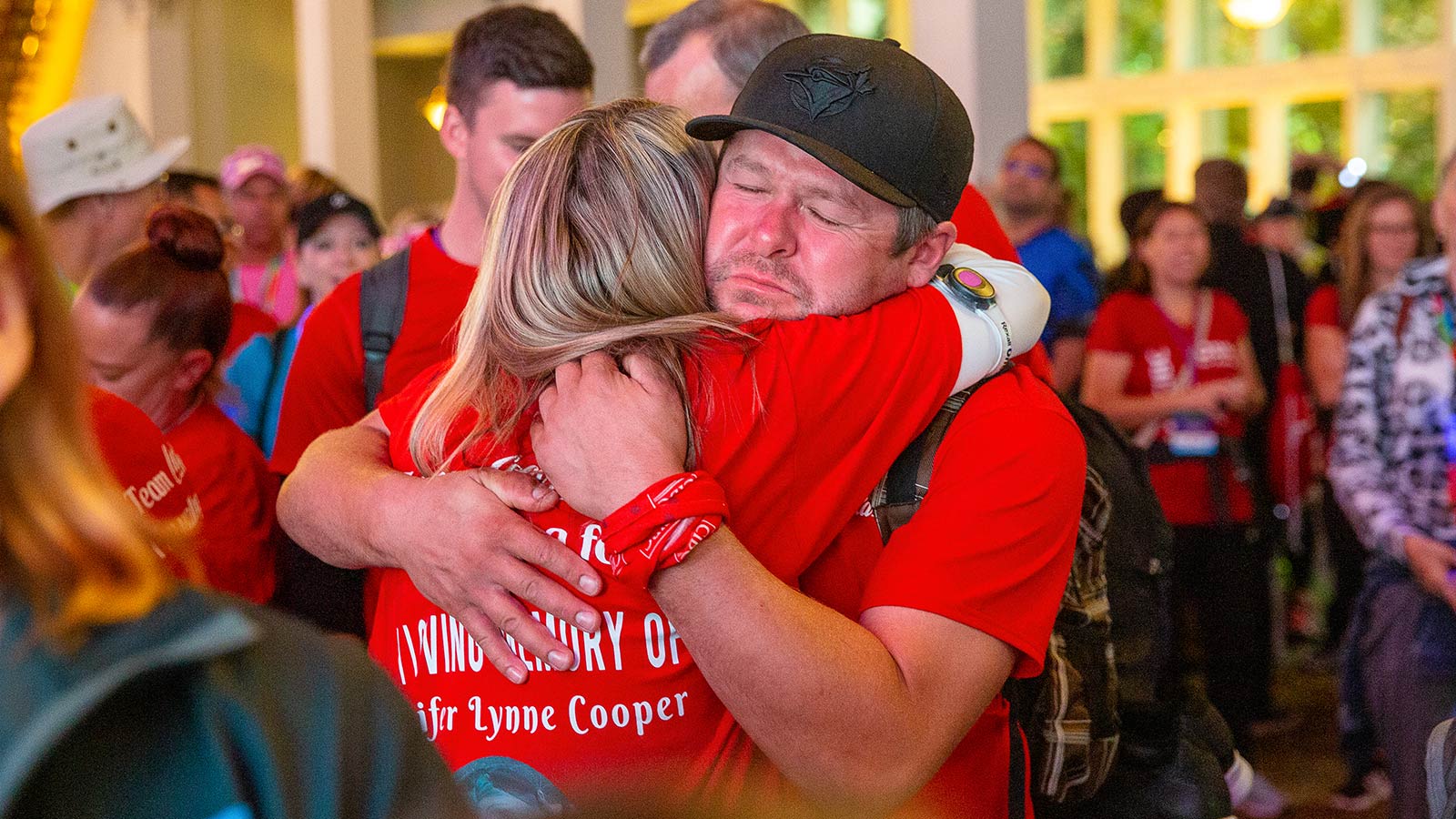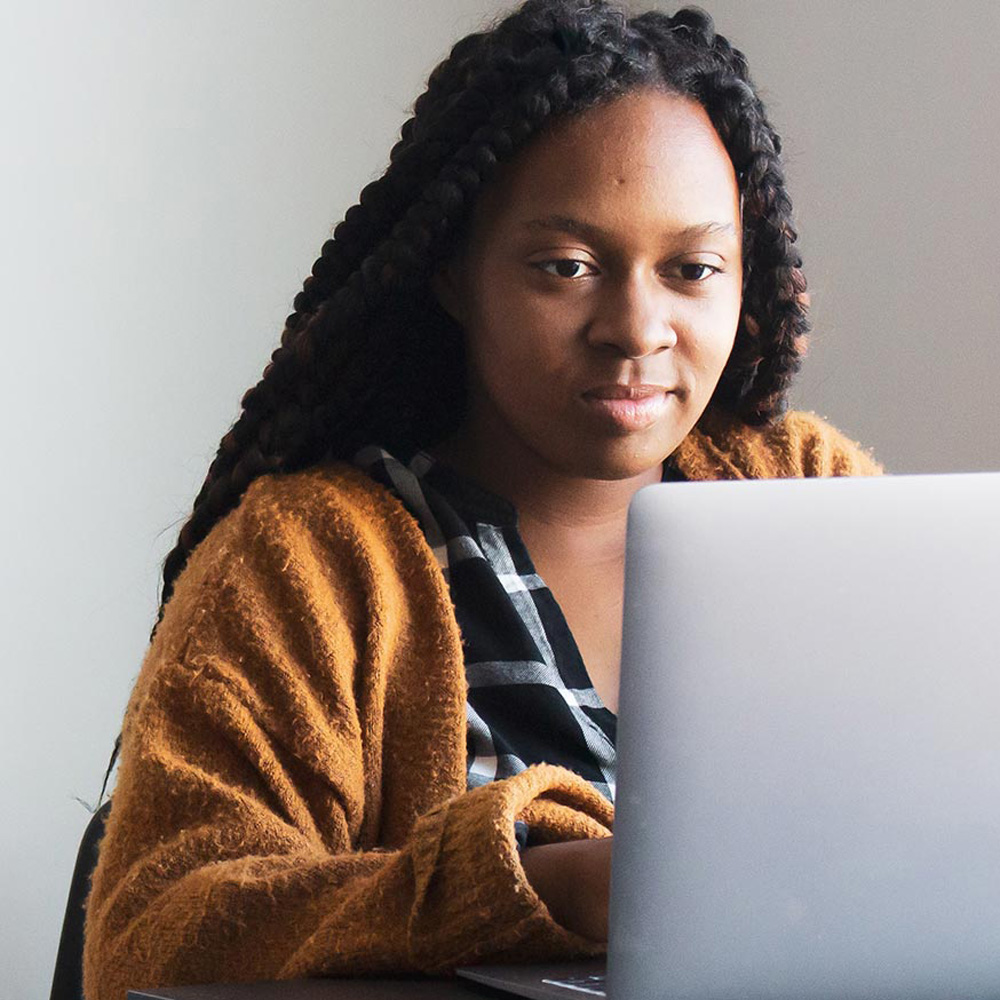 Remember a loved one or celebrate a special occasion with donations in lieu of gifts.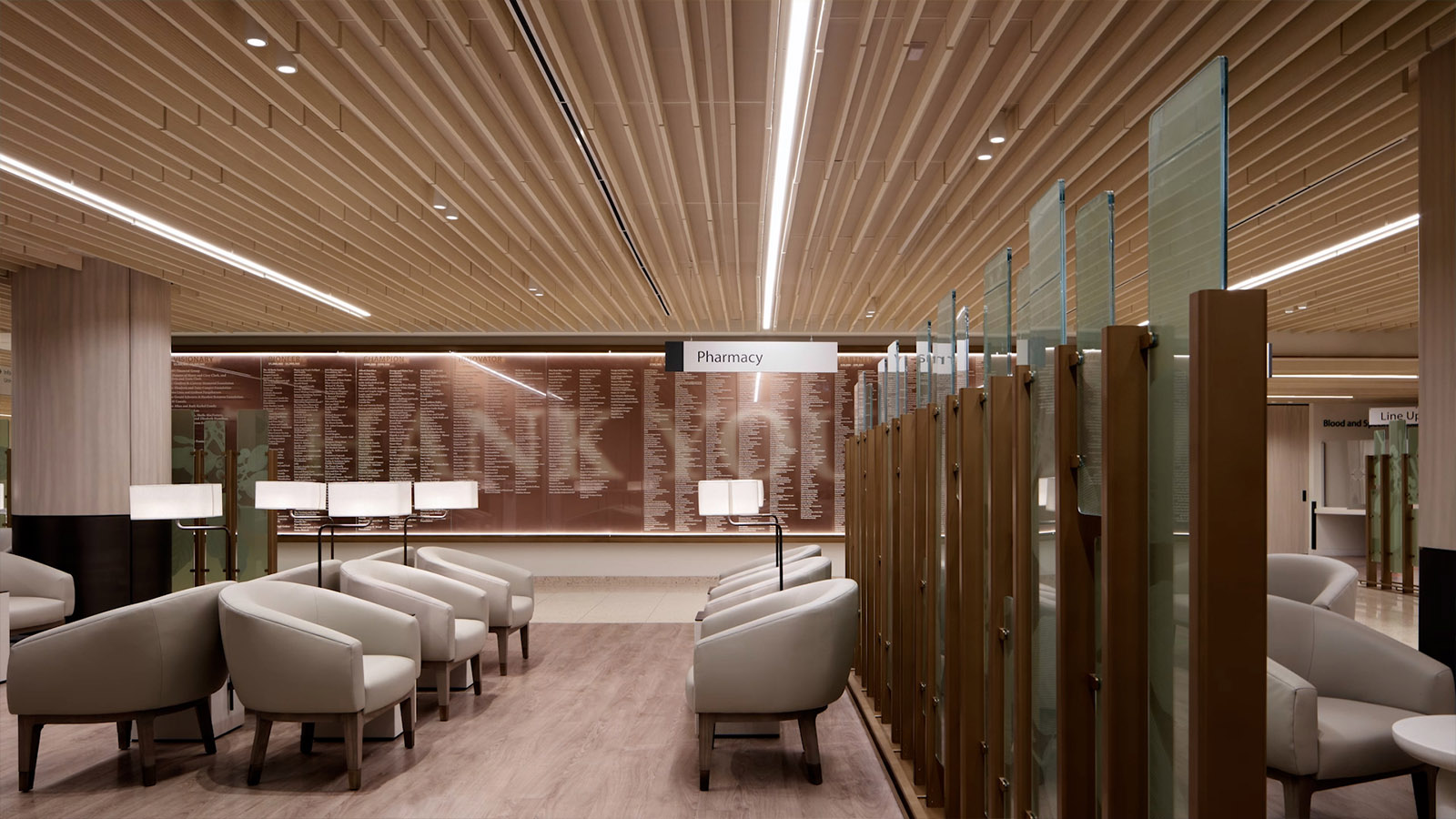 Our giving societies offer many meaningful opportunities to stay connected with impact year-round. We hope you'll consider joining our growing community of supporters.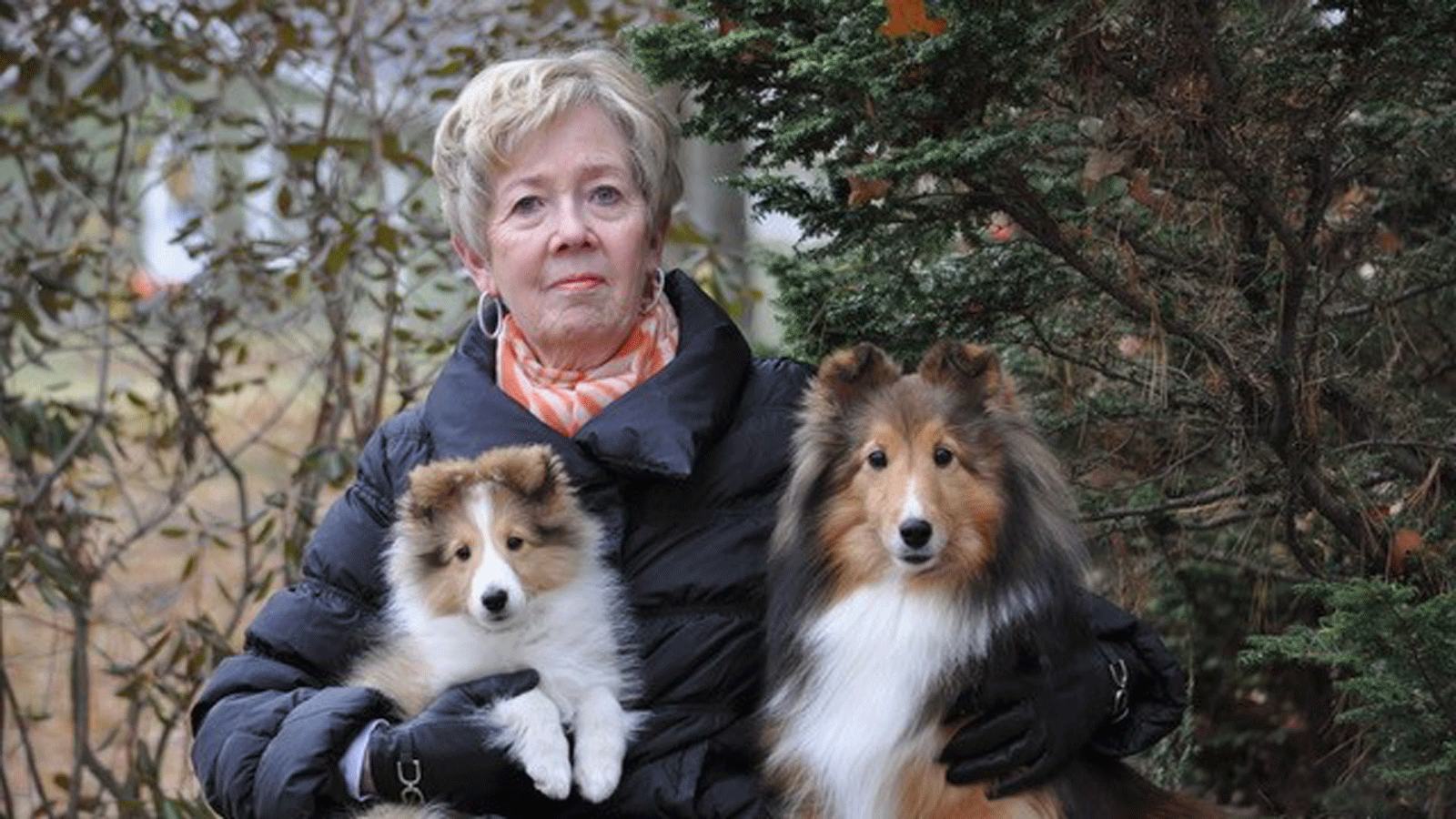 Monthly Donor

It's through research and donations that lives are saved, like my son's

Mary M.
Together, we can Conquer Cancer In Our Lifetime