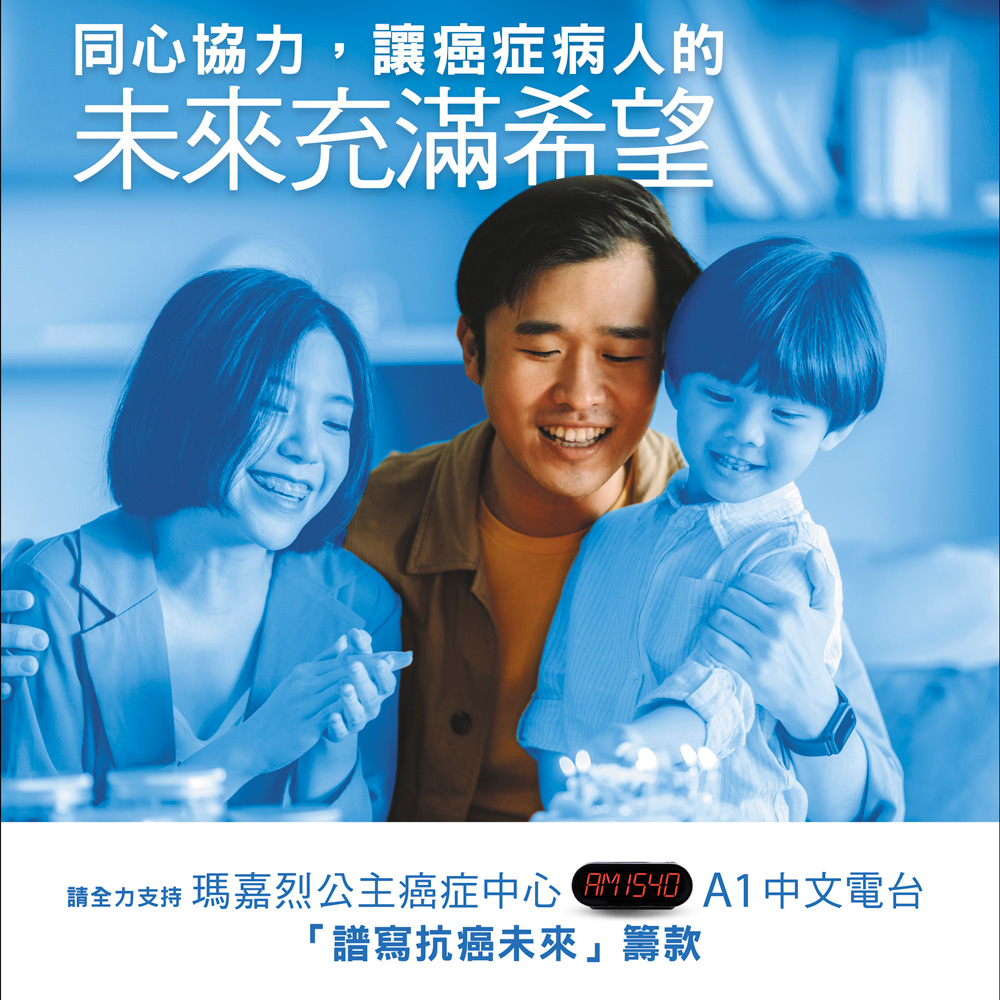 Tune in to the annual A1 Chinese Radiothon on June 10th and help raise critical funds for Princess Margaret Cancer Centre! Call the day of or make a donation now to help fund the Cancer Genomics Program dedicated to advancing personalized cancer medicine.
Together, we can conquer cancer
We won't stop until we find a way to Conquer Cancer in Our Lifetime. Get to know more about our goal as a Foundation.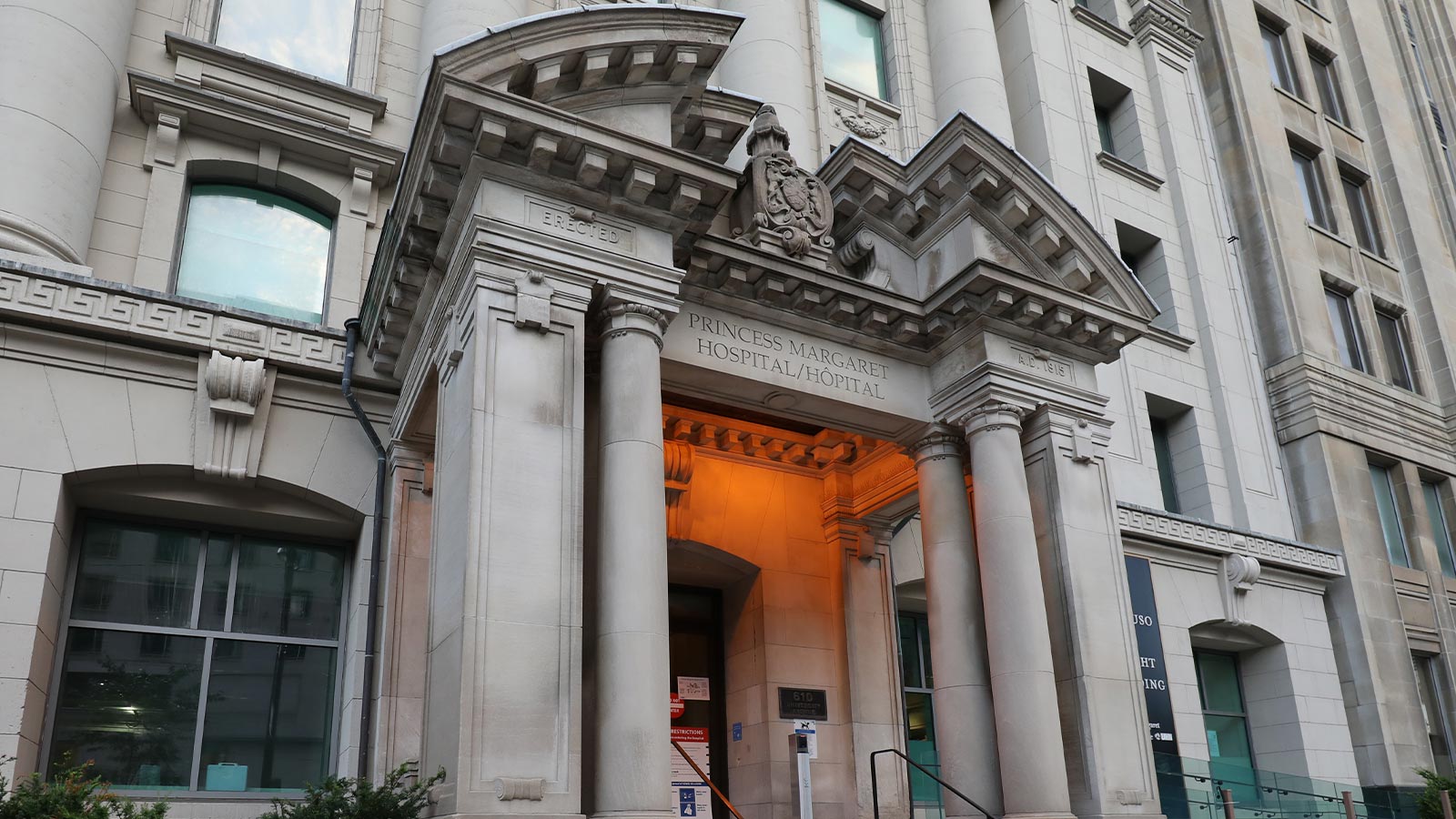 Clinical Care

200+

types of cancer treatments

No two cancers are the same but they all receive the same world-class care.

Global reach

18, 127

new patients annually

Patients and their loved ones travel to Toronto from all over the world seeking diagnosis and treatment.

Discovery

22%

of patients are in clinical trials

Roughly 1 in 5 patients are undergoing groundbreaking new treatments and therapies.
The Ride of a Lifetime
August 28-29, 2021
It's not where we ride. It's why.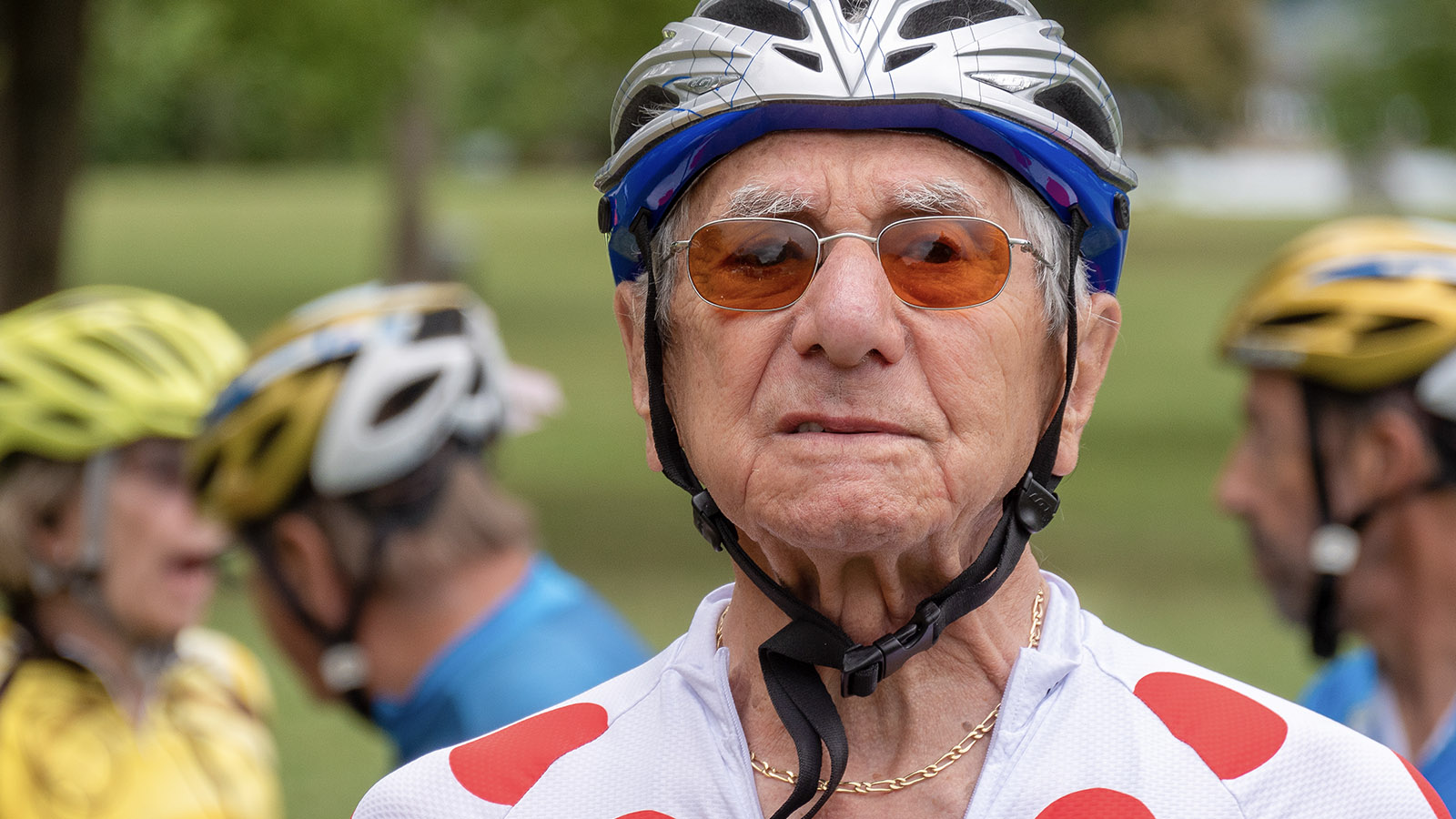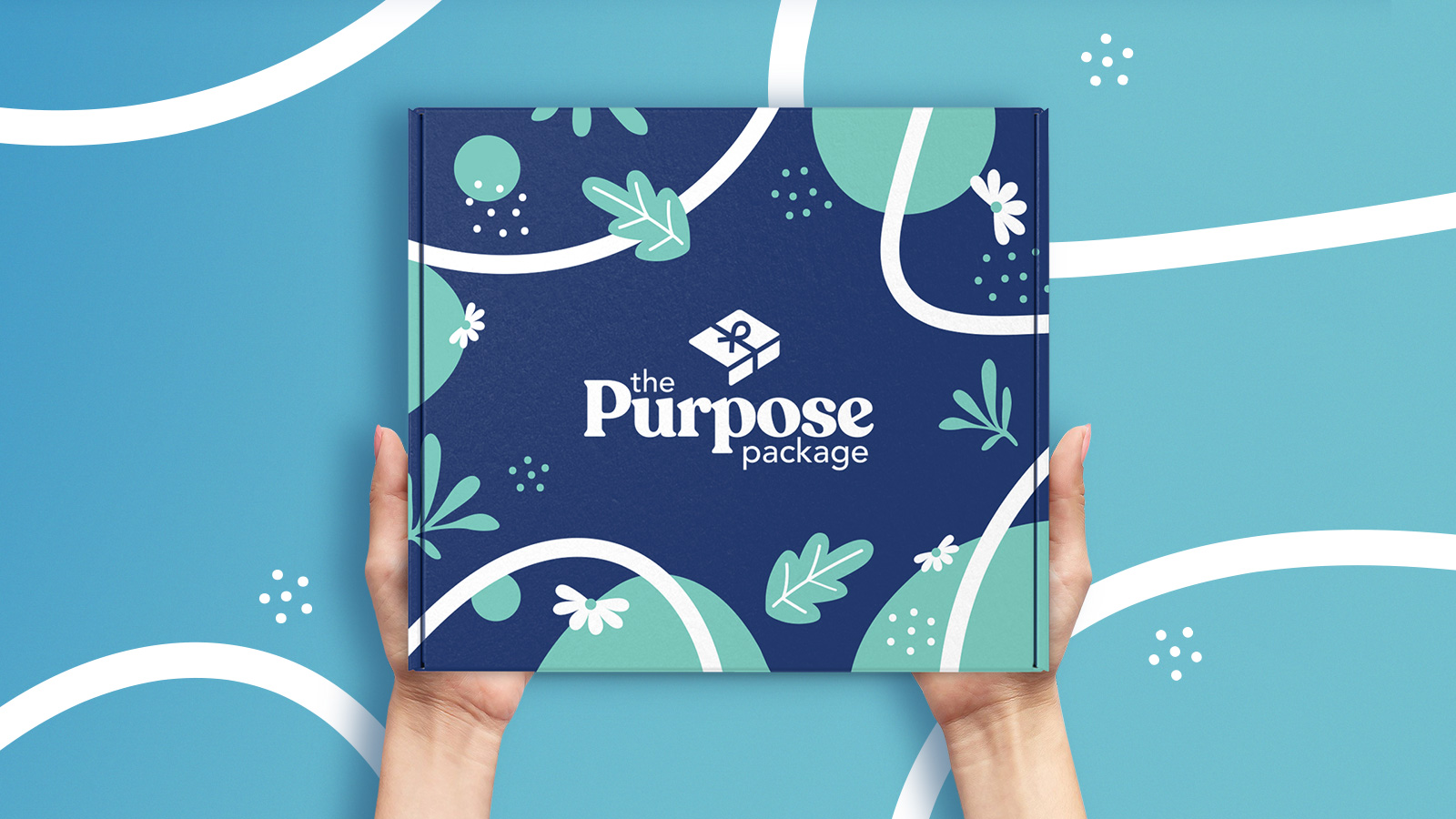 Treat yourself to a package of Canadian goods that also supports cancer research.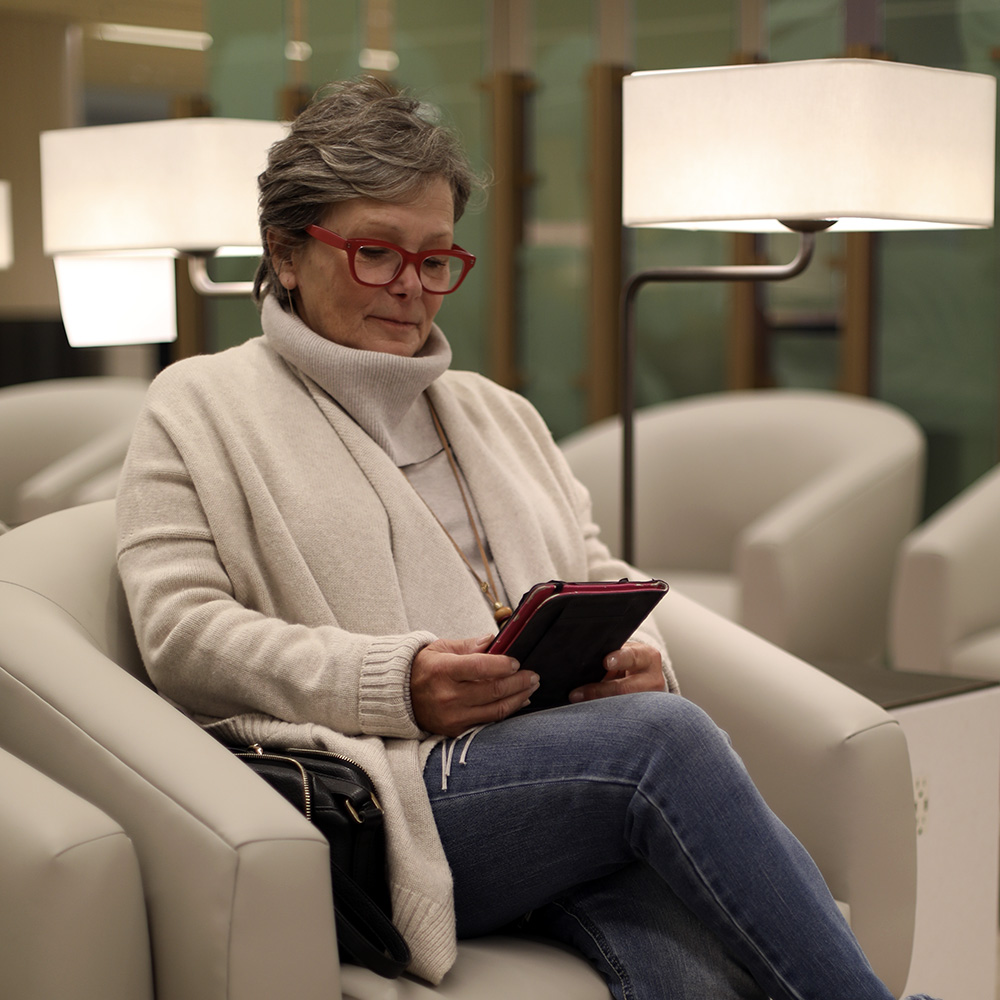 Sign up for our newsletters
Fill out this form to receive our newsletter. You can unsubscribe at any time.
The Princess Margaret Cancer Foundation.
700 University Ave, 4th Floor, Toronto, ON M5G 1Z5 | www.thepmcf.ca | 1-866-224-6560
Together, we can Conquer Cancer In Our Lifetime