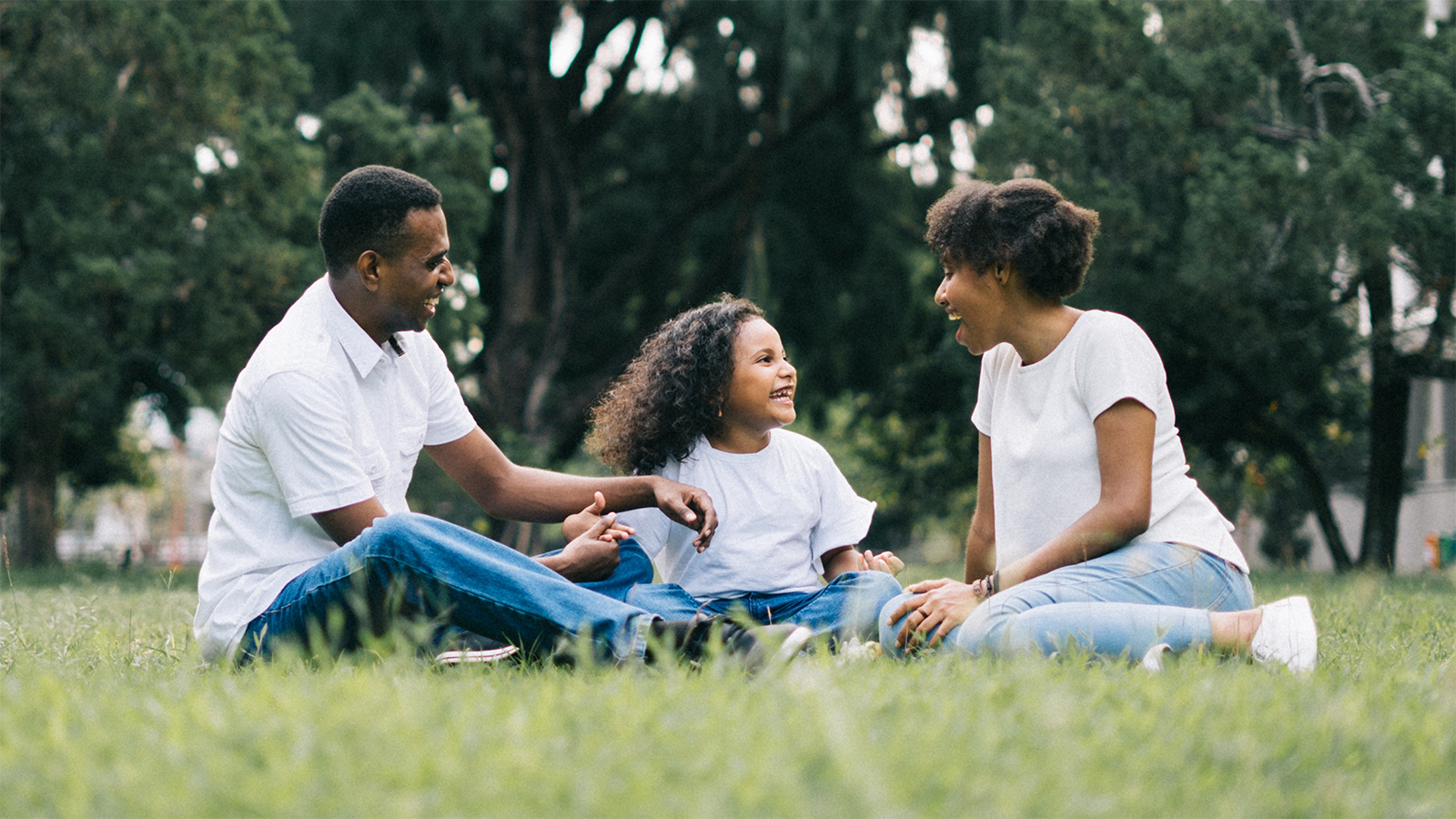 Your Aeroplan points can go a long way in the fight to conquer cancer.
Life insurance is a great way to help conquer cancer with a minimal investment up front.

All steps from pick up to final sale are taken care of. Proceeds will help support the important work at The Princess Margaret.
Together, we can Conquer Cancer In Our Lifetime