Thank you for considering such a thoughtful gift. By including The Princess Margaret Cancer Foundation as part of your estate plan you will impact the lives of future patients by investing in the future of cancer care and treatment.
Legacy gifts support:
high priority research initiatives for over 200 types of cancer
assistance programs that help purchase things like wigs during chemotherapy treatments
whole-patient healing programs that extend wellness beyond the physical body by supporting mind and spirit
space transformation initiatives that allow for world-class care
All legacy gifts have the power to help shape the future of cancer care. And all gifts left undesignated will directly support the utmost priorities in care, research and treatment.
Benefits:
you can leave a more significant gift to further cancer research than may have been possible in your lifetime
there is no cost to you now and you can change your mind at any time
you maintain complete control of your assets during your lifetime, and your estate can receive a charitable tax receipt to help offset taxes
Helpful Information Sheets
Guidance for Estate Trustees
We also have a variety of brochures that may assist you in your planning
We're here to help
Please contact me to talk about how you envision your gift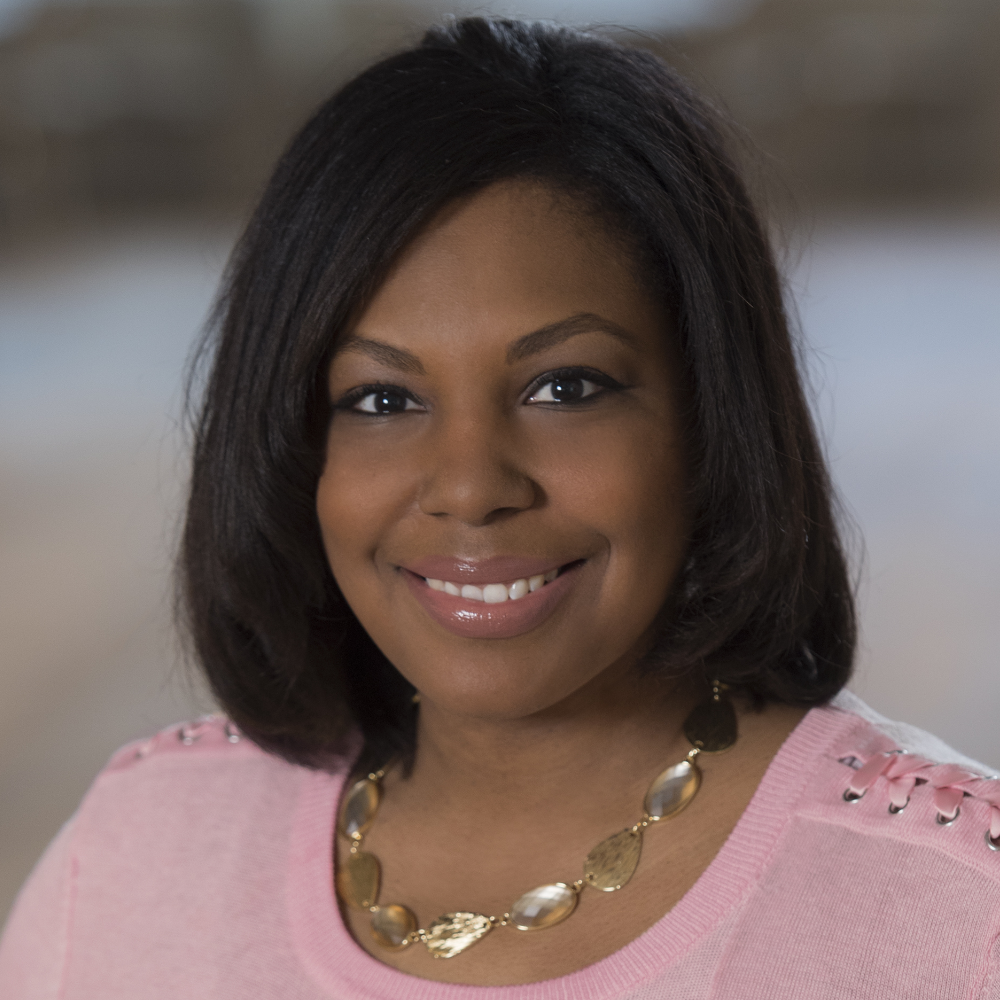 Gift Planning Contact
Genane Peniak
Associate Director, Estates & Gift Planning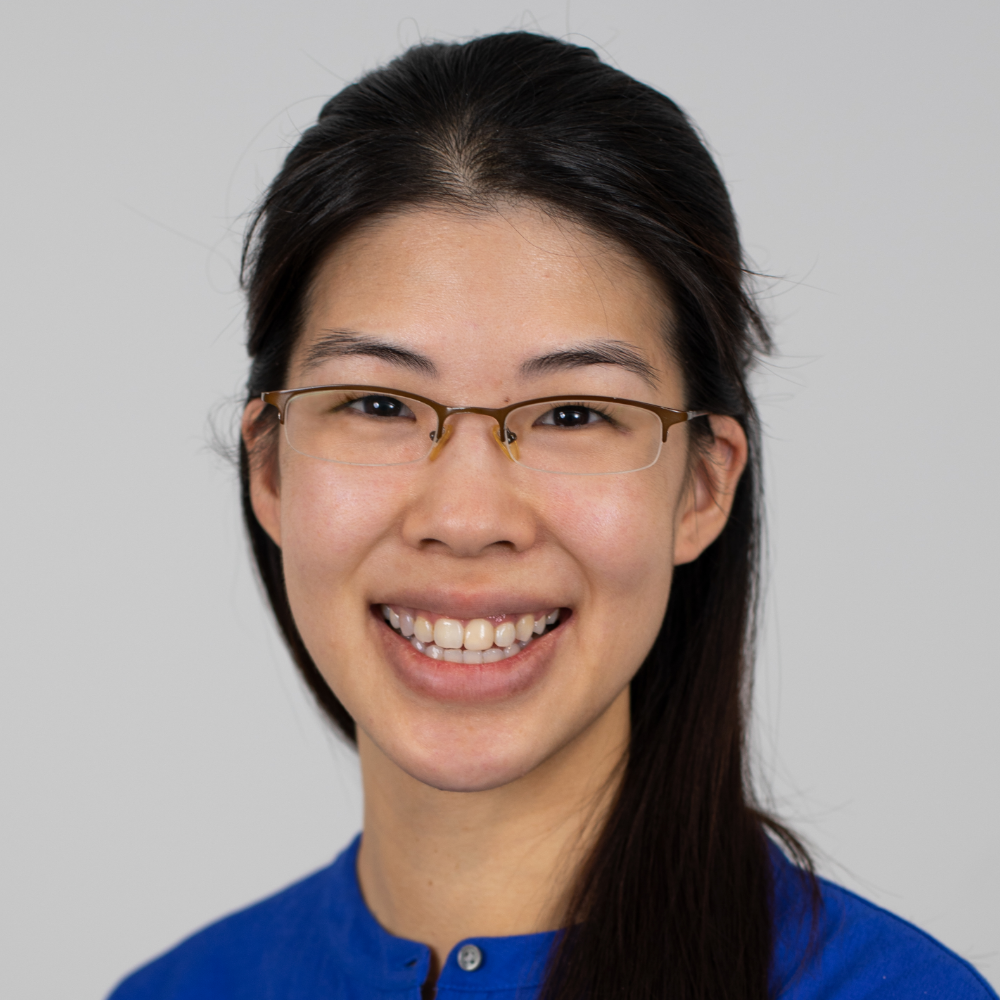 Gift Planning Contact
Hannah Tsui
Development Officer, Estates and Gift Planning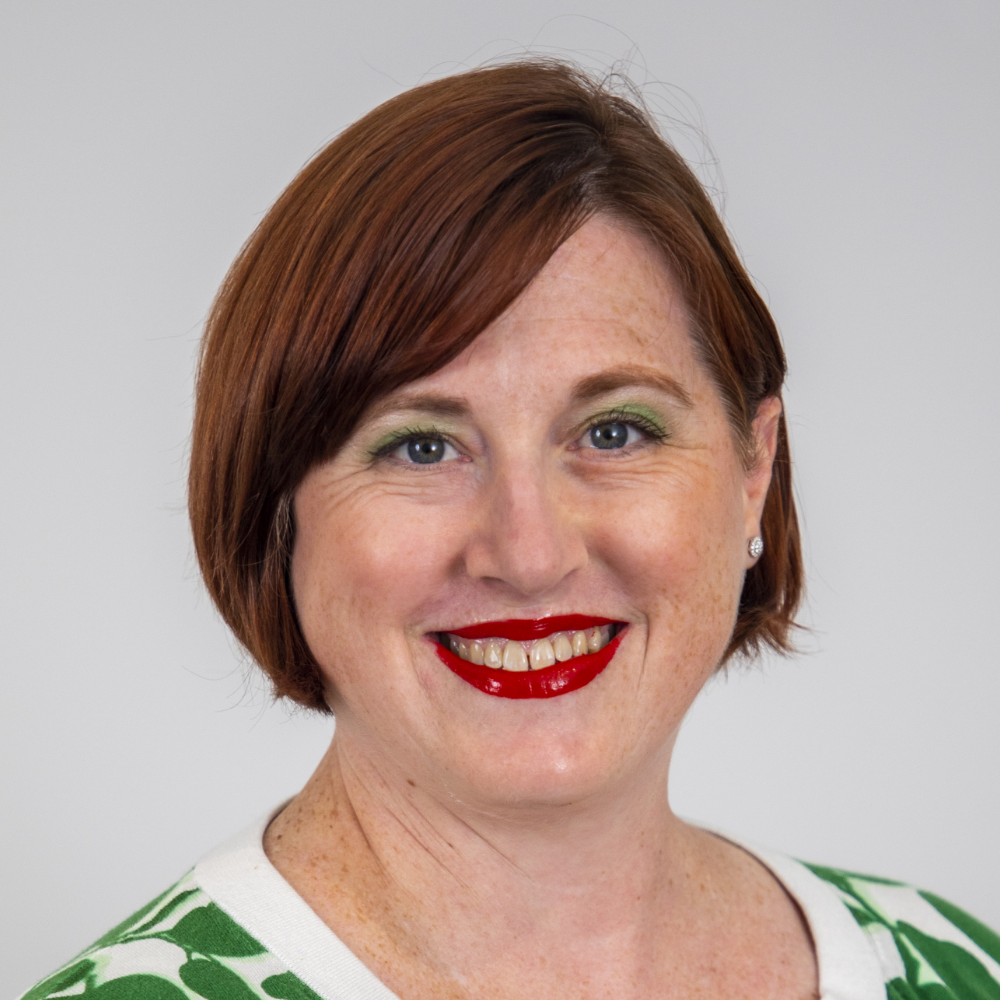 Estate Contact
Catherine Labate
Coordinator, Estates and Gift Planning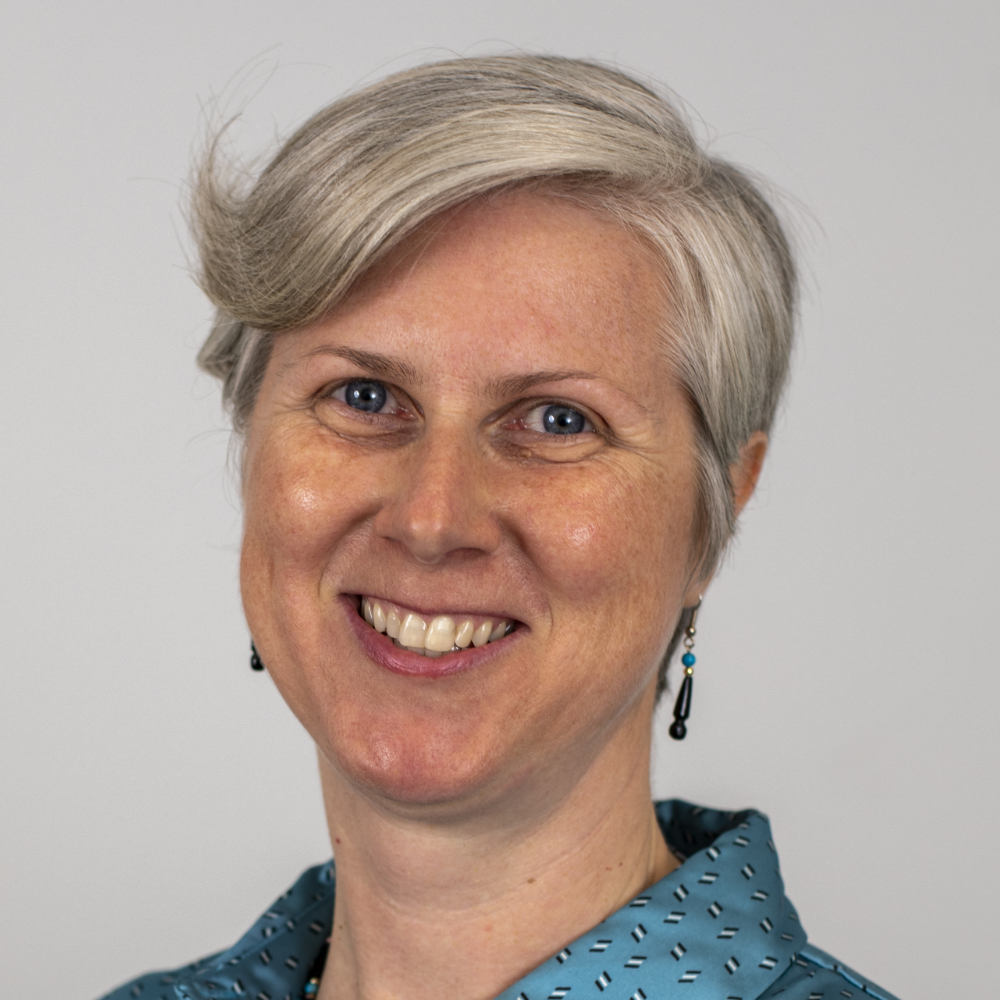 Estate Contact
Christie Geen-Difede
Manager, Bequest Administration, Estate Giving
For lawyers, estate trustees, and financial advisors
We appreciate and respect your client's decision to make a meaningful impact on the future of cancer care. In order for you to help them, here are a few additional resources to the ones above.
Helpful Links and Resources:
Please feel welcome to contact us confidentially to discuss ways to make your client can give tax effectively depending on their individual circumstances
Legal name: The Princess Margaret Cancer Foundation
Address: 610 University Avenue, Toronto, ON M5G 2M9
Charitable Registration Number: 88900 7597 RR0001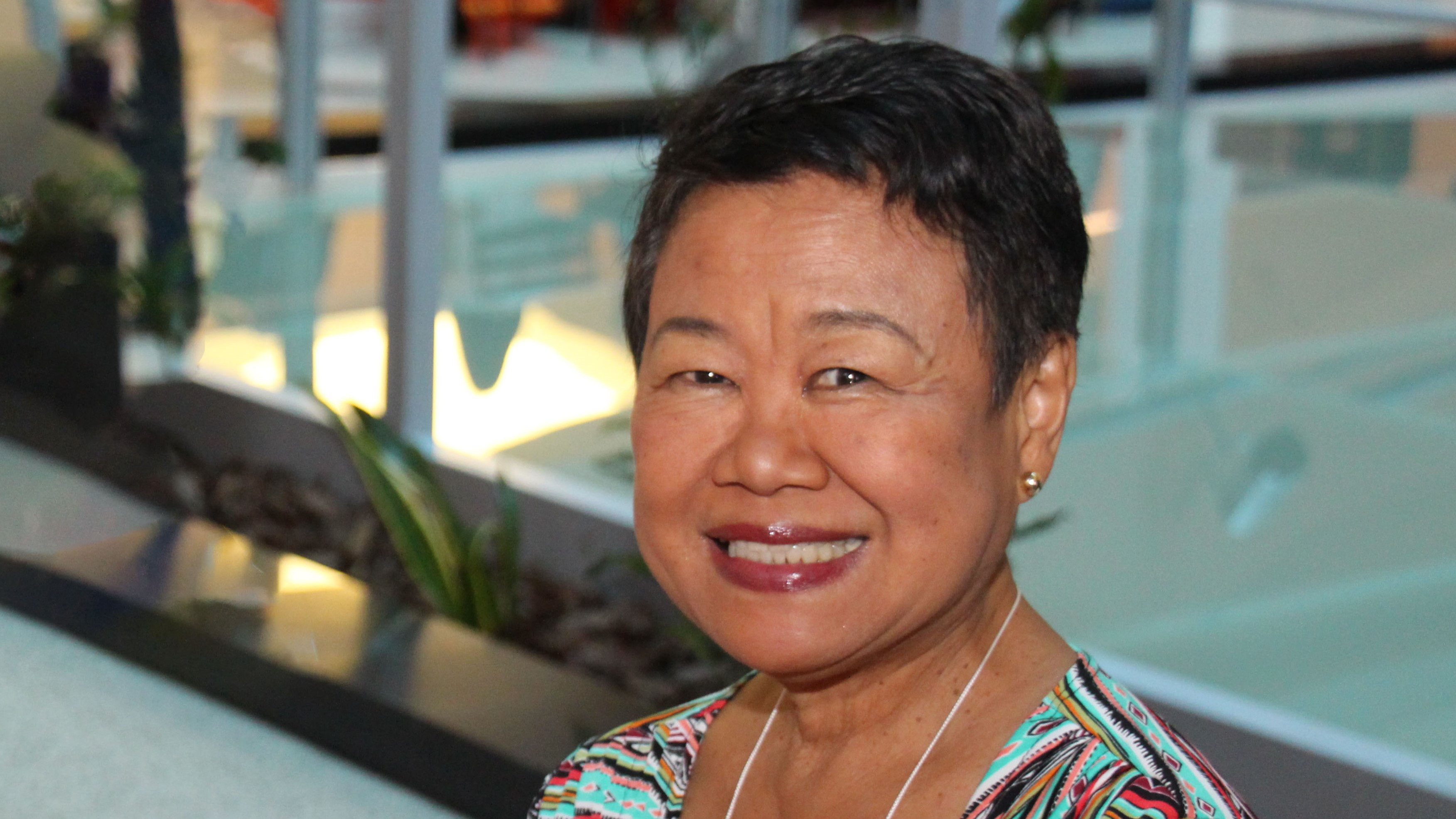 Legacy Donor

A legacy gift is a thoughtful way to support research so that one day we can Conquer Cancer In Our Lifetime. It's one way of giving back to society.

Joan H.
Together, we can Conquer Cancer In Our Lifetime