For more than 25 years, Home Lottery has been giving away millions in cash and dream homes all over the province to fund world-leading cancer research. This spring, we're doing it again.
Help someone beat the odds
The Princess Margaret is home to hundreds of leading doctors, world-class researchers and the most comprehensive clinical program in the country.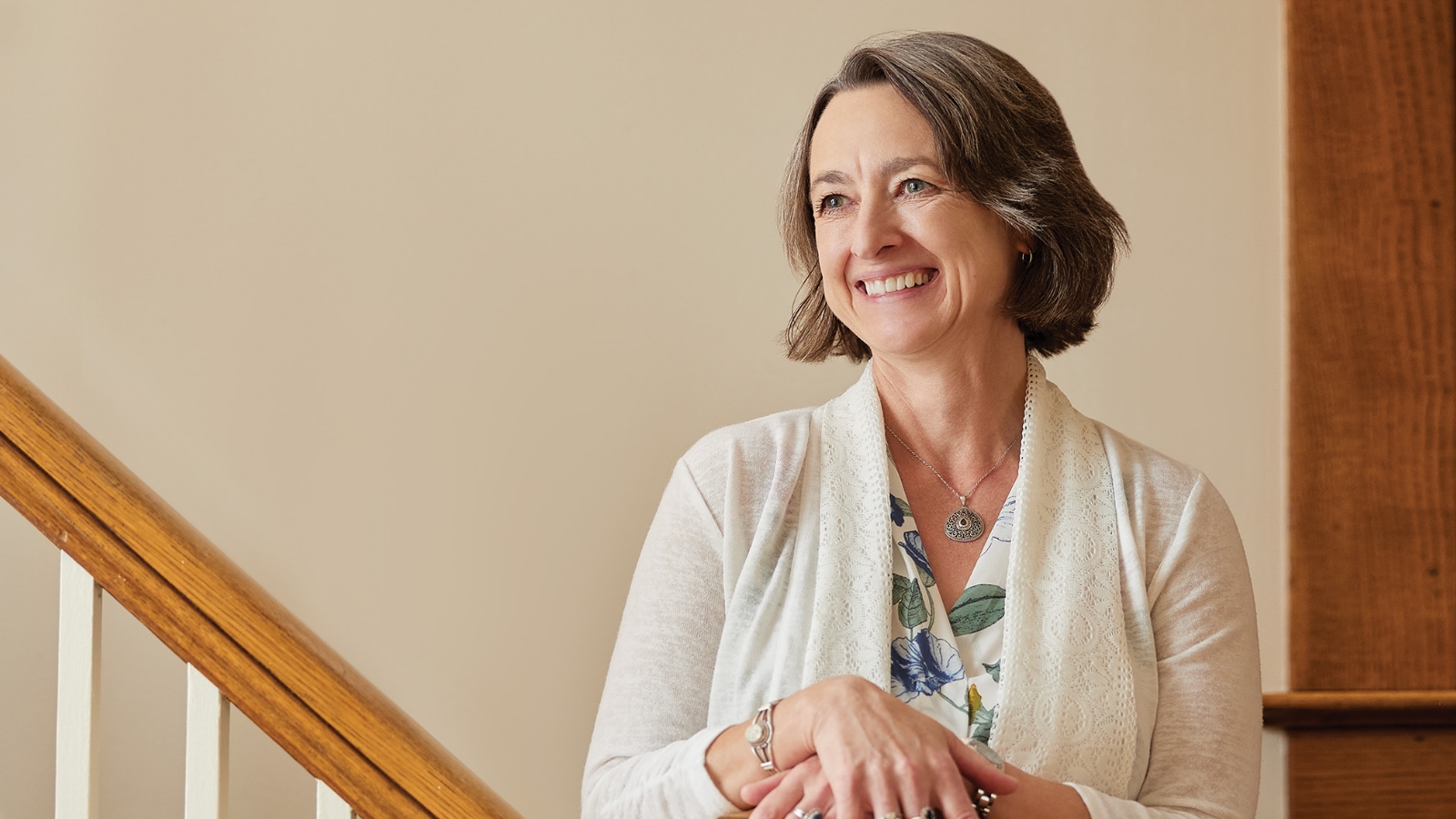 Jane Leckey,
Princess Margaret Cancer Centre Patient
Home Lot. Lic. #RAF1277222
50/50 Add-On Lot. Lic. #RAF1277220
Cash Calendar Lot. Lic. #RAF1277780