For more than 25 years, Princess Margaret Lotteries have given away millions of dollars in cash and dream homes all over the province to help Conquer Cancer. This summer, we're doing it all again.
Help someone beat the odds
The Princess Margaret is home to hundreds of leading doctors, world-class researchers and the most comprehensive clinical program in the country.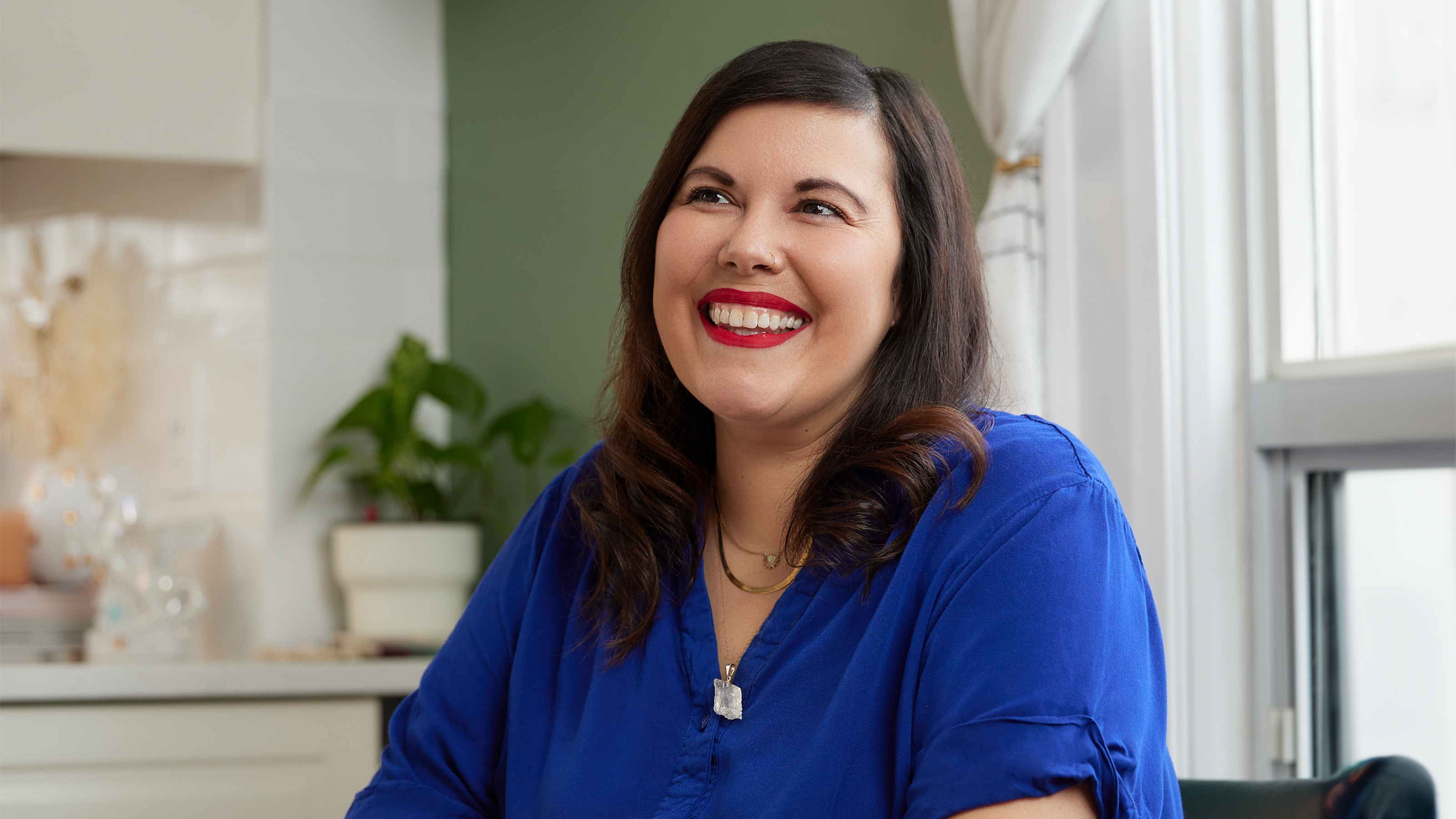 Jules Whish,
Princess Margaret Cancer Centre Patient
Home Lot. Lic. #RAF1295925
50/50 Add-On Lot. Lic. #RAF1295926
Cash Calendar Lot. Lic. #RAF1297402