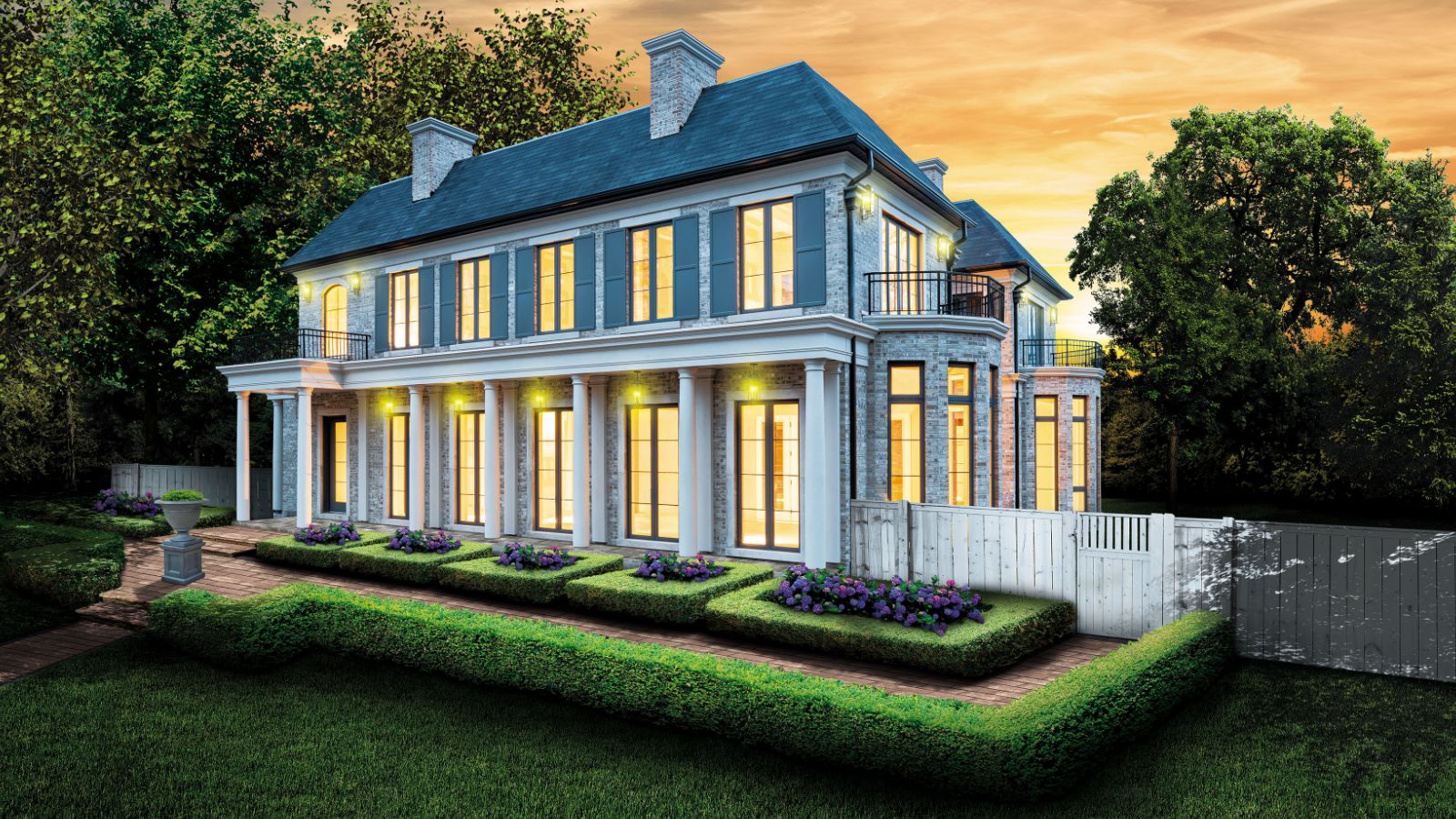 For more than 25 years we've been giving away one big prize after another.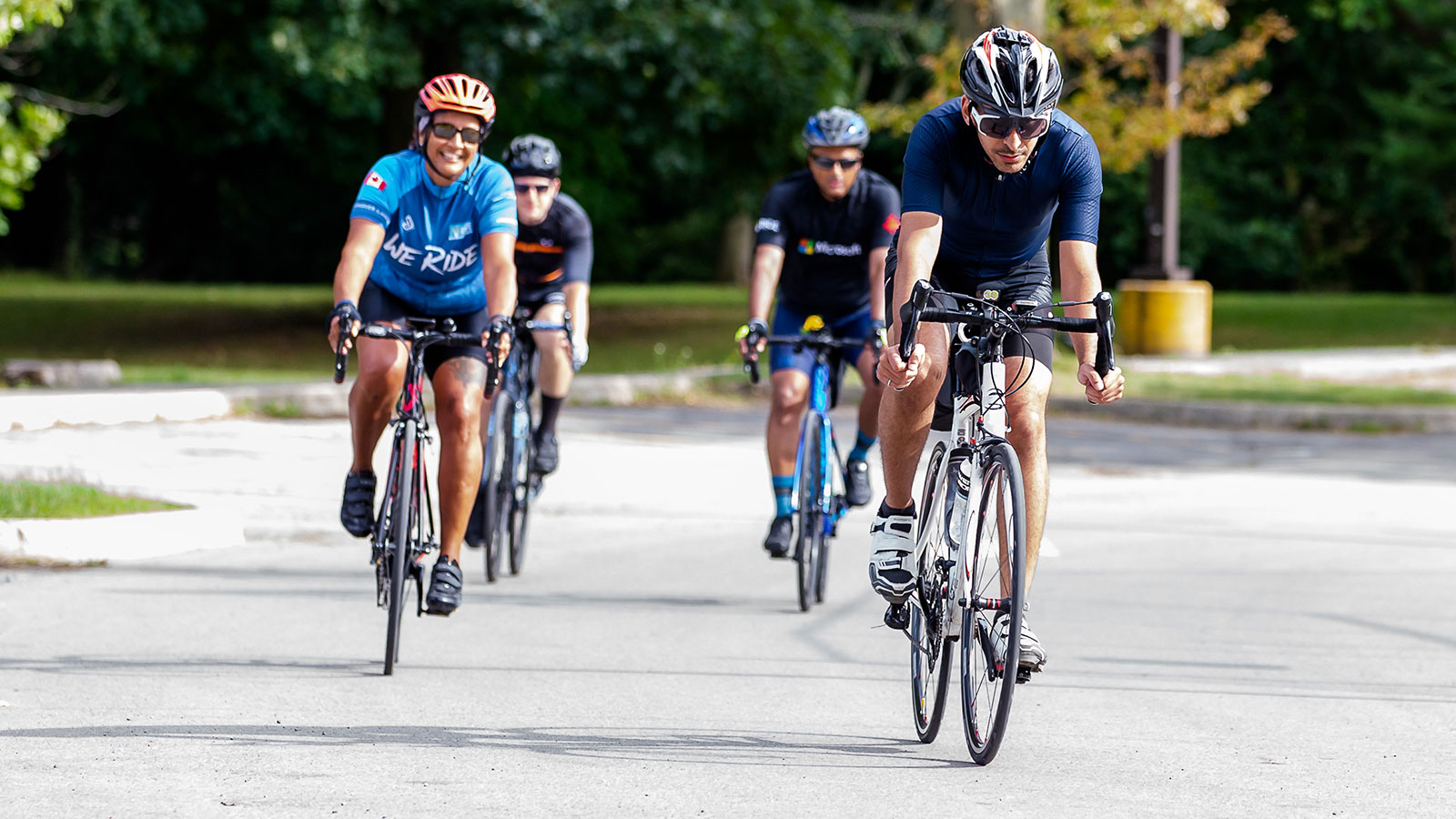 June 11th - 12th, 2022
It's the biggest cycling event in the country and everybody is invited.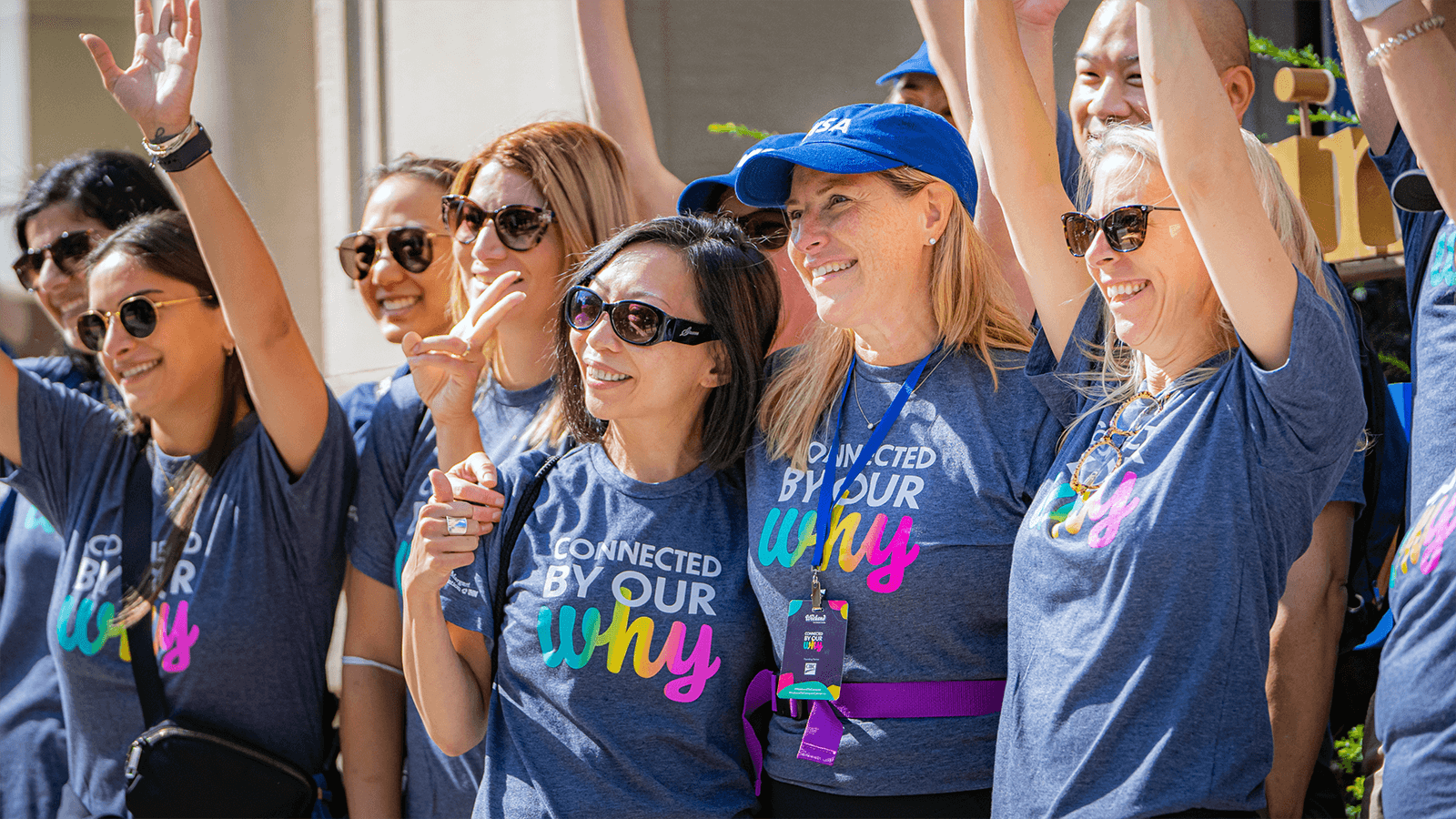 September 9th - 11th, 2022
No matter where you walk (or run) you will be making a difference, and this will surely be a weekend you'll never forget.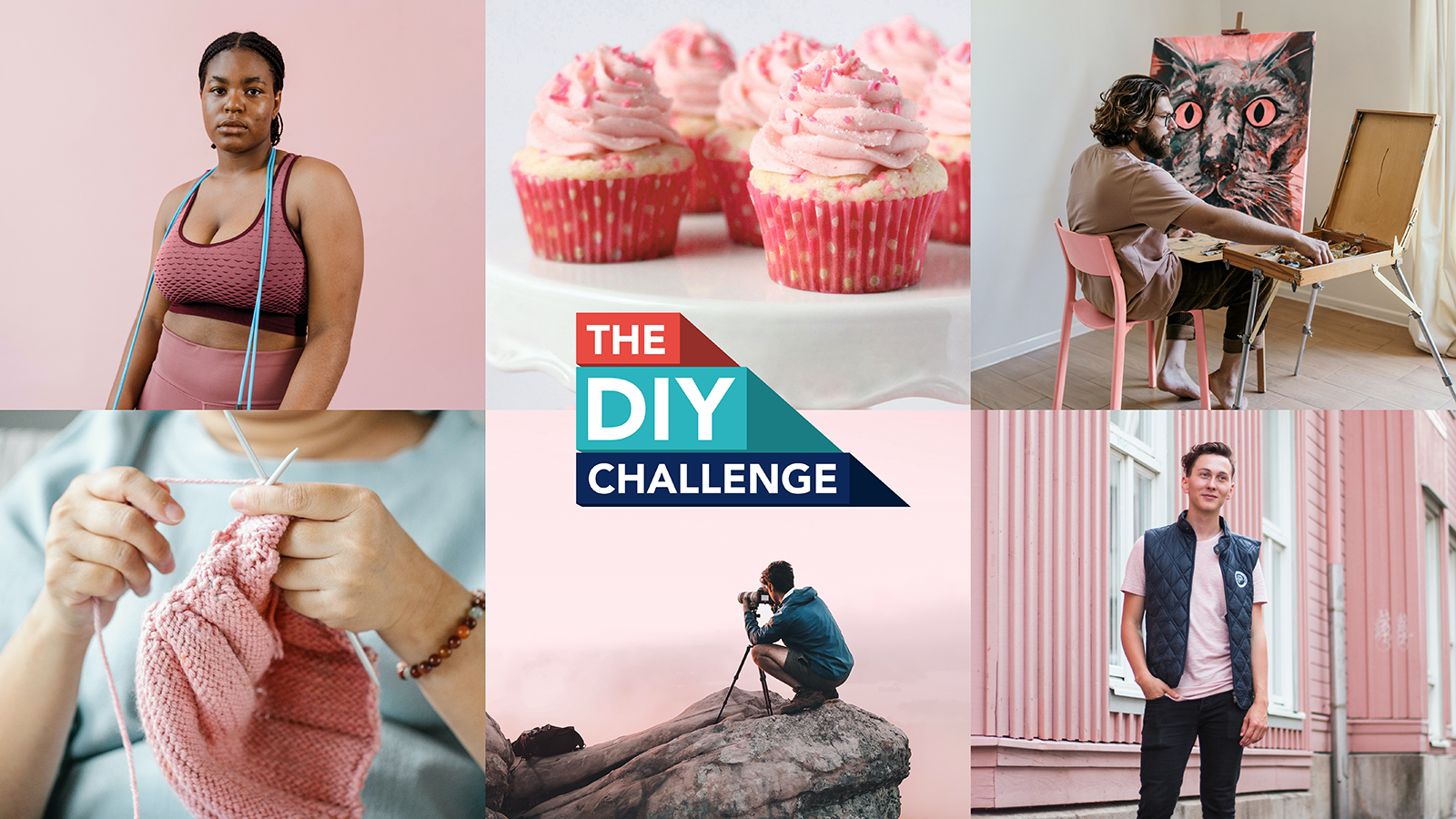 Create a pink DIY Challenge fundraiser for breast cancer awareness month.
41.6M

Net Lottery revenue

32.4M

Total events revenue

20,304

participants in 2019
Thank you for having the courage to conquer
The funds raised through event participation each year are transformational. Thank you for participating!
Together, we can Conquer Cancer In Our Lifetime