Here at The Princess Margaret Cancer Foundation, we know that cancer affects us all. That's why every year, we organize a wide range of fundraising events for people of all ages and skill levels. There are so many ways to participate and raise funds for life-saving cancer research.

How will you help us Conquer Cancer In Our Lifetime?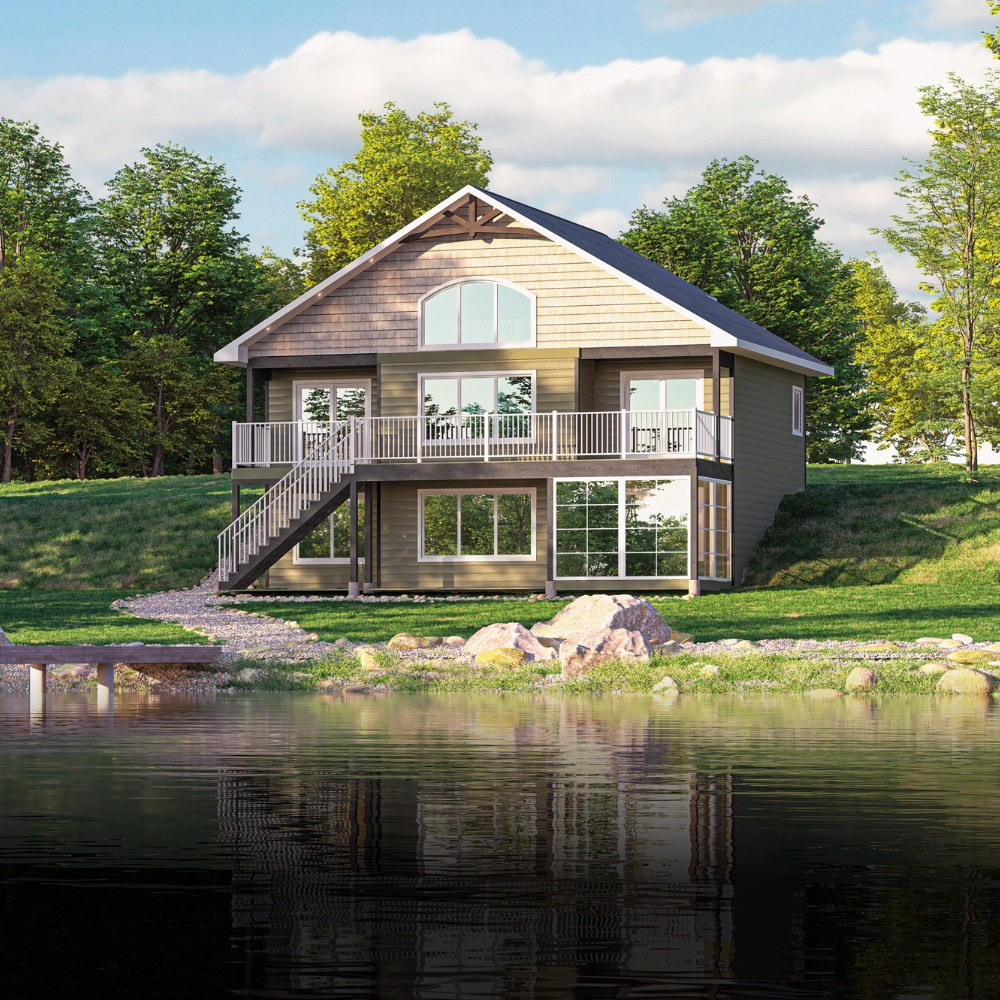 Your chance to win amazing prizes while supporting life-saving cancer research.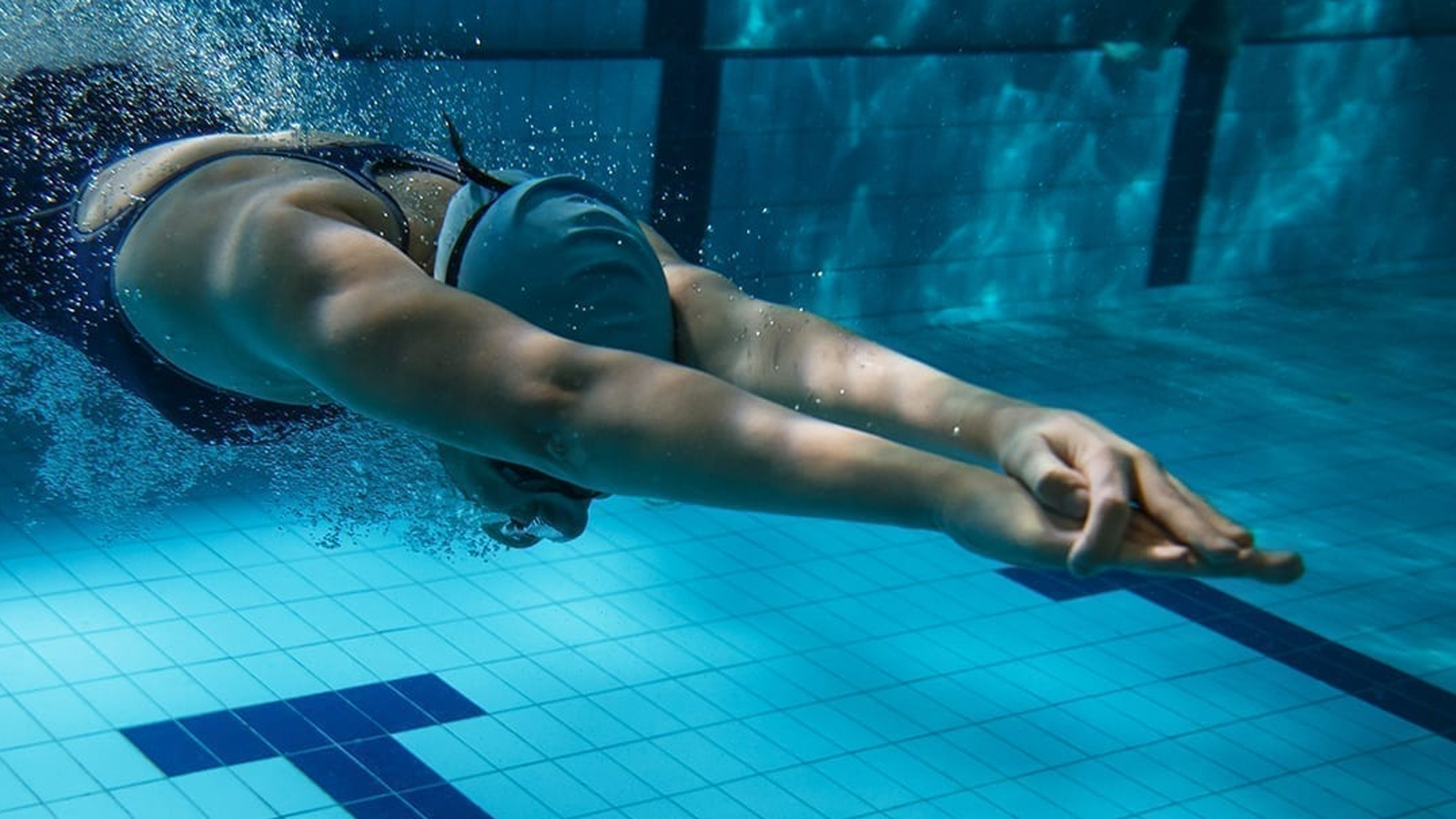 Spring into action this May by going the distance for cancer research. Walk, bike, swim or run your way to 100km. It all counts.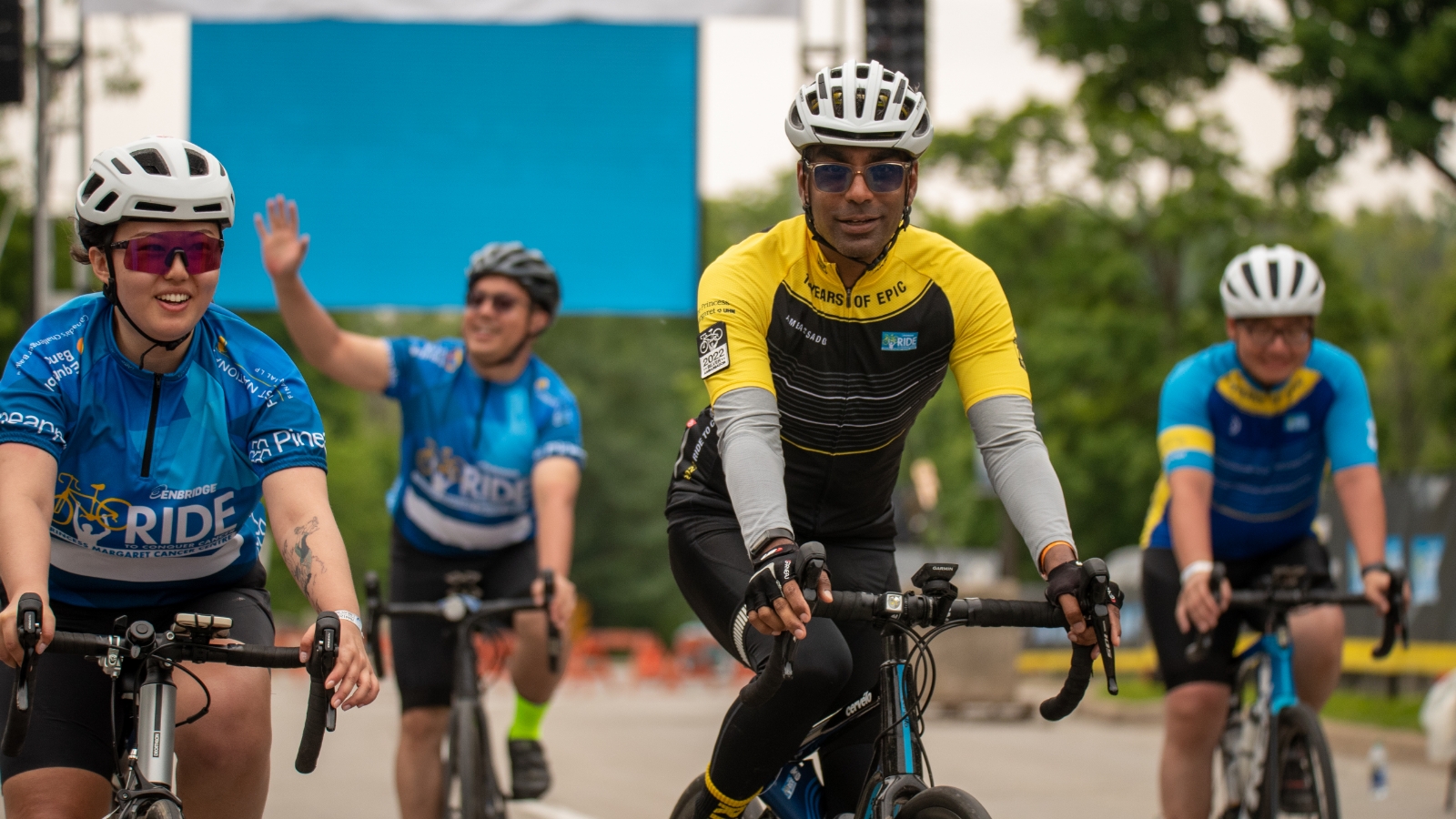 June 10-11, 2023
Cyclists of all abilities are gearing up for another epic Ride. Are you in?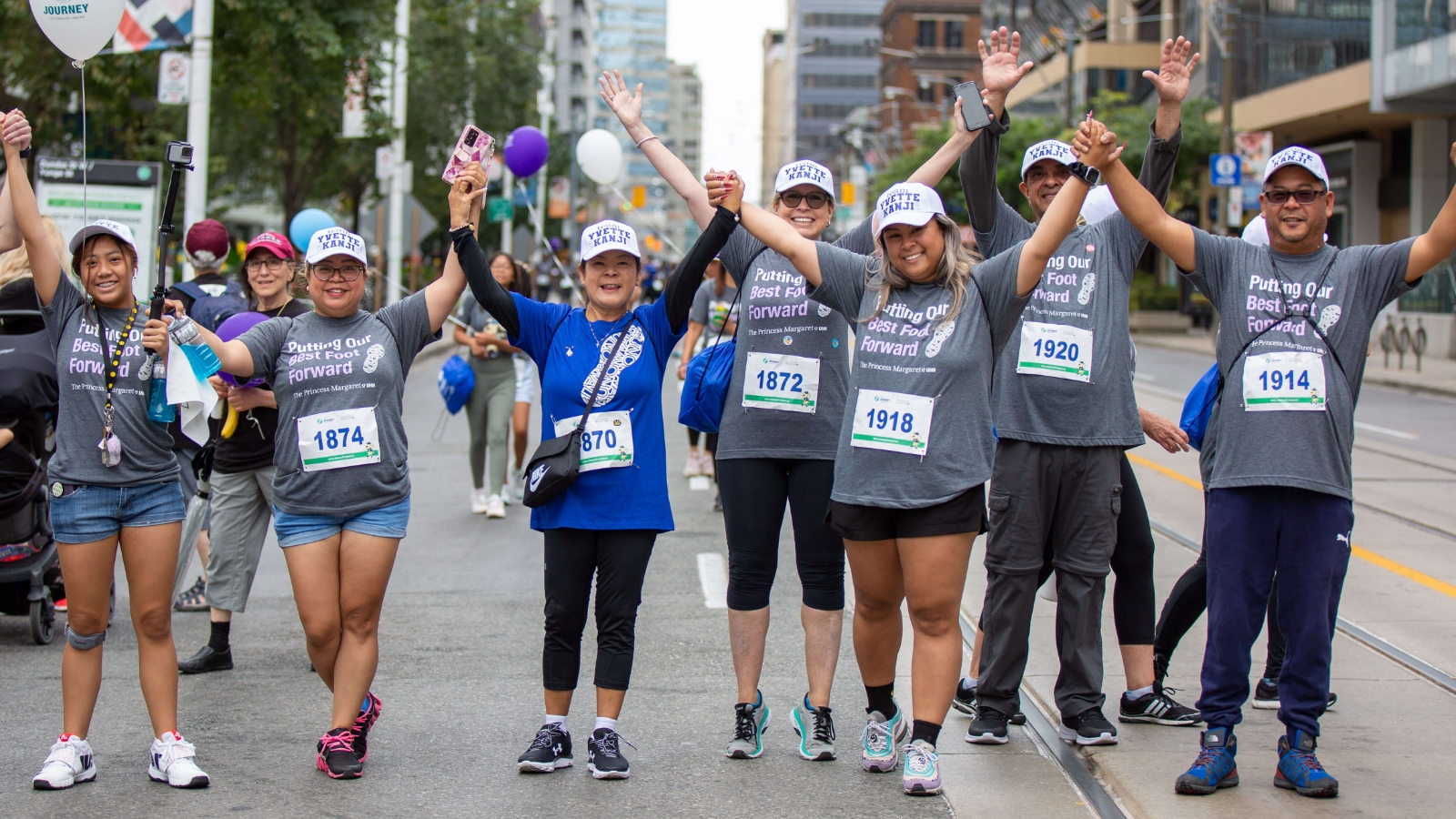 June 18, 2023
The Journey is back for its 10th anniversary! Join us for an unforgettable family-friendly event. Walk or run 1K, 3K or 5K.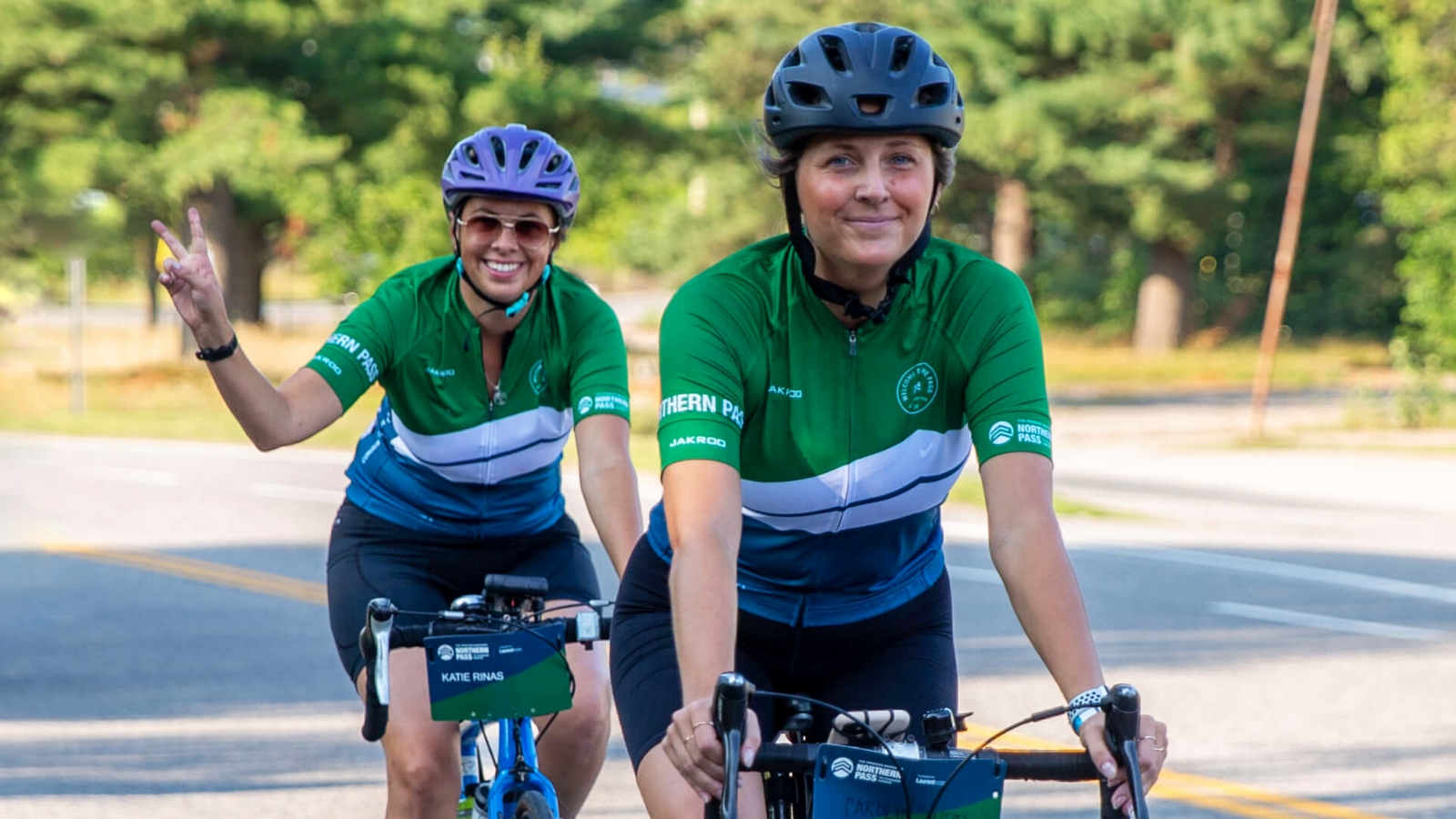 August 12, 2023
Join Muskoka's premier cycling and fundraising event and support the next big cancer breakthrough.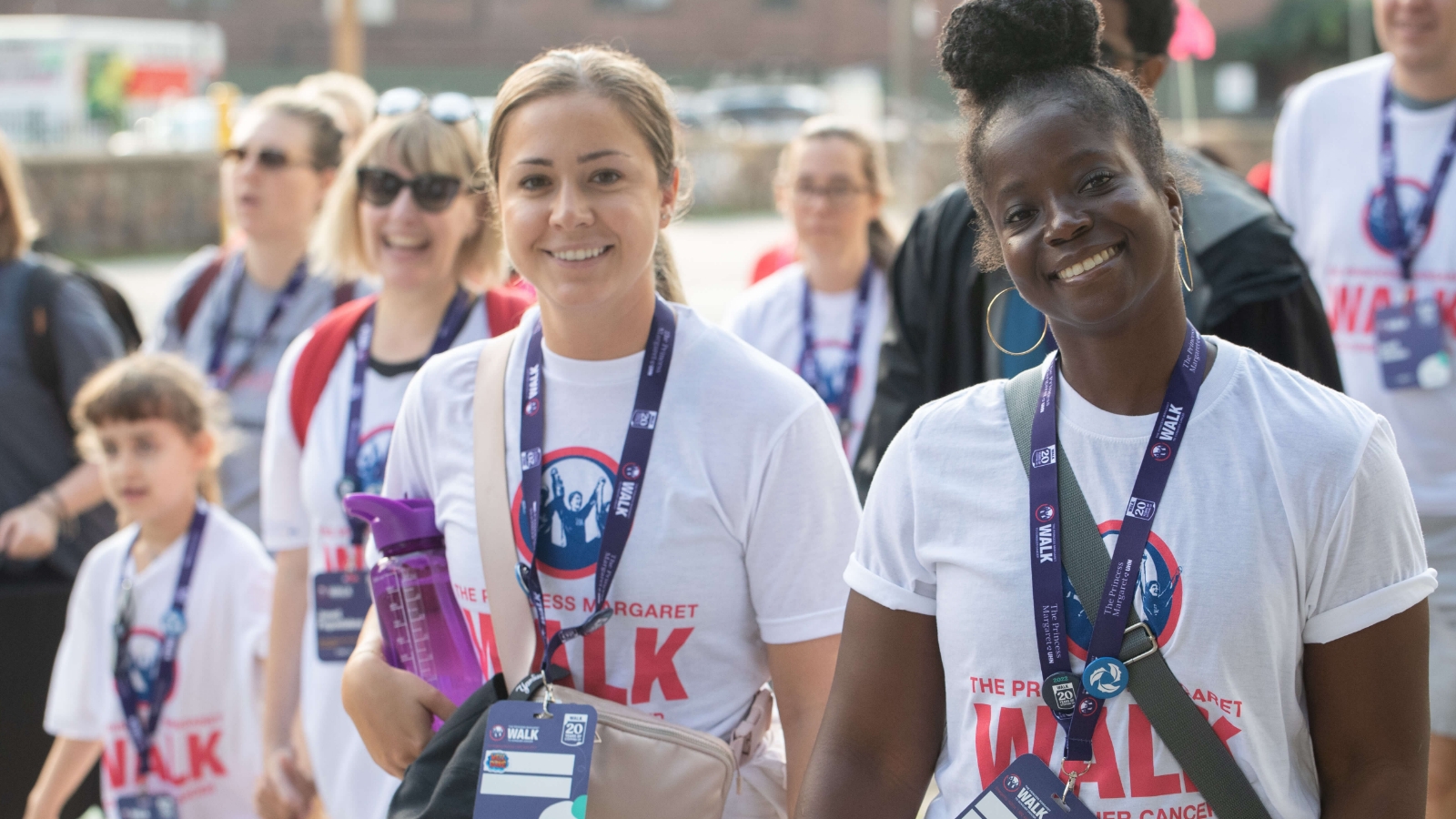 September 9, 2023
Get together for a walk you'll never forget and help advance life-saving cancer research.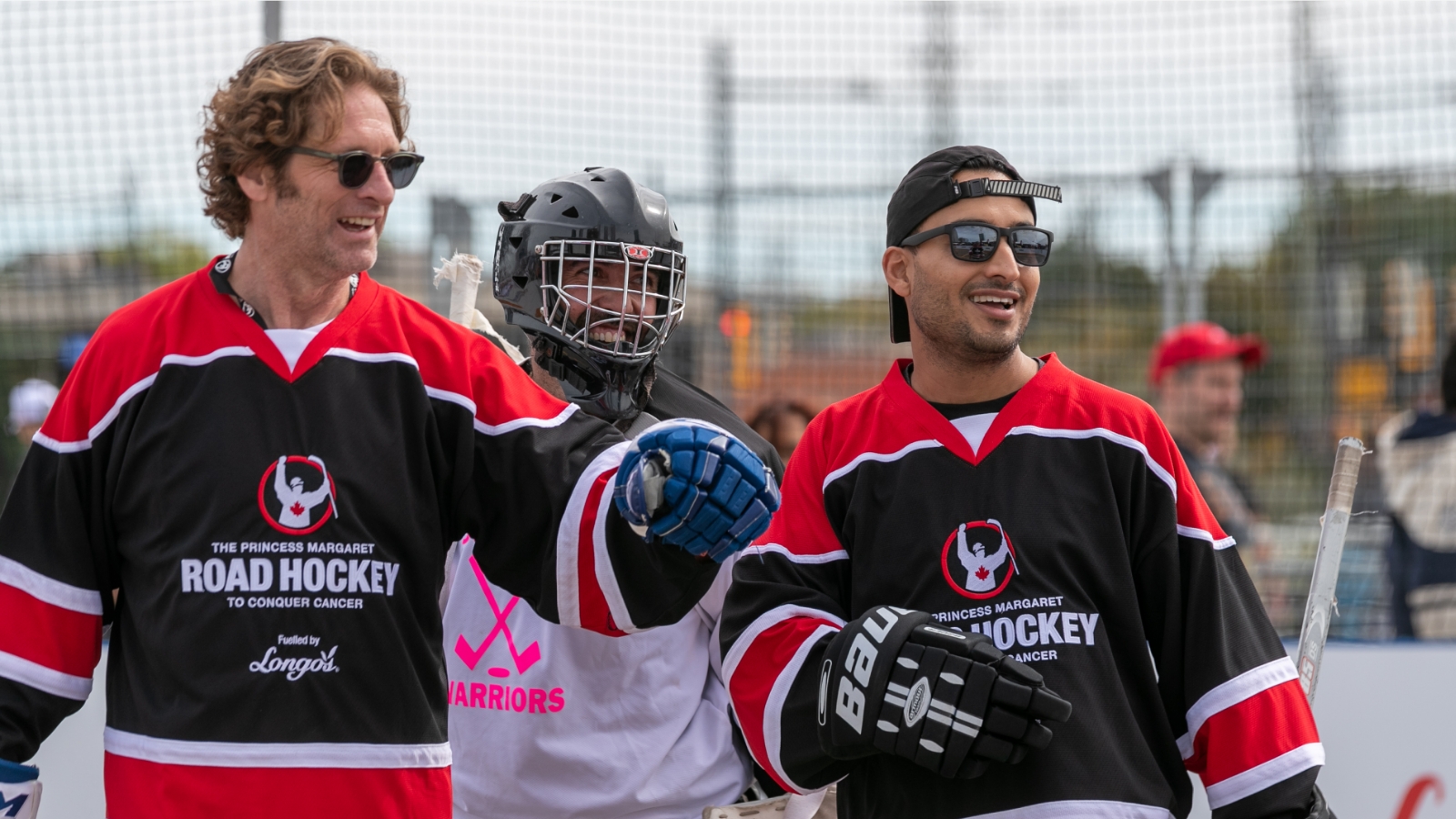 September 30, 2023
All ages and skill levels are invited to play in the world's largest road hockey fundraiser.
Together, we can Conquer Cancer In Our Lifetime