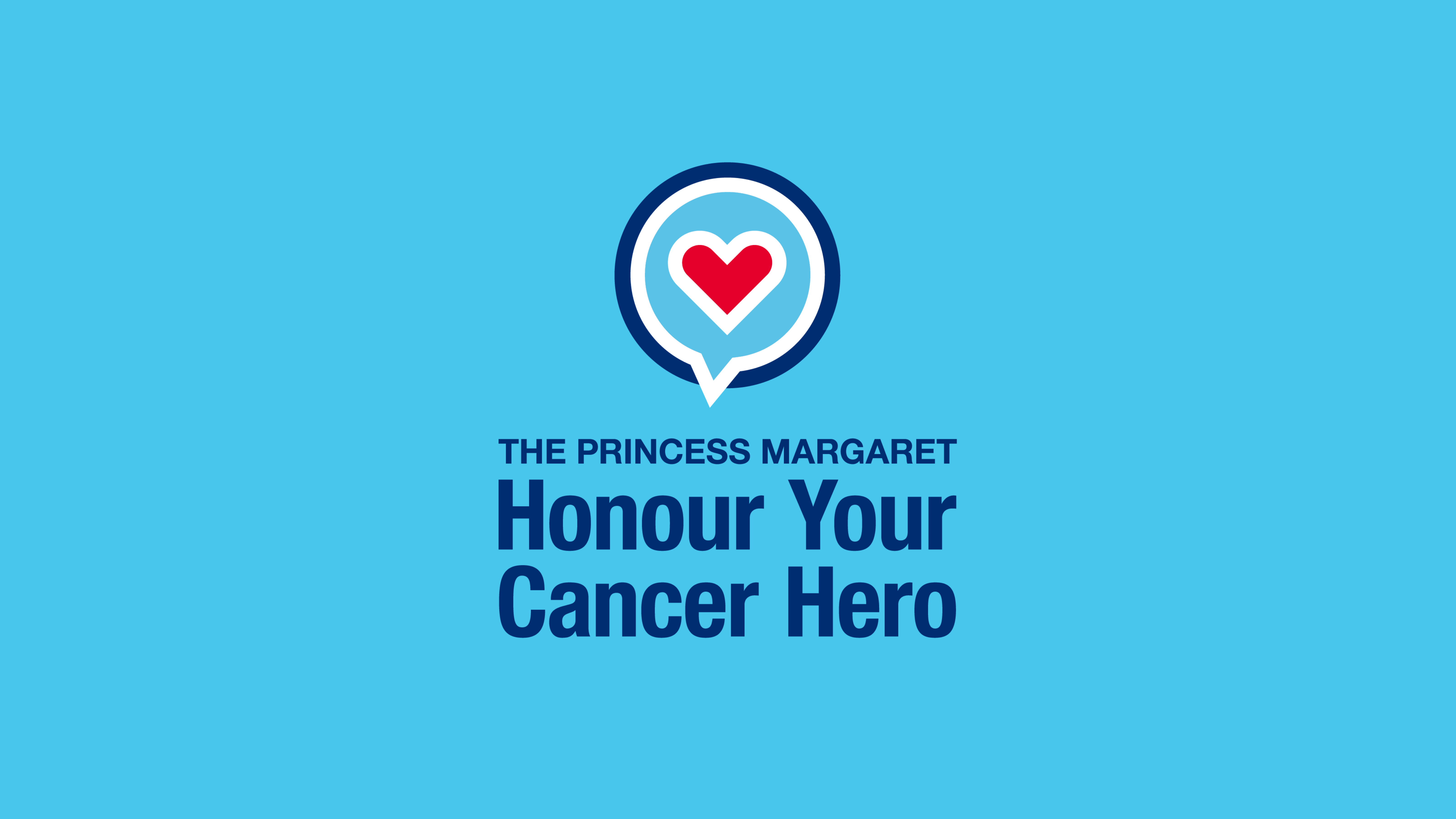 If any of our staff have gone above and beyond for you, consider making a donation in their honour to show your gratitude. No matter how big or small a part they have played in your cancer journey, your recognition not only puts a smile on their face, it also helps us continue to fund innovative, life-saving research and care.
Do you have a cancer hero?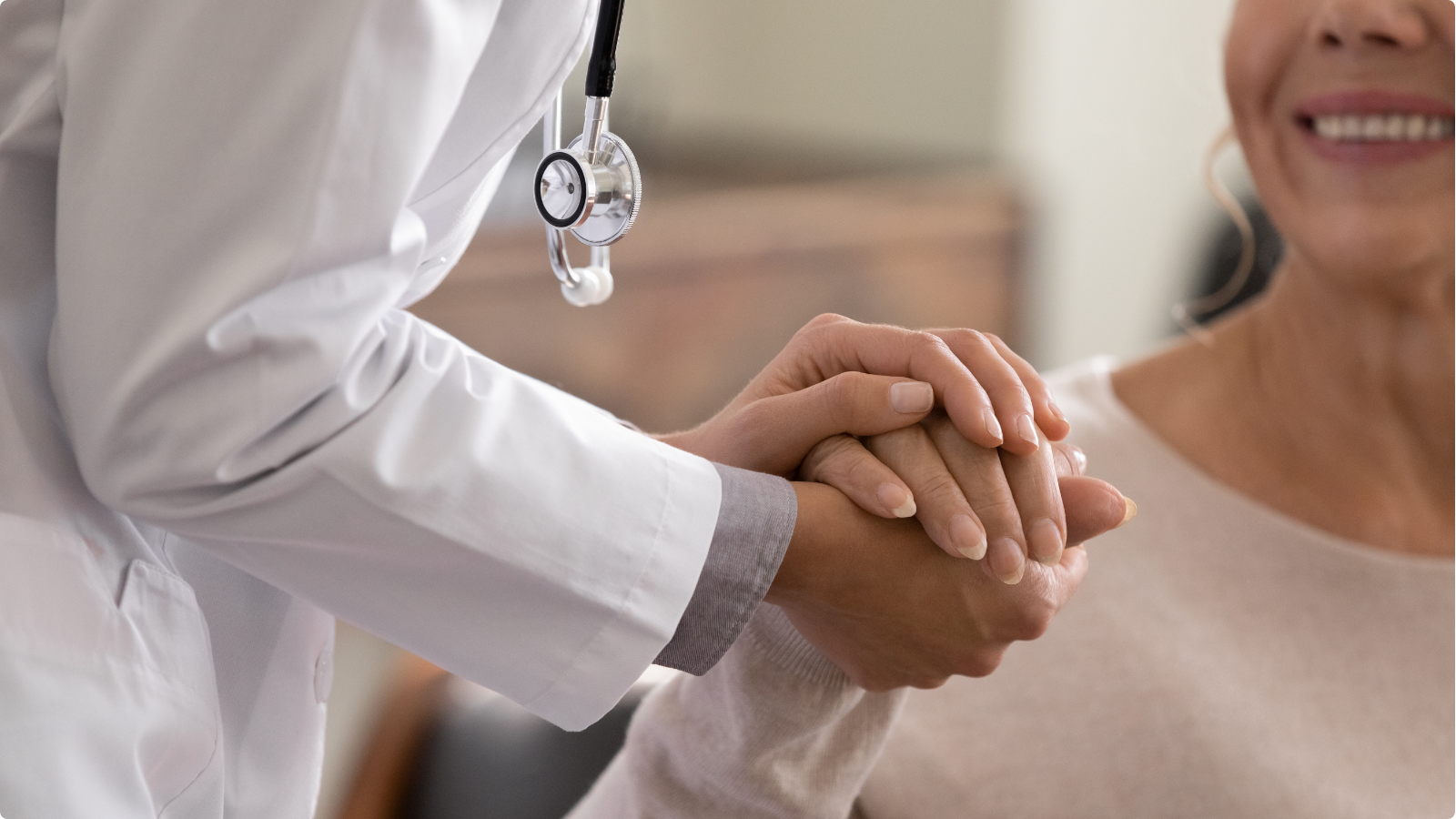 Gratitude comes in many forms. Explore other ways to support world-leading cancer research and care at The Princess Margaret.