Celebrating a milestone?
Commemorate your special day with donations in lieu of gifts.
A pre-printed place card message acknowledging your donation. Available for pick up one week from order. No envelopes. Minimum donation $3.50 (per card).

A personalized certificate of appreciation. The certificate can fit into standard size frames and displayed next to your guestbook or birthday cake. Minimum donation $500.

Personalized thank you cards for each guest. 2-3 weeks notice required. Envelopes included. Minimum donation $6.00 (per card).

For donations of $1,000 or more, commemorate your occasion by dedicating a beautiful glass flower in The Max Tanenbaum Healing Garden.
Interested in making a gift?
Wedding Card and Certificate Request Form

Healing Garden Dedication Request Form
Contact
Ashley Mahase
Marketing Coordinator, Brand & Digital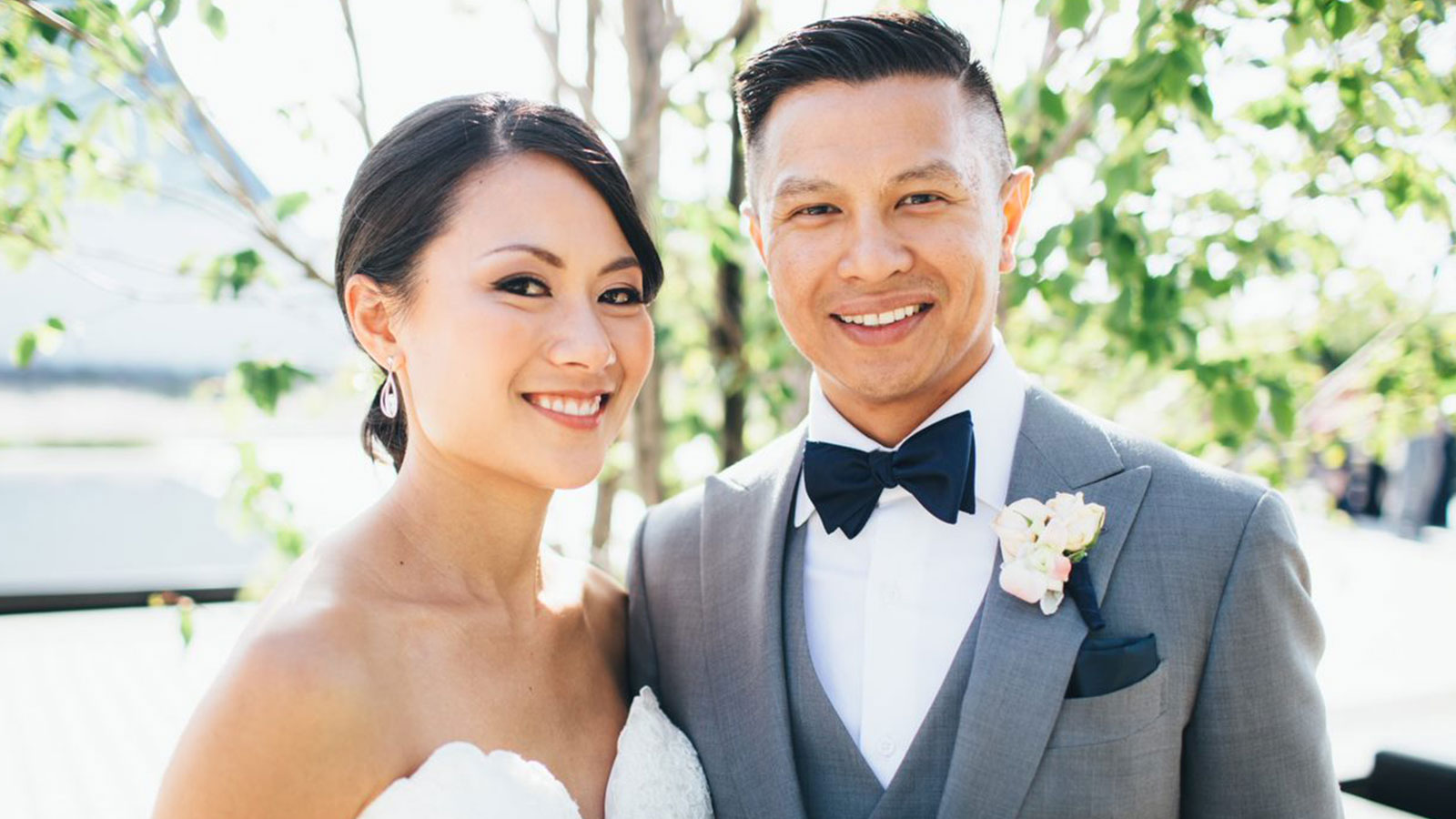 Wedding Donor

In lieu of wedding favours, we made a donation in loving memory of Charles' mother, who passed away from breast cancer in 2003

Jamie F.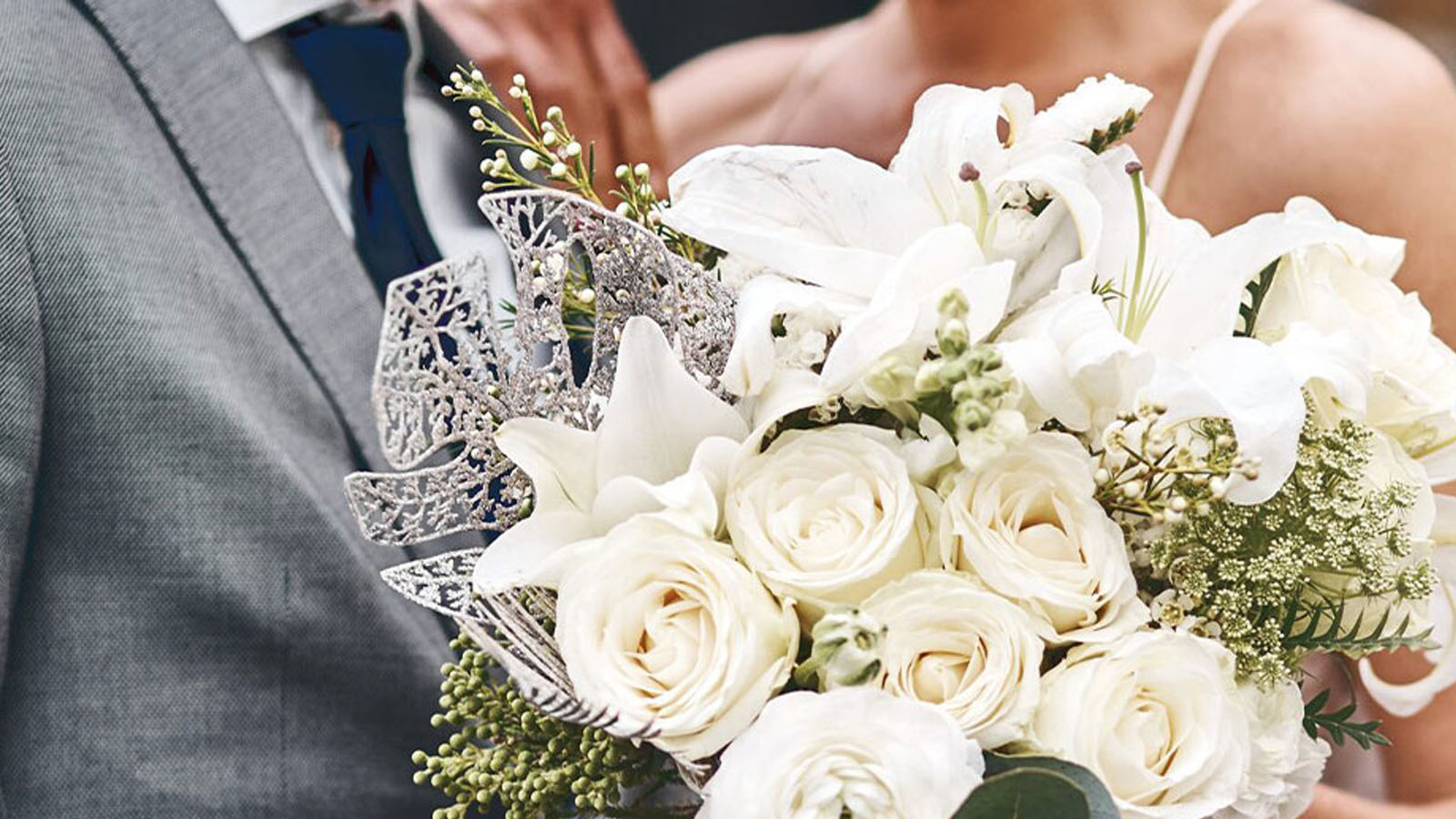 Create your own personal donation page to collect gifts for your special event.
Together, we can Conquer Cancer In Our Lifetime