Science and art work hand in hand. It takes creativity to think of the next big thing. Without new ideas and free-thinking there would be no new discoveries. Every day The Princess Margaret's team of renowned researchers are using creativity to save lives and transform patient outcomes around the world. The Invest in Research program helps make these incredible advancements possible.

As a member, you'll be given exclusive access to research labs, updates from the researchers you're supporting, and a chance to vote on the next projects we fund. Your support will help us accelerate the pace of innovation to achieve our vision: to Conquer Cancer In Our Lifetime. This is your chance to witness cancer history in the making.

To become a member of this unique group of thought leaders, contact our Director, Jared Drewnowsky at Jared.Drewnowsky@thepmcf.ca.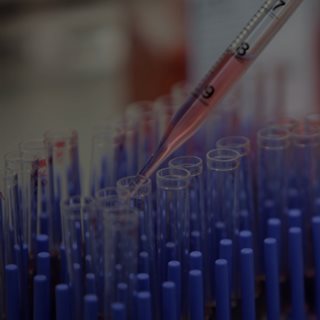 Your Invest in Research commitment will give you:

Access

Invitations to exclusive labs tours, researcher speaking engagements, and more.

Your Invest in Research commitment will give you:

A Say

You can vote on which projects we fund each year.

Your Invest in Research commitment will give you:

Insight

See how your donations are being used and watch today's research turn into tomorrow's breakthrough cancer treatments.

Investing in research is like having a front row seat while the future of cancer care unfolds in front of your eyes. Twice a year, you'll meet with leading Princess Margaret scientists and hear about the research programs that you've funded. You'll also have the ability to help select the programs that we fund next.

Your gift today will help fund the daring and bold ideas that change the way cancer is treated here in Canada and around the world.


Fund Groundbreaking Cancer Research
Hear directly from our 2023 grant recipients about their advancements in research.
You can view our Impact Report here.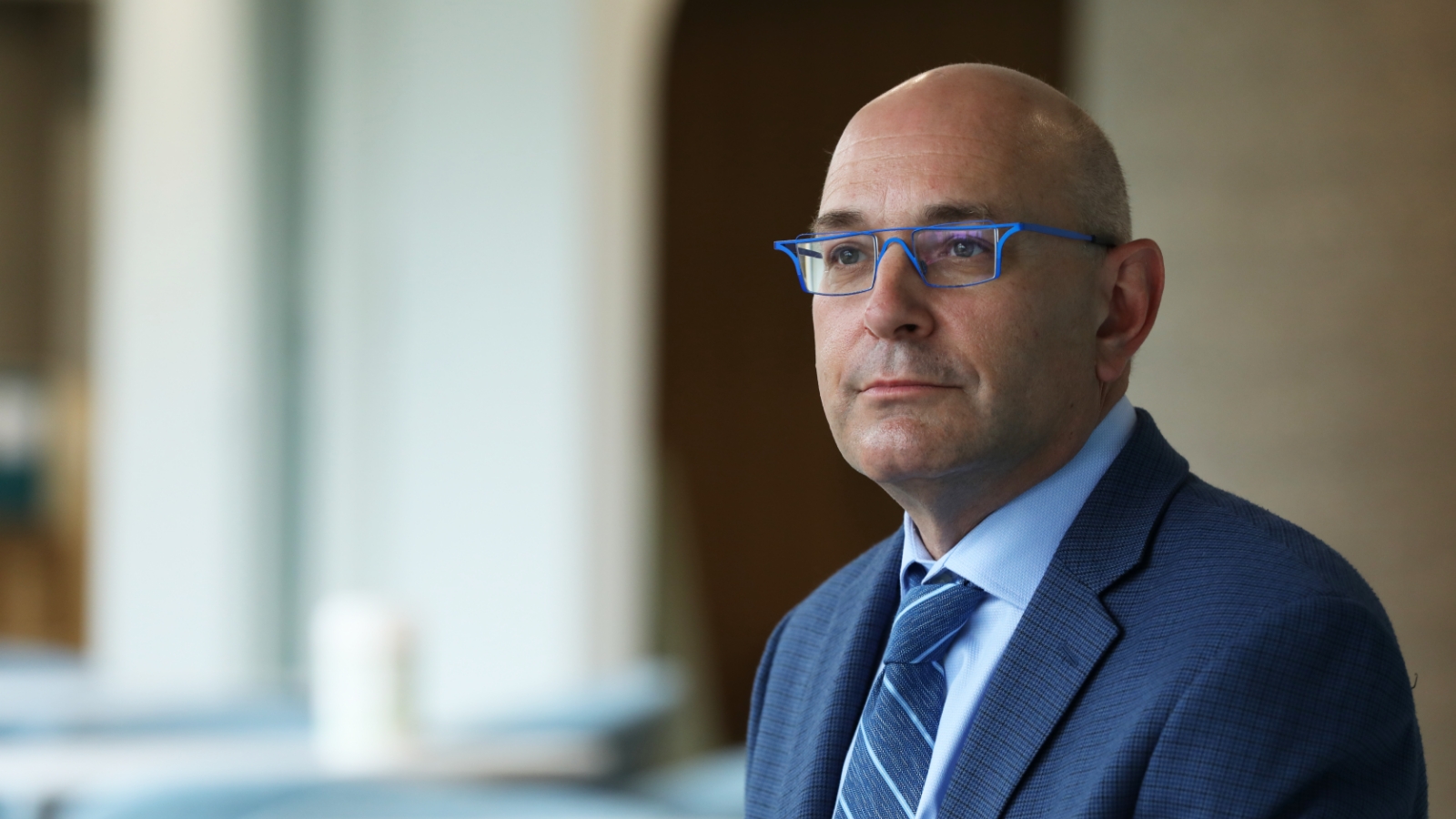 Dr. Aaron Schimmer

When we invest in research, we automatically invest in our own care, in our people, and in our patients.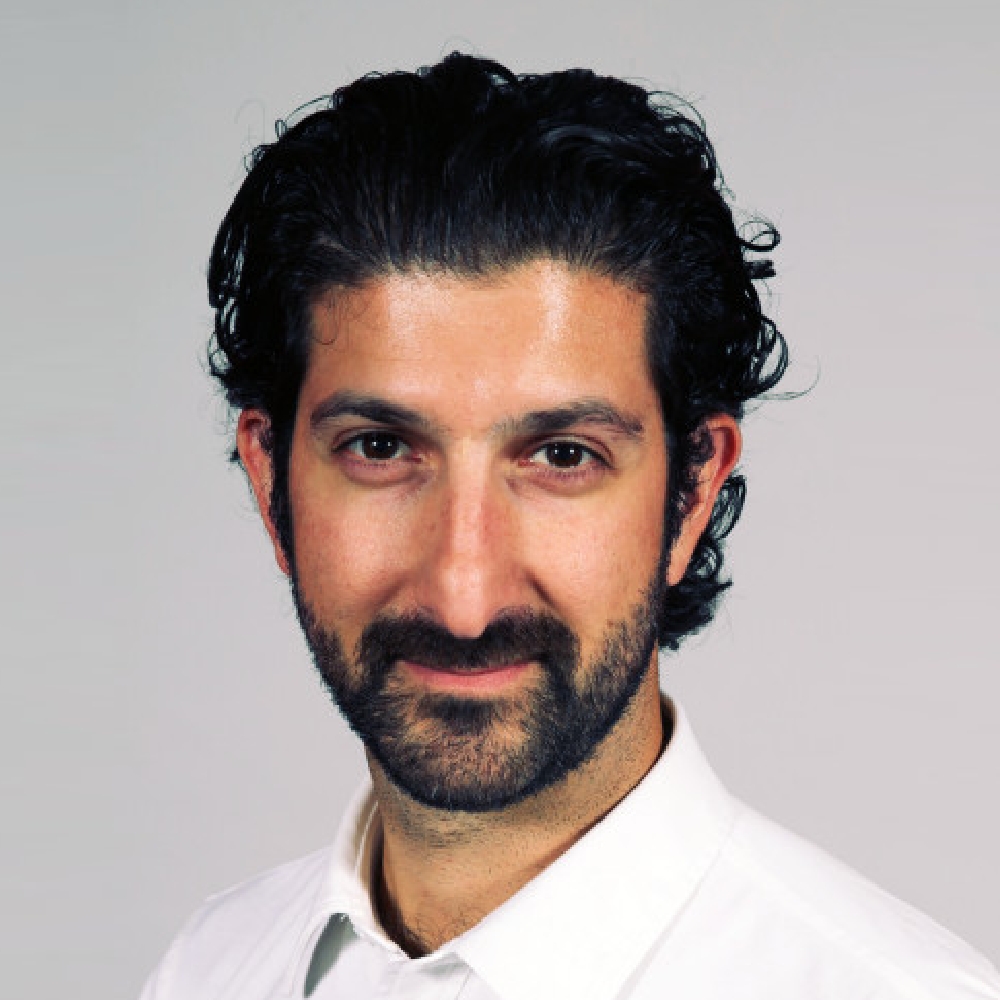 Contact
Jared Drewnowsky
Director, Invest in Research
The Princess Margaret Cancer Foundation
Be a part of our next big breakthrough.