Honouring Compassionate and Outstanding Care
The Gerald Kirsh Humanitarian Awards were established by the Kirsh Family, in partnership with The Princess Margaret Cancer Foundation, as a tribute to the exceptional care they witnessed while Gerald was undergoing treatment at Princess Margaret Cancer Centre.

The award provides grateful cancer patients and their families an opportunity to express their gratitude in a special way to the dedicated employees and volunteers, who are so integral to their cancer journey.

About the Award
You can nominate any Princess Margaret Cancer Centre employee or volunteer who directly contributes to a patient's experience by going above and beyond the call of duty to provide outstanding care.

Nominees who have demonstrated exemplary care through the program's humanitarian principles and five core values when caring for patients and their families are eligible.
Award Ceremony
Each Fall, a ceremony is held to announce and celebrate the nominees and award winners. Watch last year's ceremony here.

Award winners will also be highlighted on a special recognition wall located on the main floor of Princess Margaret Cancer Centre.



Download your mail-in nomination form here: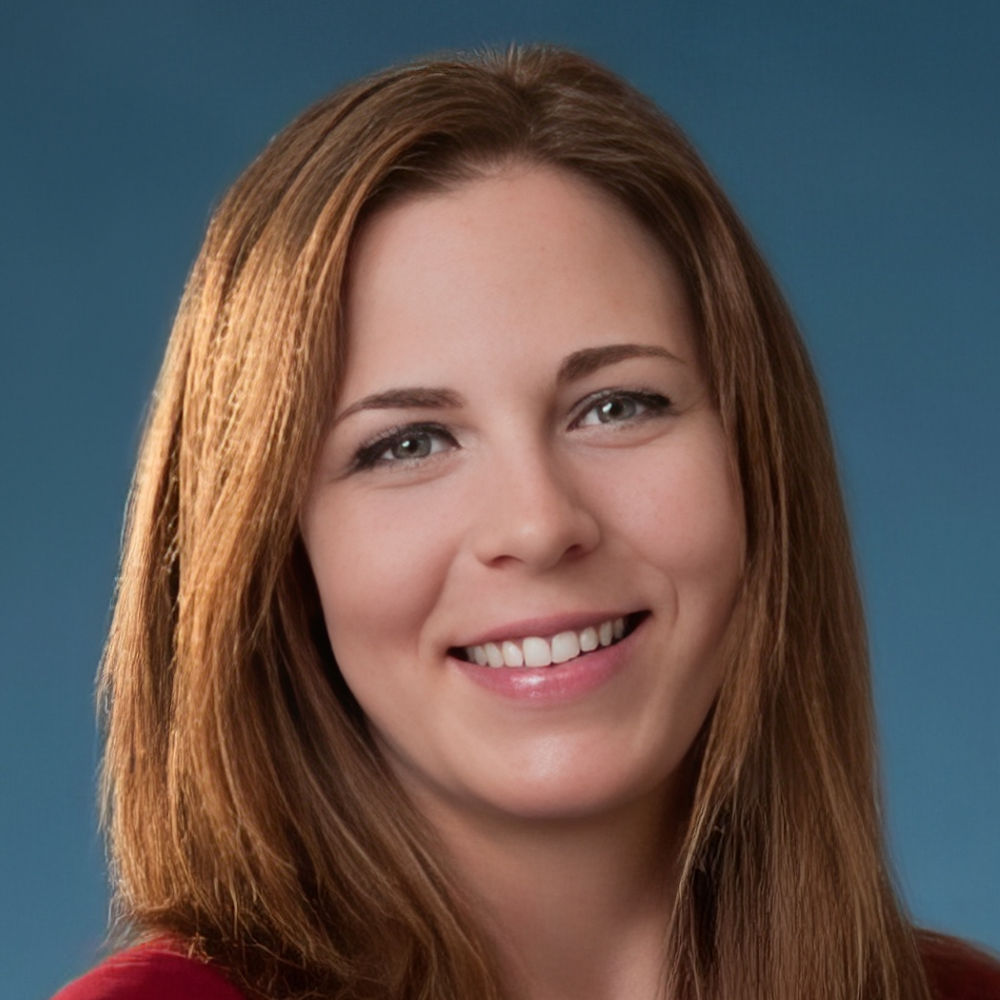 Contact
Christine Brown
Senior Manager, Donor Experience and Events