Below is a full list of key contacts to help you with any questions you may have.
The Princess Margaret Cancer Foundation
700 University Ave, 4th Floor 
Toronto, ON M5G 1Z5
Office Hours:
9:00 AM to 5:00 PM
Monday to Friday
610 University Avenue, Toronto, ON M5G 2M9
Phone: 416-946-6560
Toll Free: 1-866-224-6560
Fax: 416-946-6563
Email: inquiries@thepmcf.ca
Charitable Organization No: 88900 7597 RR0001
General
The Princess Margaret Cancer Foundation
Changes
Address & name changes
Unsubscribe
Unsubscribe/List Removal

Questions about Princess Margaret Cancer Centre?
Please visit https://www.uhn.ca/PrincessMargaret or call 416-946-2000

Tax Receipt Inquiries & Replacement Receipts
To get a replacement tax receipt as quickly as possible, please include the following details:
First & last name
Address & postal code
Date & amount of the donation
If you donated to an event, please indicate the event name
Tax Receipts
Tax Receipts Inquiries

Note: Prizes won in the lottery are not taxable. Therefore, a ticket purchase cannot be used as a tax deduction and we cannot issue tax receipts for ticket purchases.
General Donations
General & Monthly Donations
Tribute Donations
Tribute Donations
In Honour & In Memory
Estate & Gift Planning
Jill Nelson
Associate Vice-President, Estates and Gift Planning
Gift of Stock & Securities
Aini Thu
Senior Manager, Finance
Have questions regarding your donation? Visit our Donate FAQs

The Princess Margaret Home Lottery
Home Lottery
Home Lottery Inquiries
How to be considered as a prize supplier for The Princess Margaret Lotteries
Looking for a list of Home Lottery winners? Please visit princessmargaretlotto.com or call 1-800-542-8813

Events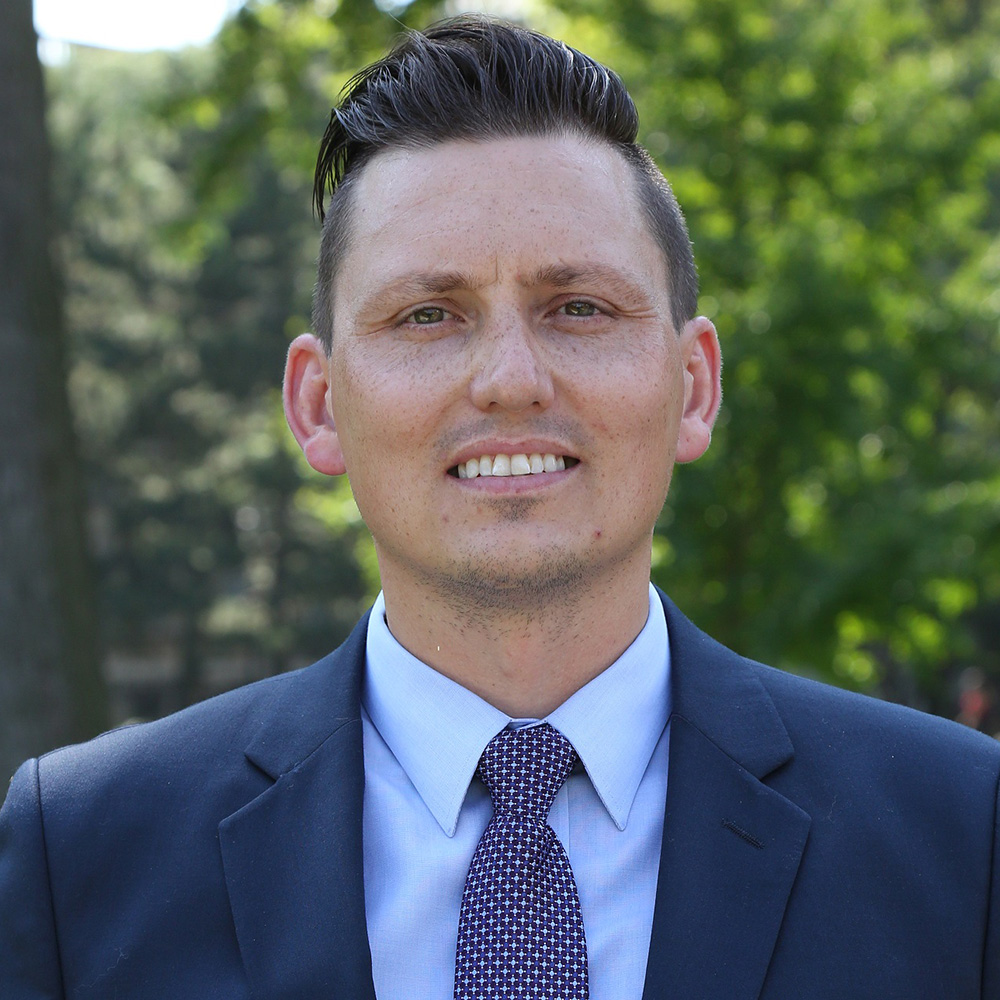 Community Events & DIY
Keith Clarke
Director, Community Partnerships
The Weekend to Conquer Cancer™
Stacey Carcao
Director, The Weekend
Enbridge® Ride to Conquer Cancer®
Tammy Johnson
Director, Ride
Northern Pass and Road Hockey to Conquer Cancer
Brendan Ennis
Director, Corporate & Community
Quest to Conquer Cancer
Kevin Truong
Head of Esports & Gaming
Taylor Cup
Tyler Petteplace
Coordinator, Community Events
Together, we can Conquer Cancer In Our Lifetime