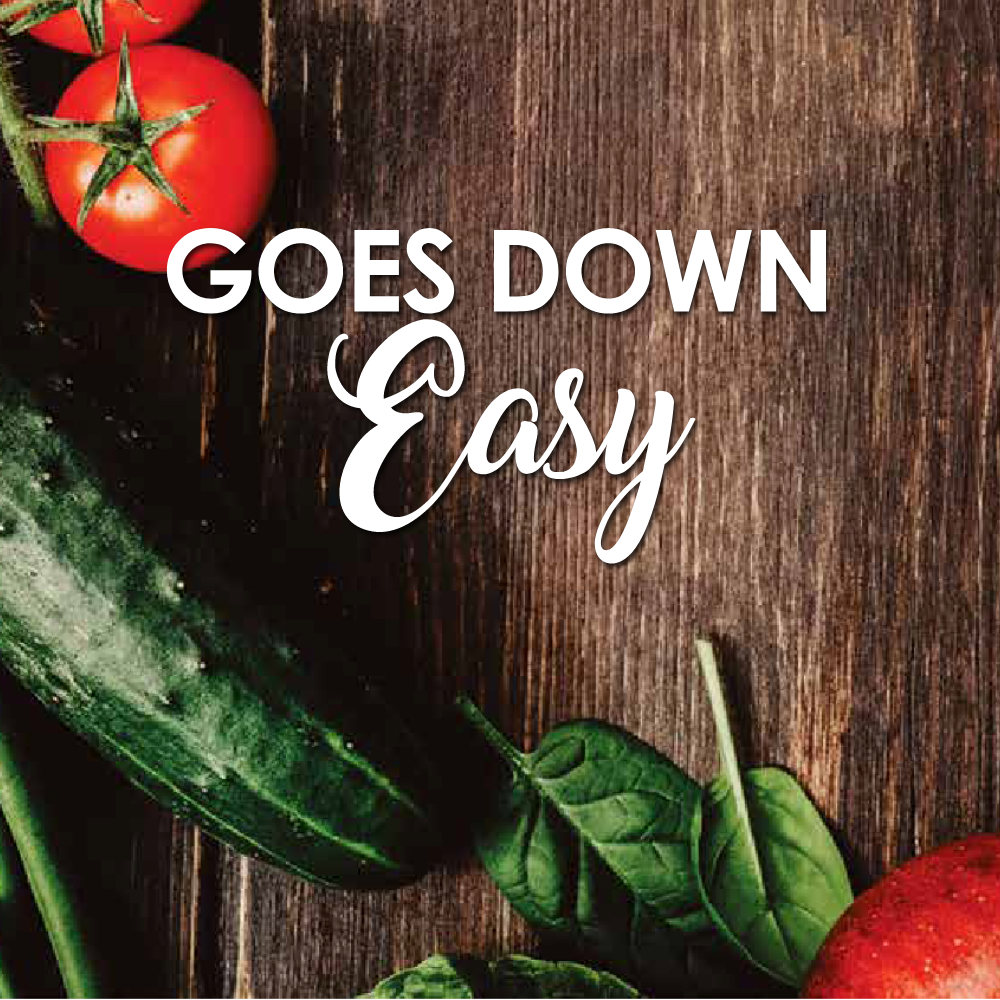 The "Goes Down Easy" Recipe Guide
Fill out this form to access a free PDF of recipes that help cope with the challenge of eating during cancer treatment.
The Princess Margaret Cancer Foundation. 700 University Ave, 4th Floor, Toronto, ON M5G 1Z5 | www.thepmcf.ca | 1-866-224-6560
Help Conquer Cancer In Our Lifetime.