In Memory And In Recognition Donations
Make a contribution in memory of family and friends, or to recognize someone special on special occasions.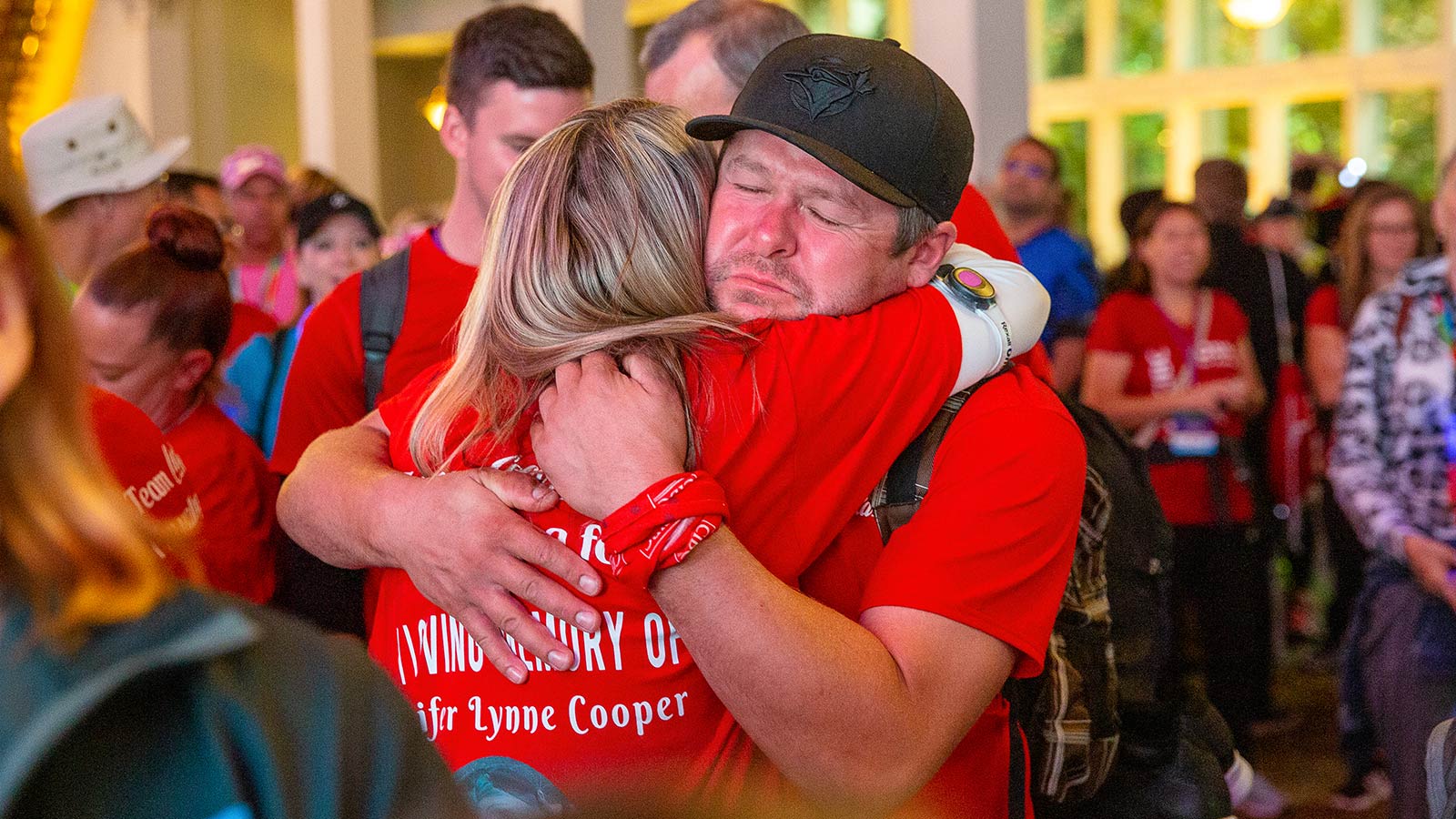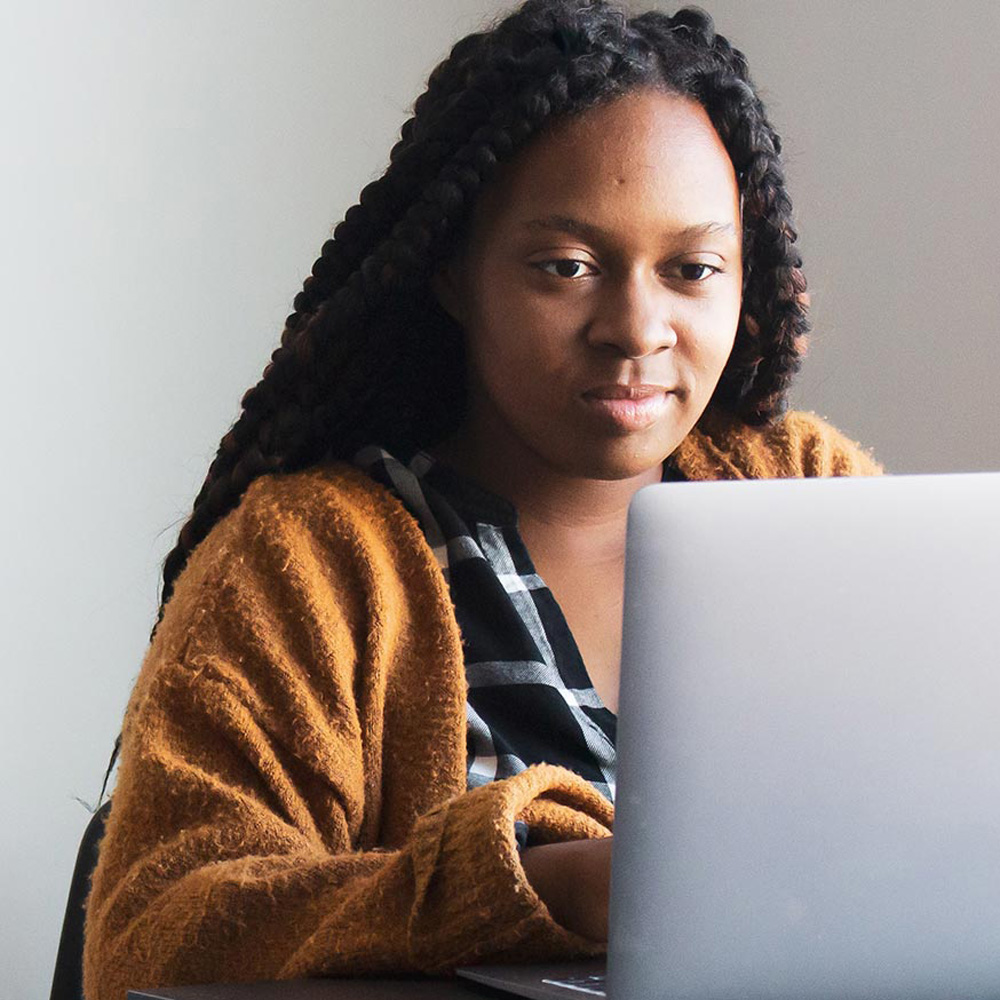 Remember a loved one or celebrate a special occasion with donations in lieu of gifts.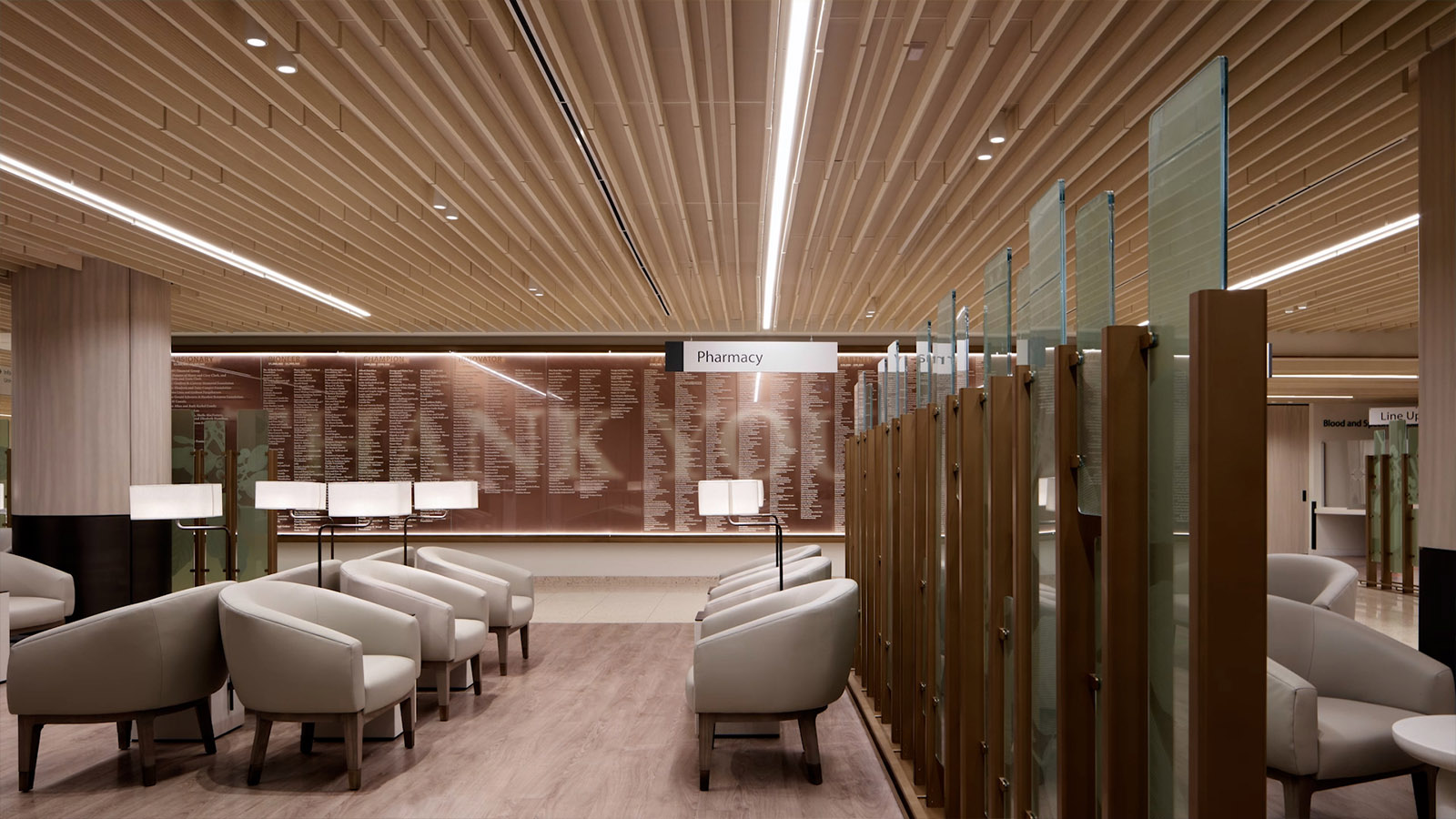 Our giving societies offer many meaningful opportunities to stay connected with impact year-round. We hope you'll consider joining our growing community of supporters.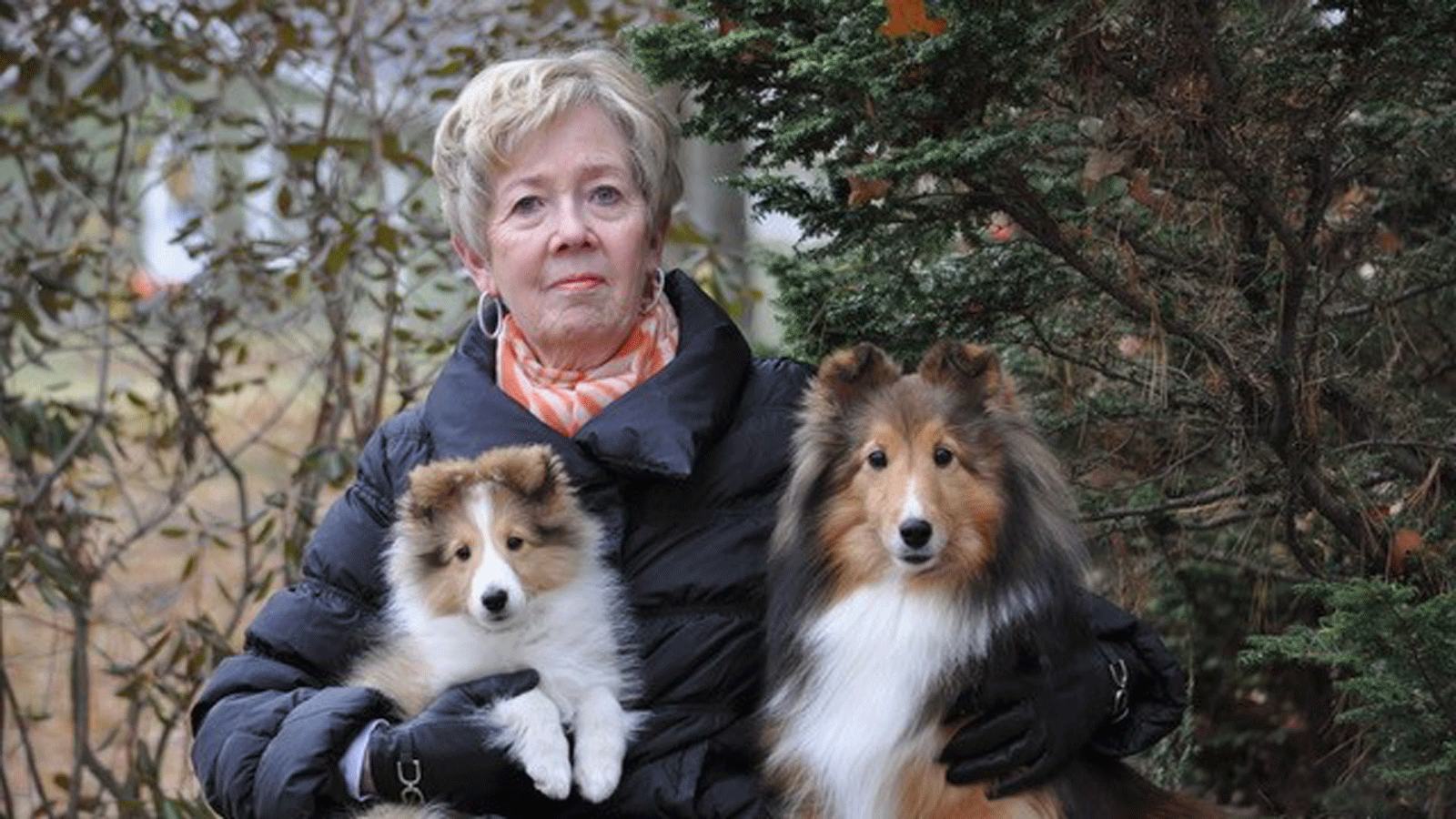 Monthly Donor

Mary M.
Together, we can Conquer Cancer In Our Lifetime