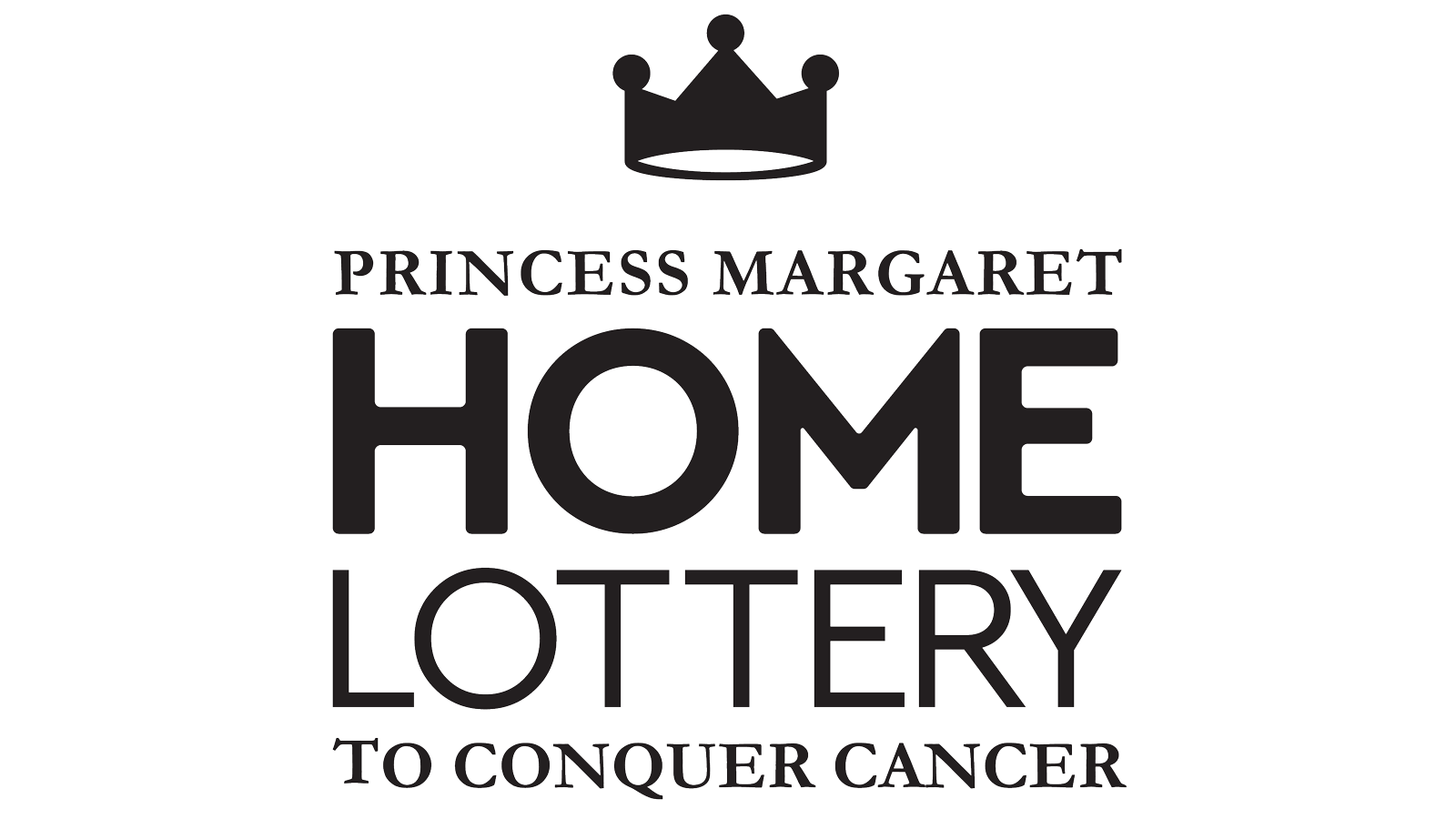 The Princess Margaret Cancer Foundation announced today that the draws for the 5 Loyalty Prizes in the Fall 2021 Princess Margaret Home Lottery have been completed and the 5 lucky winners are:

5 LOYALTY PRIZE WINNERS

DOUGLAS FRASER, HAMILTON TICKET#: 10155025
ANTHONY & CATHY HARRIS, ROCKWOOD TICKET#: 10099709
SHAHIR KURJI, TORONTO TICKET#: 10326318
DENIS MASCARENHAS, TORONTO TICKET#: 10078311
IQBAL MERALI, TORONTO TICKET#: 10255014

Each winner will receive an all-electric 2022 Ford Mustang Mach-E Sport U or $50,000 Cash.
Prize Value: $67,386.70
Prize Supplied by Kennedy Ford Sales Limited

Congratulations to all our Loyalty Prize winners. All prize winners will be notified in writing by MNP. Tickets are selling fast! Don't miss out. Call 1-866-631-1234 or order online at PrincessMargaretLotto.com.
Together, we can Conquer Cancer In Our Lifetime