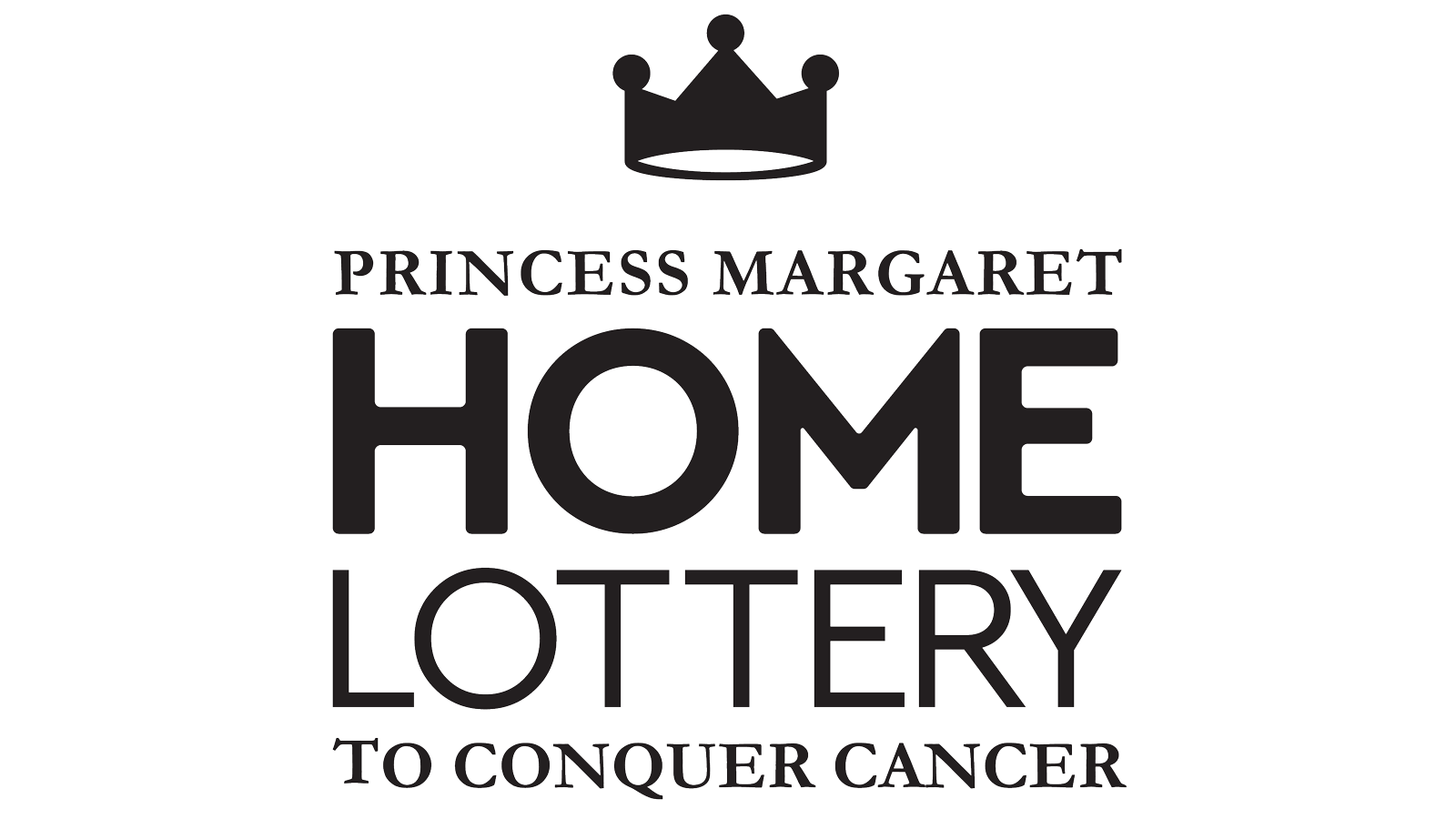 The Princess Margaret Cancer Foundation launched its Spring 2020 Home Lottery today featuring over 21,000 prizes including the $6.8 Million Grand Prize – Our Biggest Ever.

The $6.8 Million Grand Prize includes:

• King City Showhome, built by Greenpark Group with interior design by Sarah Baeumler;
• Kawartha Lakefront Cottage built by Linwood Custom Homes;
• Half a Million in Cash.

Other big prizes include a contemporary $1.6 Million Upper Beaches Grand Prize (Showhome plus $25,000 cash); a stunning $1.1 Million Prince Edward County Grand Prize (Country Home plus $25,000 Cash); Our World-Famous $1.5 Million Early Bird Prize (Kawartha Lakefront Cottage plus $30,000 cash); the Million Dollar Bonus Prize (Condo at One Bloor plus $25,000 cash); A Tesla or $100,000 Cash VIP Prize; plus many other exiting vehicles, worldwide vacations and so much more!

The Princess Margaret Home Lottery also includes two exciting add-ons: The World's Biggest 50/50 with a minimum payout of $2 Million (the last jackpot exceeded $5.2 Million) and the Cash Calendar with 100 Days of Winning Daily Cash Prizes.

"Proceeds from our Princess Margaret Home Lottery program fund cancer research and care at Princess Margaret Cancer Centre. It's thanks to our community of supporters that we are advancing cancer research and Future Care Now for patients here, across Canada and around the world," says Michael Burns, President & CEO of The Princess Margaret Cancer Foundation. "The Spring 2020 Princess Margaret Home Lottery prize line-up is spectacular and our best ever! You not only have the chance to win some truly amazing prizes, you are helping us to advance on our vision, to Conquer Cancer In Our Lifetime."

Visit PrincessMargaretLotto.com for complete prize information and to order tickets. The King City Showhome will open for viewing beginning Saturday, February 15.
Together, we can Conquer Cancer In Our Lifetime