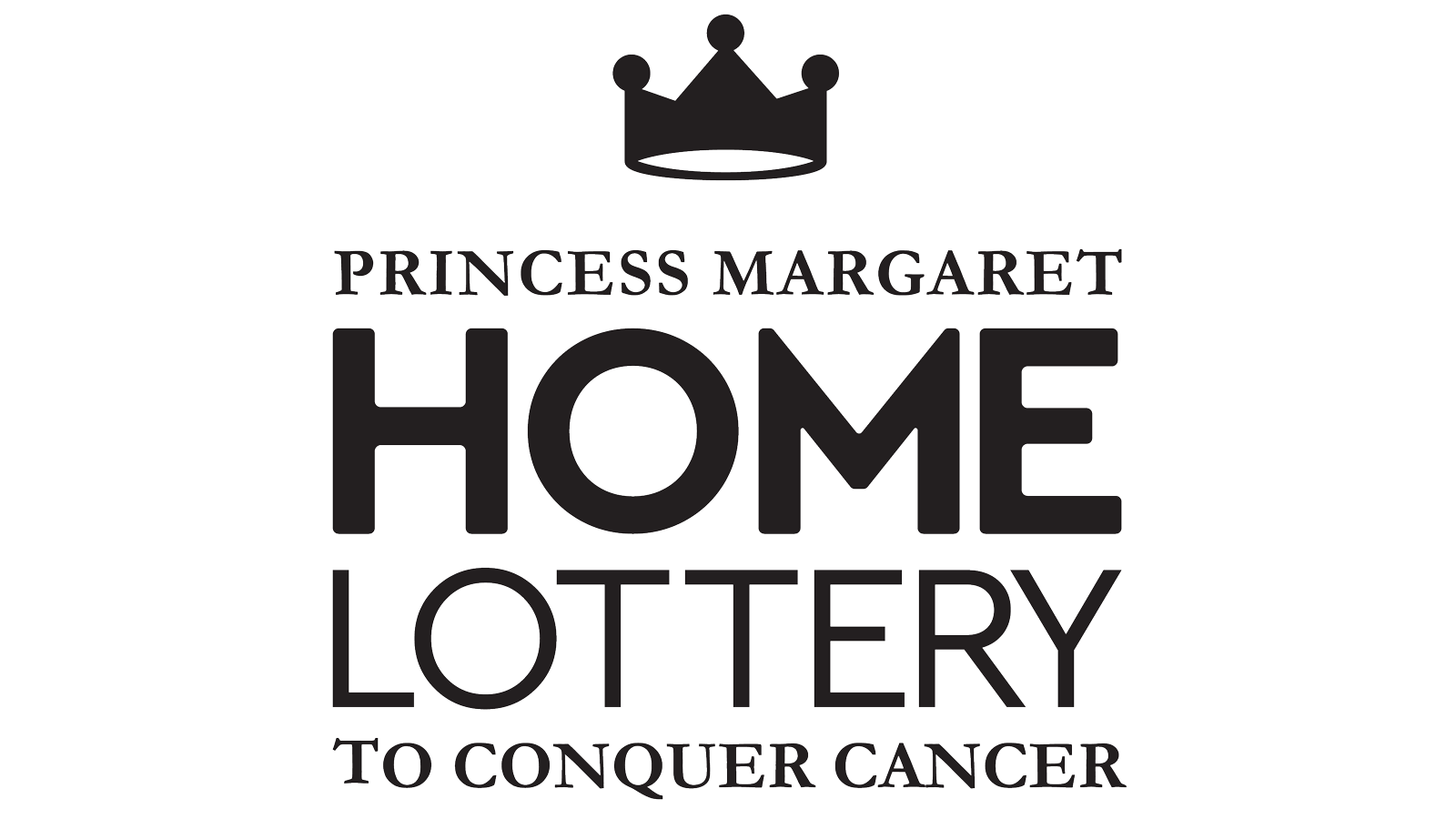 The Princess Margaret Cancer Foundation announced today that half of all available tickets in the Princess Margaret Cancer Lottery have already been sold.

"The pace of ticket sales has been phenomenal," commented Michael Burns, President & CEO of The Princess Margaret Cancer Foundation. "The Princess Margaret Home Lottery features a $6.8 Million Grand Prize - our biggest ever - and it is creating a lot of excitement with our valued supporters," Burns added.

Other big prizes include a contemporary $1.6 Million Upper Beaches Grand Prize (Showhome plus $25,000 cash); a stunning $1.1 Million Prince Edward County Grand Prize (Country Home plus $25,000 Cash); Our World-Famous $1.5 Million Early Bird Prize (Lakefront Cottage plus $30,000 cash); the Million Dollar Bonus Prize (Condo at One Bloor plus $25,000 cash); A Tesla or $100,000 Cash VIP Prize; plus many other exiting vehicles, worldwide vacations and so much more!

The Princess Margaret Home Lottery also includes two exciting add-ons: The World's Biggest 50/50 with a minimum payout of $2 Million (the last jackpot exceeded $5.2 Million) and the Cash Calendar with 100 Days of Winning Daily Cash Prizes.


Net proceeds from this mega-fundraiser will help support discoveries and new treatments at Princess Margaret Cancer Centre, one of the top 5 cancer research centers in the world.


Together, we can Conquer Cancer In Our Lifetime