Lauren Craig had just graduated from university and was about to embark on the rest of her life when she received the news that nobody can ever be ready for.

A bump on her neck served as a warning sign, followed by prolonged periods of fatigue. Lauren assumed it was all just a result of new job stressors but decided to see her family doctor anyway.

After undergoing a number of tests, Lauren was diagnosed with Stage 2A Hodgkin's lymphoma. It was November 18, 2016. The first thing that went through her mind was, this doesn't make sense, I'm not supposed to have cancer. Followed by a wave of hopelessness.
"I heard 'Lymphoma'; and didn't really know anything about it, but once [he] said 'cancer' I remember thinking, no, this is wrong, I can't have cancer."
With her family by her side, Lauren began chemotherapy followed by a four-week long, daily regimen of radiation.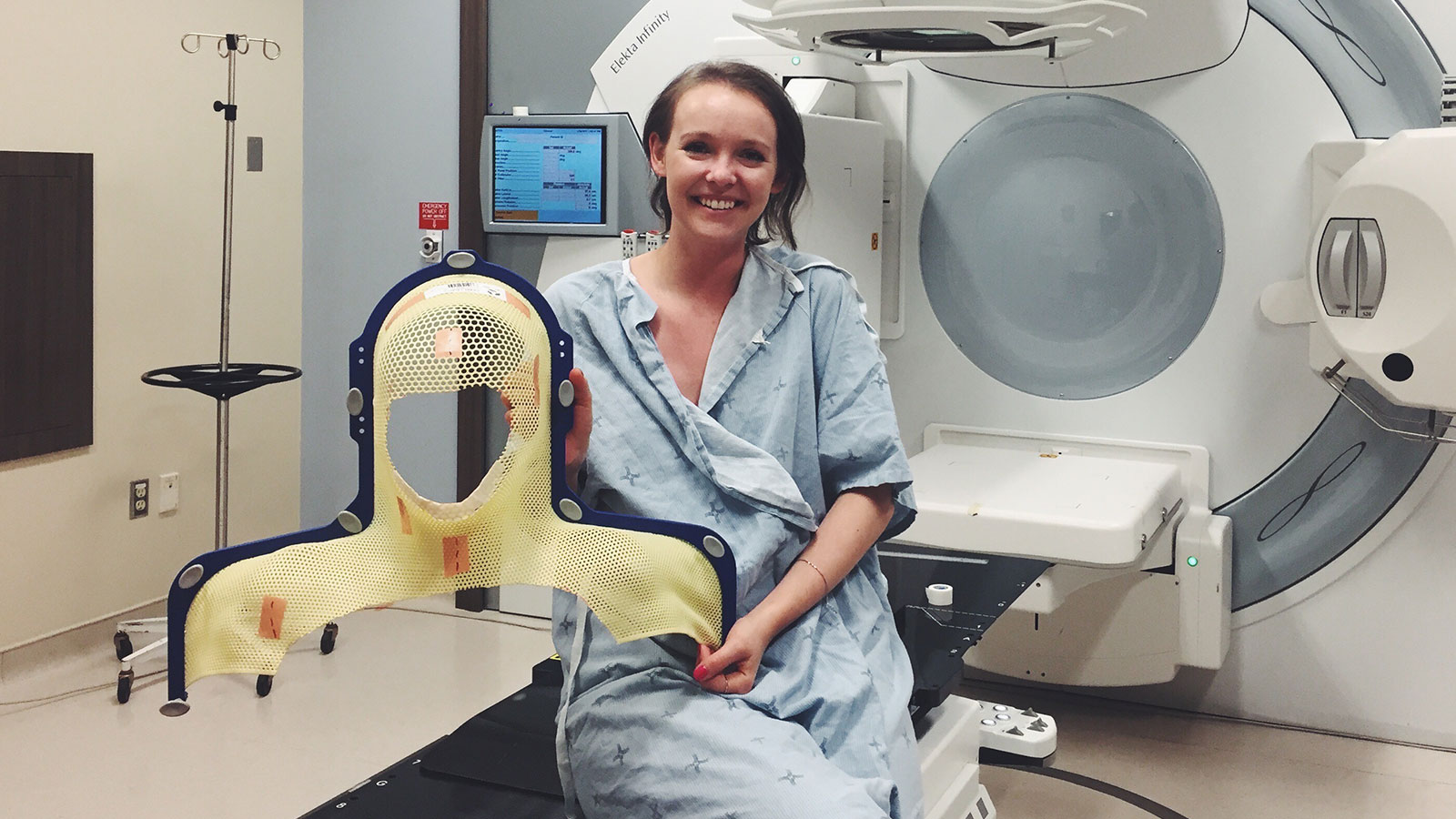 The months that follow any treatment can often be the most difficult for cancer patients. And Lauren will be the first to tell you the road to recovery has been anything but easy. She says one of the things that kept her going during treatment was the sound of the bravery bell.
"I could hear other people ringing the bravery bell and knew one day it would be me."
With her family by her side she rang that bell loud and clear. Lauren finished all of her treatments, is back to working full time and has been living cancer free for three years.
Together, we can Conquer Cancer In Our Lifetime