"The Princess Margaret gave me a second chance at life."
In May 2016, Katherine was told she had 9 months to live after receiving a stage four pancreatic cancer diagnosis in her hometown of Belleville. Given the dire state of her diagnosis, she was immediately referred to The Princess Margaret under the care of Dr. Neesha Dhani.

Everything was looking great after her treatments until June 2017, Katherine was at her goddaughter's wedding and started to feel unwell. Next thing she knew, she was having a seizure and being rushed to the nearest hospital in Kingston where they found a tumour on her brain. The doctors said they could operate but she'd be partially paralyzed. 

Katherine asked to be put in contact with Dr. Dhani at The Princess Margaret who offered Katherine the option of Gamma Knife radiosurgery, a successful procedure that allowed Katherine to walk in and out of on the same day.
For the next few years, Katherine was being closely monitored, and in January 2021 a second tumour was discovered on her pancreas. 

"I was told I'd have to do five weeks of radiation, but Dr. Rebecca Prince and Dr. Aisling Barry advocated for me and confirmed that I would be a suitable candidate for the MR-Linac, which was only five days of treatment instead of five weeks."

Katherine was the first pancreatic cancer patient in Canada to be treated in the MR-Linac at The Princess Margaret, a technology that offers precise and personalized cancer treatment with fewer side effects. The Princess Margaret is one of the only two sites in Canada with the new technology, there are only 11 others in use in the world.

"It's pretty impressive what The Princess Margaret offers," says Katherine. "It was an incredible experience for such a dire situation. The staff were always wonderful, professional and warm."

Five years after her initial diagnosis, Katherine is thrilled that she's able to run after her grandson, be there for her three kids and go for walks with her husband.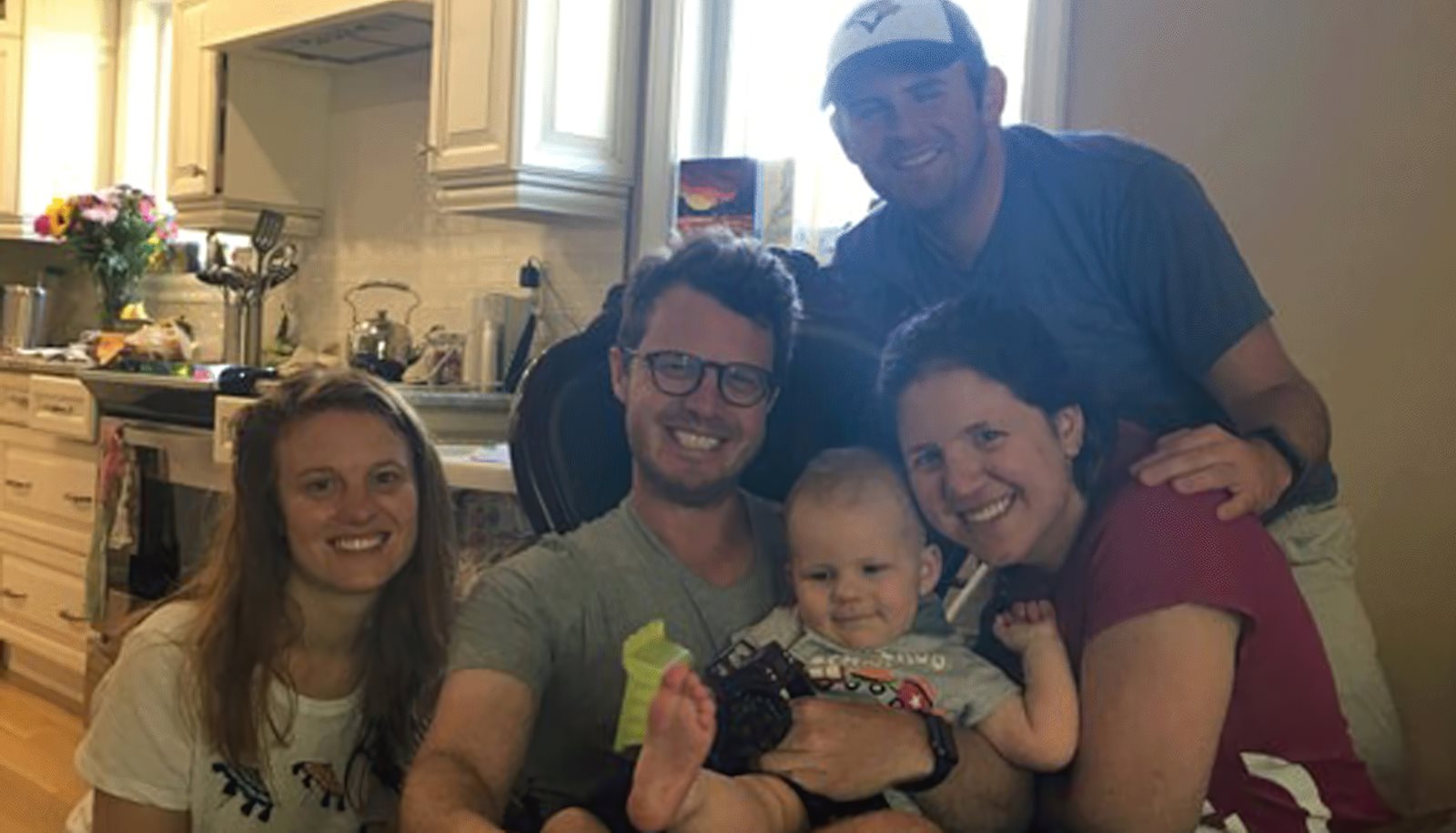 "Quantity of life is important, but so is quality, and thanks to the innovative research, treatment, and care at The Princess Margaret I have been able to enjoy both."
Learn more about the MR-Linac at The Princess Margaret here.
Together, we can Conquer Cancer In Our Lifetime