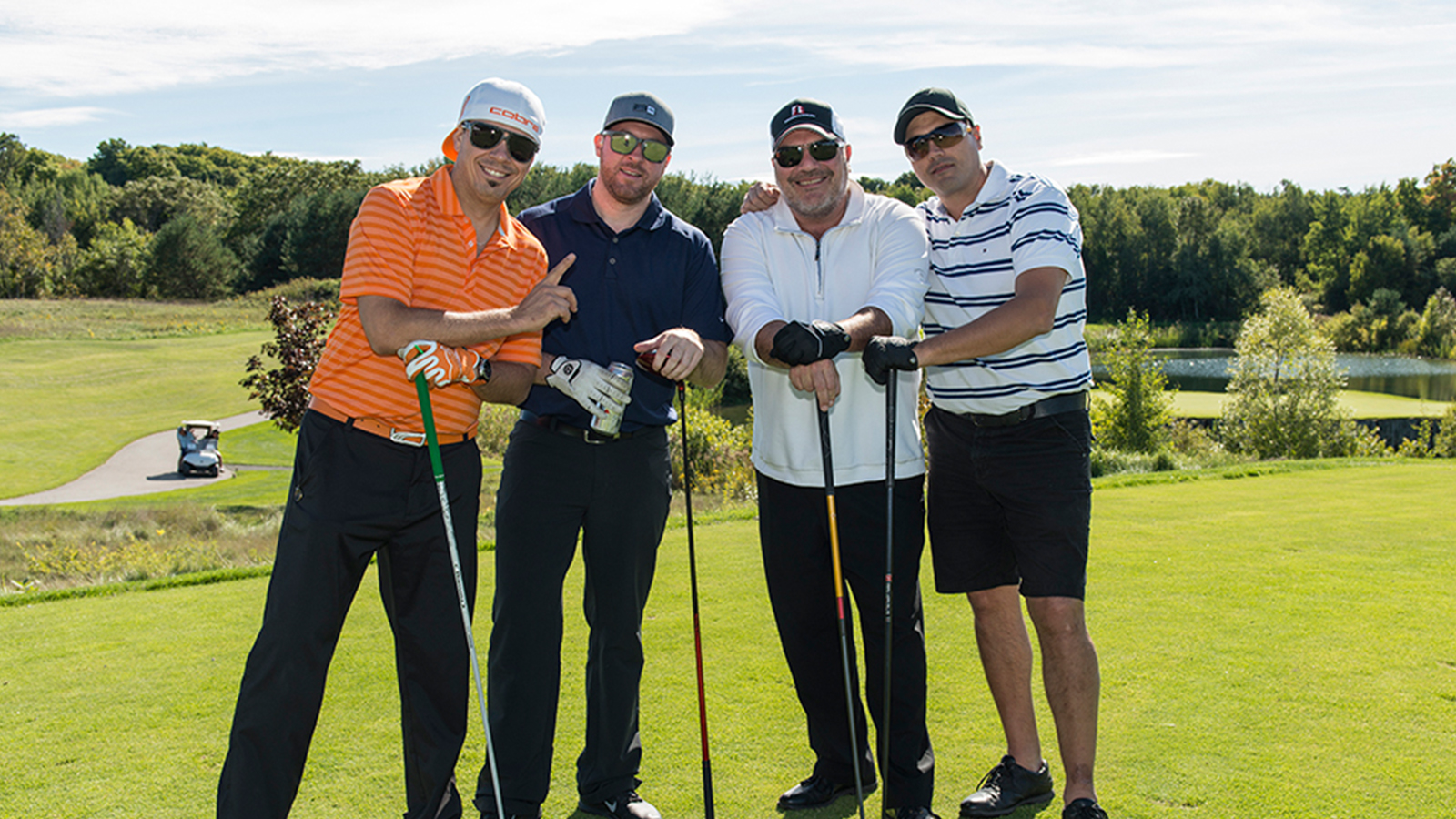 As an event that's often described as "one of the best non-corporate golf tournaments I've ever been to," it's no surprise that the Da Silva Memorial Golf Tournament sells out every year. The much-loved tournament was started in 2013 by Trevor Da Silva after he gathered 12 of his closest family members and friends to raise money for cancer research at The Princess Margaret.

Every year since it began, the tournament has grown and is now organized in Trevor's honour after he passed away from Hodgkin's Lymphoma in 2015. All the proceeds are donated to Princess Margaret Cancer Centre and after seven years, the event has raised more than $155,000.

The Da Silva Golf Memorial Tournament will be taking place this year on September 11, 2021, at Deer Creek Golf & Banquet. It's sure to be another amazing event with a lively and fun atmosphere. There will be tasting stations and incredible prizes, including a 2021 Mercedes Benz C-Class C300! Whether you are relatively new to the game or are a seasoned golfer with a low handicap - everyone is welcome! You'll create long-lasting memories and leave looking forward to next year's event.
To learn more about experiencing a golf event that's unlike any other, visit https://www.dasilvamemorialgolf.com
Published August 20, 2021