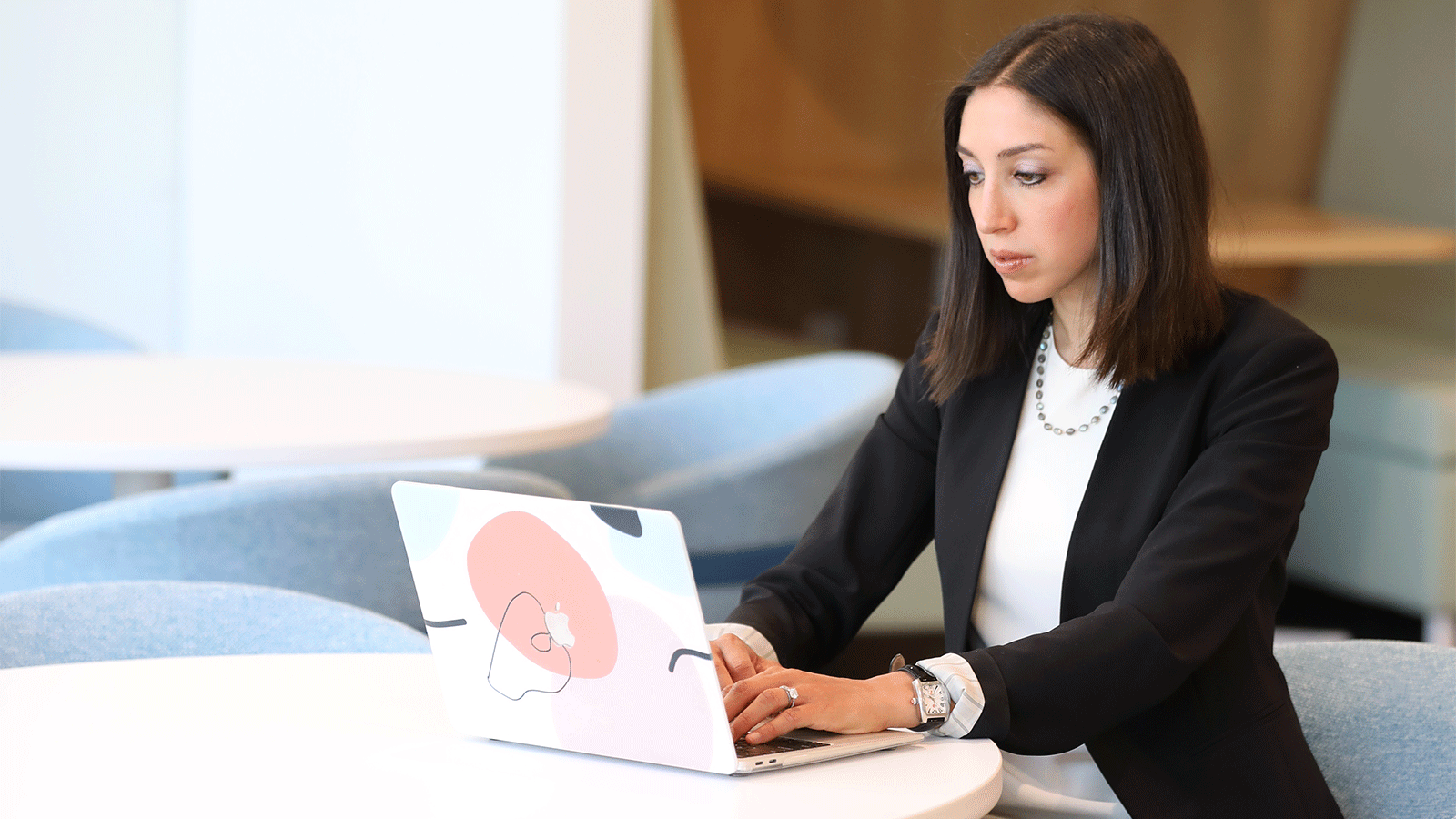 Every year on February 4, people around the world unite for World Cancer Day to raise their voices and take action towards creating a future without cancer.
While we've made great advancements in cancer prevention, diagnosis, and treatment, many people in our own communities and beyond do not have access to high-quality cancer care.

Today, we're joining the international community and the Union for International Cancer Control in drawing attention to the urgent need to address the inequities – the avoidable disparities – in access to cancer care around the globe. Access to high-quality cancer care should not be determined by where people live, how much money they make, or their age, ethnicity, gender, sexual orientation, lifestyle, and disability.

As one of the world's leading cancer centres, Princess Margaret Cancer Centre is committed to doing the work to better understand inequities in cancer care – both internationally and in our own communities – and to promote solutions to address these inequities. But we couldn't do it without the help of our passionate community of supporters.

Thanks to your donations, The Princess Margaret launched the Global Cancer Program in 2020. Led by Dr. Danielle Rodin, the program is about recognizing that cancer affects people all over the world.

"Nearly 20 million people were diagnosed with cancer last year. If we want to be able to make progress in the way that we treat this disease, we need to be able to harness scientific expertise from around the world," says Dr. Rodin. "The Global Cancer Program is focused on improving health and achieving equity in cancer care for all people worldwide. We are doing this by training future cancer leaders, conducting research with meaningful global impact with international experts, and advocating to reduce cancer disparities in our own communities and on the world stage."

Made possible by your support, here are some of the ways The Princess Margaret is collaborating with the international community to address and promote health equity:
Our Global Oncology Leadership Development Program (GOLD) aims to develop and strengthen cancer care leadership at an international level. The Princess Margaret hosts over 200 clinical fellows every year from across Canada and around the world. Through a series of lectures and interactive group sessions, selected clinical fellows are equipped with the skills, networks, and opportunities to develop as leaders in cancer care. These fellows return home and bring with them the skills and expertise to improve cancer care within their own communities.
We establish Multidisciplinary Tumour Boards to unite leading experts from international partnering institutions for online case discussions to harness expertise from international experts and discuss the best way to treat the world's most challenging cases.
We encourage collaborative research by awarding Collaborative Research Seed Grants to researchers at The Princess Margaret who partner with international cancer centres. For the program's second year, grants were awarded to researchers focusing on the best way to tackle disparities in cancer care.
We partner and support the efforts of cancer centres and cancer organizations around the world to strengthen global efforts to improve cancer outcomes.
"As a leading cancer centre, we have both an opportunity and a responsibility to address health disparities in Canada and around the world," says Dr. Rodin. "Our goal is that people everywhere can have the same hope of achieving the best possible cancer outcomes through prevention, treatment, and support."

On World Cancer Day, we encourage you to join us in the mission to #CloseTheCareGap in cancer care. By working together to fuel world-class research and programs at The Princess Margaret, we can make great progress in ensuring that everyone has access to equitable cancer care.
Donate today to help us conquer cancer, for patients in Canada and around the world.