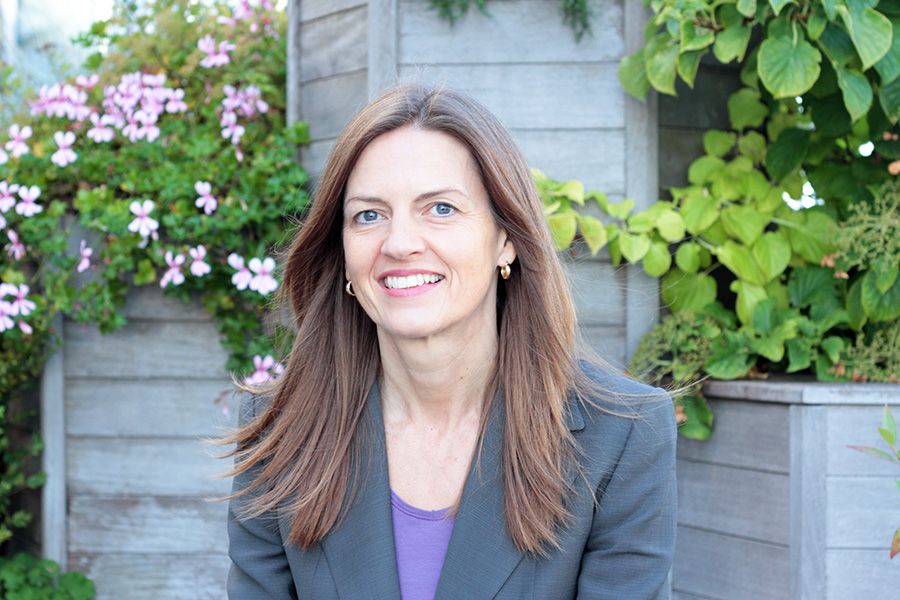 There is a nagging misconception out there about what palliative care means for patients with cancer. Some interpret it as the end – the end of treatment, the end of hope, the end of life.
Dr. Camilla Zimmermann's mission is to help us understand that is not the meaning of palliative care.
"The term originated from the hospice movement back in the 1960s which was originally associated with end-of-life care," explains Dr. Zimmermann. "But palliative care has changed a lot over time.
"And now it's much more than that."
Palliative care is team-based care for patients and their families. Tailored to individual needs and wishes. And the bottom line is – it's designed and proven to enhance quality of life.
"Patients are seeing a palliative care team for additional support – for their pain and symptom control, guidance with treatment decisions, caring for their family, psychological support," Dr. Zimmermann says. "For anyone with advanced cancer that's going to be hard to deal with, emotionally.
"So we're actually this extra layer of support for them. And not only for the patient, but also the family who's caring for them and living through this with them."
To further our understanding of what palliative care is, Dr. Zimmermann is pioneering seminal research that provides evidence that the earlier an advanced cancer patient receives palliative care, the better their symptom control, the better their satisfaction with care, and the better their quality of life.
Early access to palliative care is now recommended in cancer guidelines across the world, including by the American Society of Clinical Oncology and the World Health Organization.
And yet – the misconception persists.
So now, Dr Zimmermann is turning to a unique new communication tool – a comic strip – for help.





"Palliative care is the umbrella, not the rain," Dr. Camilla Zimmermann says of the comic strip. "Like the umbrella, palliative care is good to have just in case, and you can bring it out when you need it."





Two different scenarios depict the impact on a patient for late, and, early referral to palliative care. The metaphor of an umbrella protecting the patient from the rain of symptoms and problems faced in advanced cancer is used to demonstrate the purpose – and benefit – of early palliative care. The umbrella works best if it is provided before the rain starts – otherwise the patient will get drenched.
"We've test driven this concept with patients in clinic, with the media, and at conferences and it's always been really well received," says Dr. Zimmermann, "People could understand it and they thought it had an underlying humour to it, and it's not a lighthearted subject, so it's kind of an icebreaker."
To bring the comic strip to life, Dr. Zimmermann partnered with Dr. Jean Mathews, who recently completed a palliative care fellowship at Princess Margaret Cancer Centre, to share writing and storyboard duties. They then worked with an illustrator to render the images.
The comic strip is published March 17 in JAMA Oncology​ with a commentary from Drs. Zimmermann and Mathews.

"The hope is healthcare workers can use the comic strip to help patients better understand the meaning and purpose of palliative care," explains Dr. Zimmermann, "Sure, a lot of the things that palliative care is associated with are kind of scary.
"But palliative care is the umbrella, not the rain. Like the umbrella, palliative care is good to have just in case, and you can bring it out when you need it."
To hear more about Dr. Zimmermann's ground breaking evidence that shows early palliative care improves a patient's quality of life have a listen to her interview on UHN's podcast "Behind the Breakthrough."

Read more on palliative care at UHN.

This story first appeared on UNH News.
Together, we can Conquer Cancer In Our Lifetime