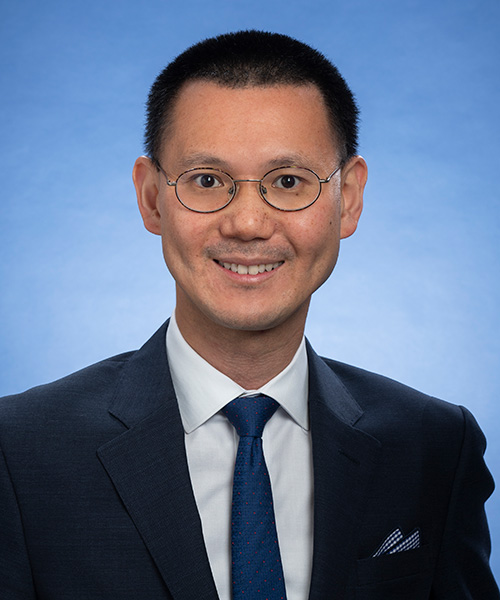 Hemoglobin is the protein in red blood cells that brings oxygen to the body as blood circulates throughout it.

Changes to the genes that instruct red blood cells on how to produce the building blocks for hemoglobin can cause imbalances or alterations in production that reduce oxygen delivery, a disorder called thalassemia.

Insufficient oxygen supply can lead to tiredness, weakness, shortness of breath and, in more severe cases, organ damage or death. Some individuals need regular blood transfusions to live.

A research team headed by Dr. Kevin Kuo, clinician investigator at the Princess Margaret Cancer Centre, has reported the findings of an international clinical trial on a new drug for non-transfusion dependent thalassemia (NTDT), one form of thalassemia.

"Although patients with NTDT do not require regular blood transfusions for survival, they still face many possible burdens such as anemia, poor quality of life, and problems with many of their organs such as the heart, liver and bones," says Dr. Kuo, who is also an associate professor with the Division of Hematology and the Institute of Health Policy, Management and Evaluation at the University of Toronto.

"Our goal was to improve the levels of hemoglobin in the blood to reduce these complications."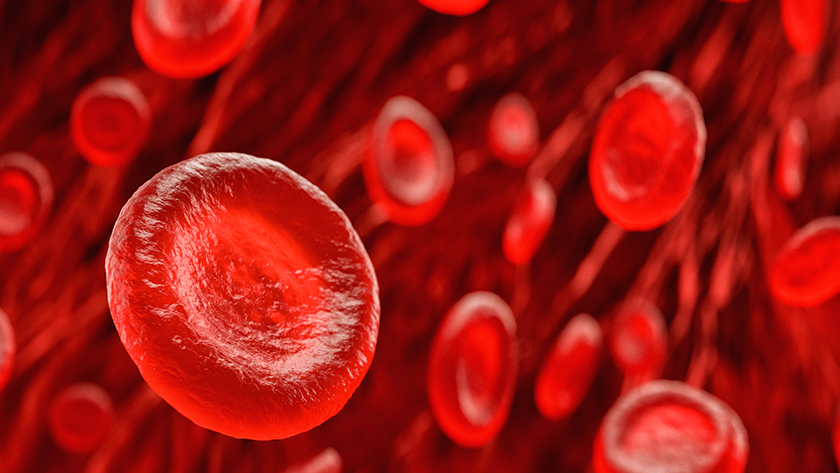 Over a period of 24 weeks, the clinical trial monitored the safety and efficacy of mitapivat, a pill taken by mouth, in 20 study participants with NTDT and low hemoglobin levels.

The research team found that mitapivat increased hemoglobin for 80 per cent of the participants, with an average increase of 15 per cent. This increase appeared within five weeks for most participants and held for the remainder of the study.

They also found that the drug was well tolerated, with participants mostly having non-serious and temporary side effects that were consistent with the drug's regulatory approvals, such as insomnia, dizziness and headaches.

Based on the drug's action in similar disorders, the researchers think that it gives red blood cells an energy boost, which the cells need as they struggle to maintain themselves while correcting the imbalance of hemoglobin building blocks. In this study, the team observed decreases in markers of red blood cell death and replacement, supporting this theory.

"Our results show that mitapivat brings hemoglobin levels back up to a point where it may reduce risks for harmful complications," says Dr. Kuo. "Importantly, our study included participants with a diverse range of changes to their hemoglobin genes, suggesting that the drug may universally benefit patients with all types of thalassemia."

Future research will confirm the findings over a larger group of patients with NTDT and the long-term benefits and safety.

This work was supported by Agios Pharmaceuticals and The Princess Margaret Cancer Foundation. Some authors of this study have received consultancy fees, research funding, honoraria, or placements on advisory committees from Agios Pharmaceuticals, Alexion, Amgen, Apellis, argenx, Bioverativ/Sanofi/Sangamo, bluebird Bio, Celgene, Cerus, Chiesi USA, Dova/Sobi, Forma, Global Blood Therapeutics, Insight Magnetics, La Jolla Pharmaceutical Company, Moderna, Novartis, Pfizer, Protagonist Therapeutics, Rigel, and Terumo Corporations. Some authors are also employees and shareholders of Agios Pharmaceuticals.


This story first appeared on UHN News