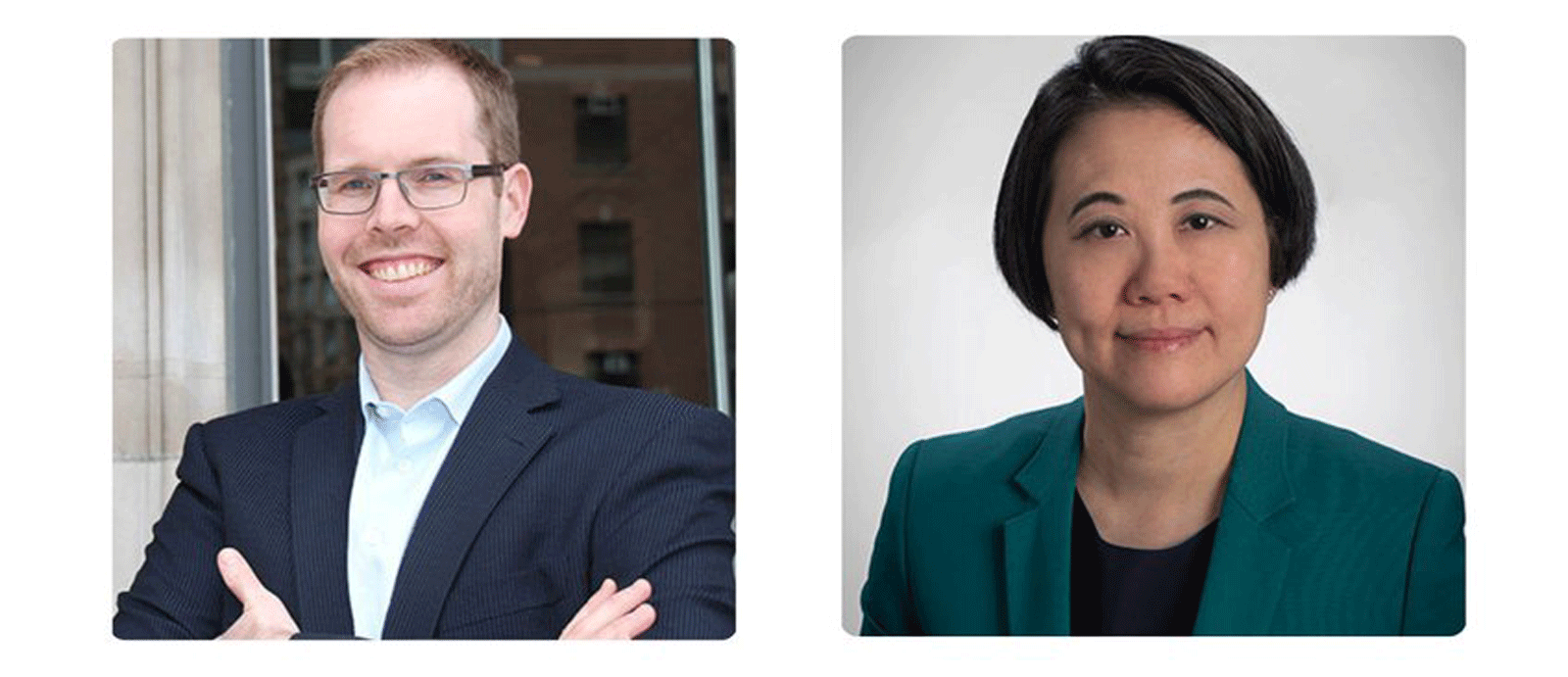 Princess Margaret Cancer Centre researchers have made findings which help expand understanding of which patients will benefit from immunotherapy, a treatment option for a number of advanced cancers.
The PM team have made the discovery by building on a ground-breaking study released in August of 2020 which evaluated cancer patients' response to the immunotherapy drug pembrolizumab through a customized test based on each patient's tumour profile.
In that study, they found that individual response to treatment can be predicted within weeks, based on increasing or decreasing levels of DNA fragments which are shed from the tumour into the blood.
This latest work is a tissue study which takes data from the same patient group and looks at a new range of cancer tumours including head and neck, breast, ovarian, skin and fifth general solid tumour grouping.
The findings could give clinicians a way to predict who is going to respond to immunotherapy regardless of cancer types. The study also emphasizes the need to consider a patient's immune status when planning treatment.
"This study hammered home how personalized precision medicine really has to be," says Dr. Trevor Pugh, a co-senior author of the paper, Senior Scientist at the Princess Margaret and Associate Professor, Department of Medical Biophysics, University of Toronto, and Director of Genomics, Ontario Institute for Cancer Research.
"We already know that each cancer is extremely different and we had to have complete knowledge of alterations in cancer cells," Dr. Pugh added. "This study really shows how important additional knowledge of the immune system is because every patient presents with a different immune state."
The results were published recently in the journal Nature Communications. Dr. Lillian Siu, a Senior Scientist and medical oncologist at the Princess Margaret, BMO Chair in Precision Cancer Genomics, is a co-senior author of the study.
In this research, the team used circulating tumour DNA in the bloodstream to measure immunotherapy response instead of relying on more traditional imaging tests. The results mean physicians could more quickly pivot patients to new treatments if immunotherapy isn't working.
"This study specifically gives us a way to predict who is going to respond regardless of their cancer type," Dr. Pugh said. "We described in this paper several mechanisms of susceptibility to immunotherapy.
"The other striking piece was mechanisms of resistance. There were a large number of different ways that patients did not respond to this drug."
The research shows tumours are aggressively evading the immune system and use many different mechanisms to hide from the immune response induced by the drug.
"We're able to see it in the DNA and RNA from both cancer cells and immune cells," he says.
Dr. Pugh says the original study has spun off at least five other additional projects which help to further understanding of the cancer genome.
"Every tumo​​ur is different, we need to look at every single gene before and after treatment to understand who's going to respond to these drugs," Pugh says.
The original research was part of a larger flagship clinical trial, INSPIRE, which has enrolled more than 100 patients with head and neck, breast, ovarian, melanoma and other advanced solid tumours. Launched at the Princess Margaret in 2016 by Drs. Lillian Siu and Pamela Ohashi, the trial follows and tests patients at various stages of their treatment with pembrolizumab.
Team science, collaboration
It also brings together researchers from many disciplines to investigate if specific genomic and immune biomarkers in patients may predict for response or resistance to the drug.
Dr. Siu says the INSPIRE study is an important accomplishment from the Tumor Immunotherapy Program in many different ways.
"It illustrates the strong team science at the Princess Margaret Cancer Centre that has led to a better understanding on key biomarkers to help predict treatment response to immunotherapy," she says. "INSPIRE has paved the way to multiple investigator-initiated trials by the program to continue to find better ways for patient selection for immunotherapy."
Dr. Pugh says the project would not have been possible if not for collaboration between groups at the Princess Margaret, the Ontario Institute for Cancer Research and private-sector firm Natera.
"It really relies on closely coordinated and highly collaborative teams that we have here at Princess Margaret, to do these very complex scientific assays," he says. "Having world leaders in immunology and genomics and clinical oncology, and to have them all working together on one trial, that's probably the most exciting part about the INSPIRE trial.
"That study has become this great meeting place for scientists from all backgrounds across UHN."
This work was supported by the Princess Margaret Cancer Foundation, Ontario Institute for Cancer Research, Terry Fox Research Institute, Gattuso-Slaight Personalized Cancer Fund, BMO Chair in Precision Cancer Genomics, Canada Research Chair in Translational Genomics, Canada Foundation for Innovation, Ontario Ministry of Research and Innovation, and Merck for the study drug.
The design and application of personalized ctDNA assays (tests) was conducted with blinding to clinical data by Natera (San Carlos, California).
Competing Interests
Dr. Scott Bratman is a co-inventor on a patent relating to mutation-based ctDNA detection technology that is unrelated to this work, and on patent applications relating to methylation-based ctDNA detection technology. He provides consulting for DNAMx Inc.

This story first appeared on UHN News.
Together, we can Conquer Cancer In Our Lifetime