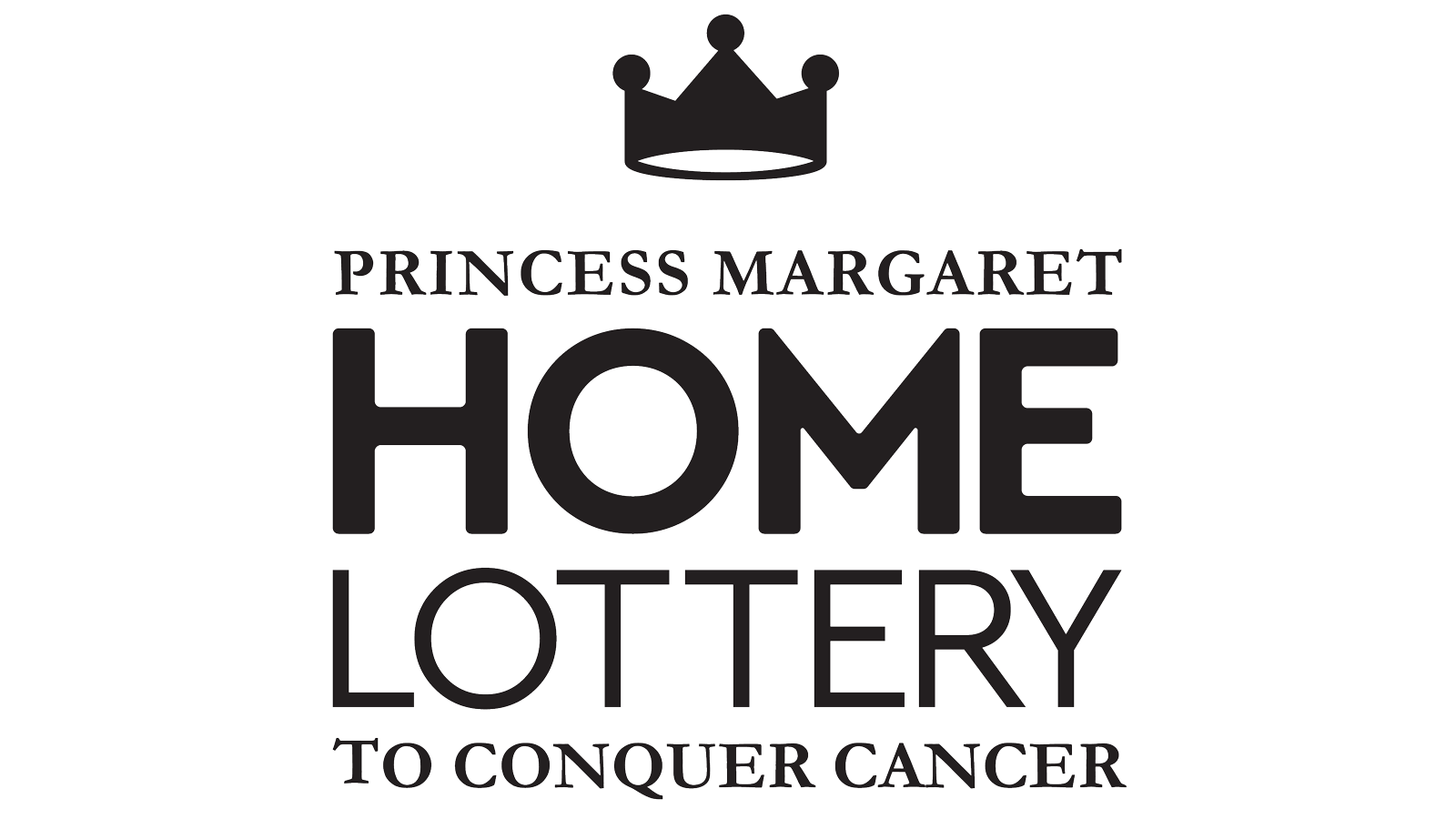 The Princess Margaret Cancer Foundation announced today that the draw for the VIP Prize in the Spring 2020 Princess Margaret Home Lottery have been completed and the lucky winner is:
FRANCOIS LARSEN, TORONTO TICKET#: 250394
FRANCOIS LARSEN wins a 2020 Tesla Model S Long Range or $100,000 Cash! Congratulations to our VIP Prize winner. Prize winner will be notified in writing by MNP LLP .
Tickets for Princess Margaret Home Lottery are selling fast! Buy early and win more.
The Million Dollar Bonus Deadline for a Condo at One Bloor and Cash is midnight, April 3. Don't Miss Out.
Tickets are single $100, 3-pack for $250 or 5-pack for $375. Call 1-866-631-1234 or order online at PrincessMargaretLotto.com
Home Lot. Lic #11492, 50/50 Add-On Lot. Lic. #11491, Calendar Lot. Lic. # 11485
Together, we can Conquer Cancer In Our Lifetime