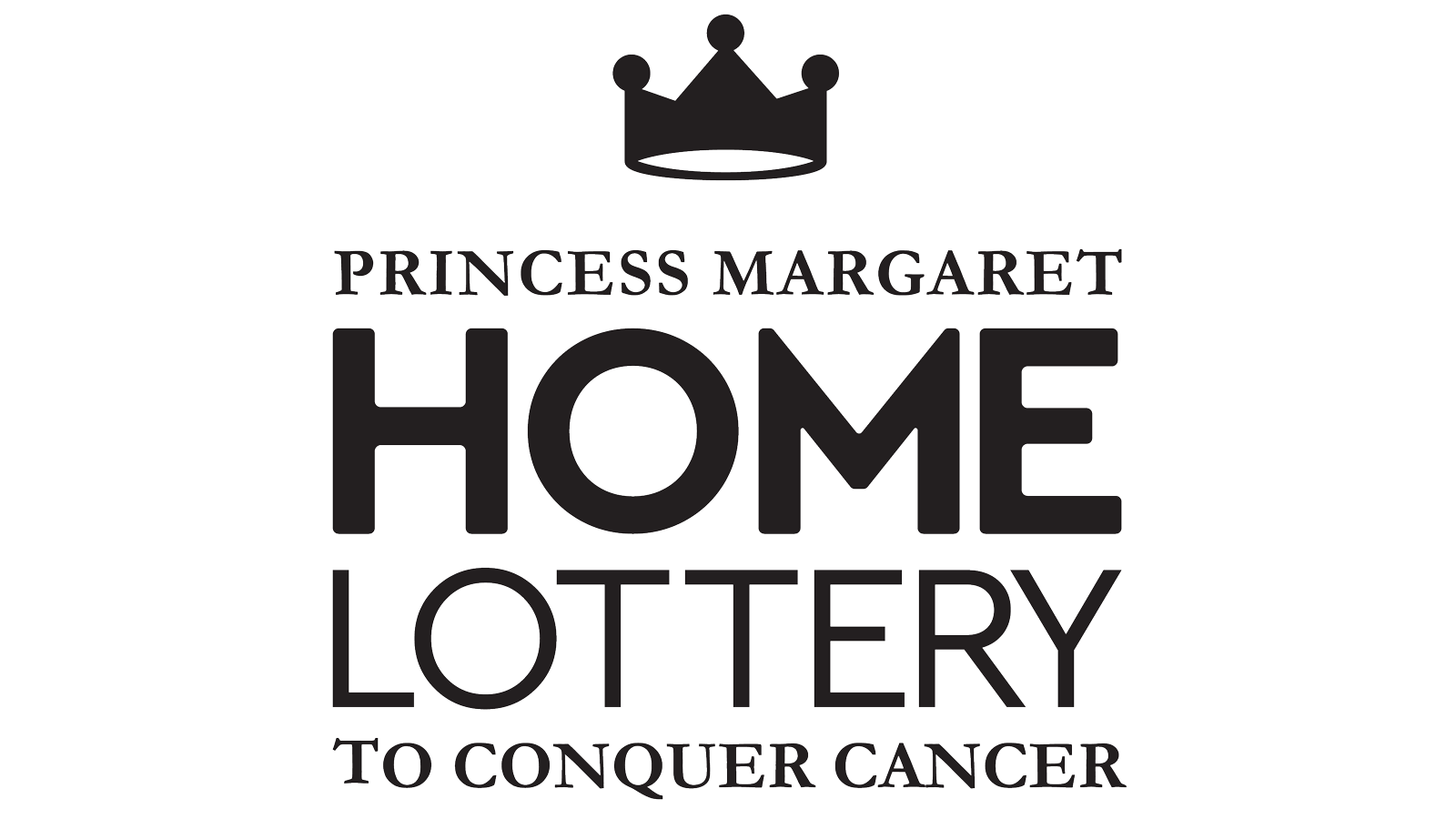 The Princess Margaret Cancer Foundation announced today that the draw for the Ultimate Fan VIP Prize in the Fall 2020 Princess Margaret Home Lottery has been completed and the lucky winner is:

TROY PERSAUD, BOWMANVILLE
TICKET#: 389016

Troy wins a pair of regular season tickets, including playoffs for the Toronto Maple Leafs, Toronto Raptors and Toronto FC; plus $10,000 CASH! Congratulations!

The prize winner will be notified in writing.

Buy early and win more. The deadline for the Million Dollar Bonus Prize of a Downtown Toronto Condo and $100,000 Cash is Midnight Friday, Oct. 9. Don't Miss Out! Tickets for Princess Margaret Home Lottery are over 80% sold.

Tickets are single $100, 3-pack for $250 or 5-pack for $375.

Buy now at PrincessMargaretLotto.com or call 1-866-631-1234.
Together, we can Conquer Cancer In Our Lifetime