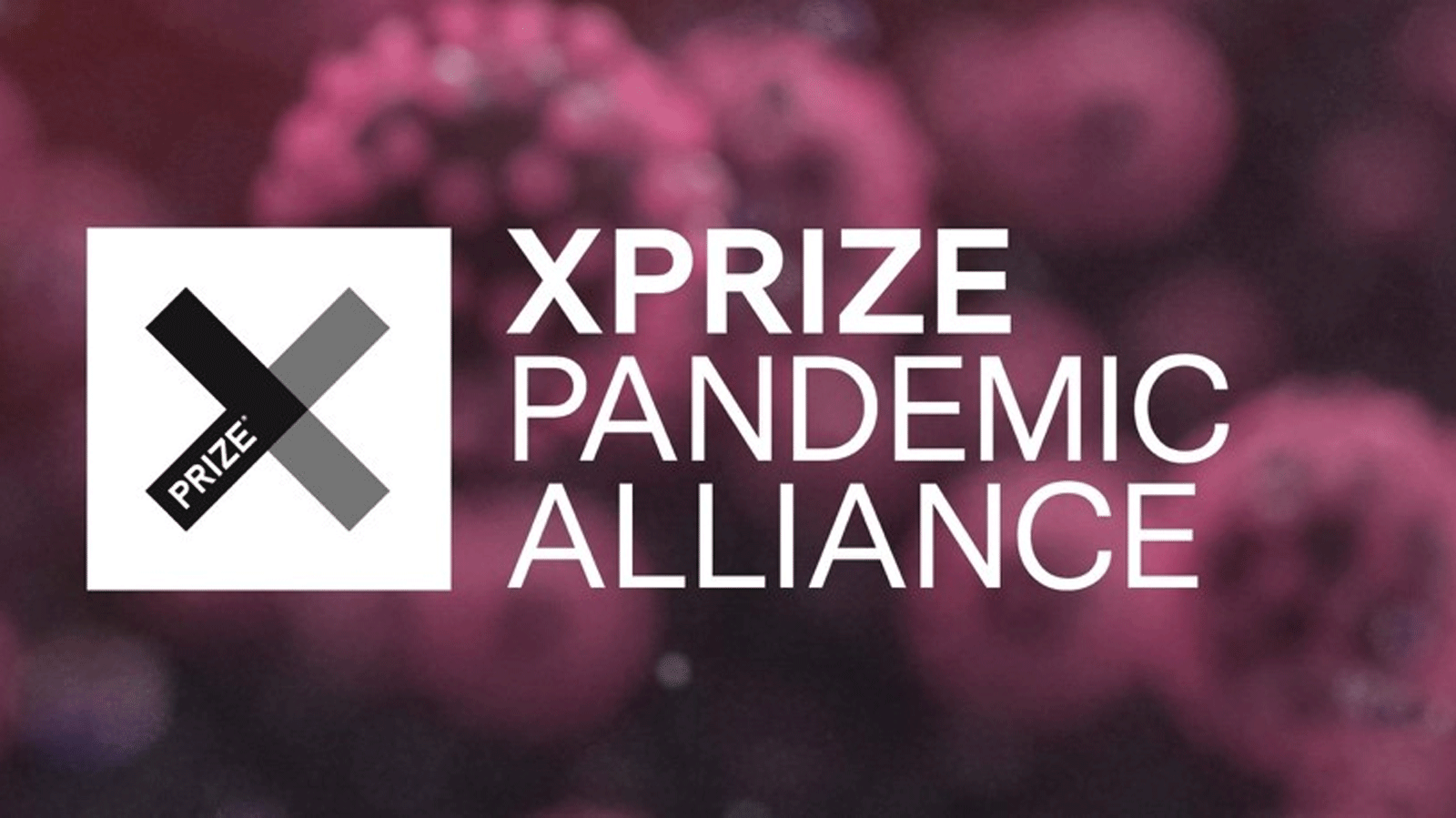 For more than 20 years, the XPRIZE has been challenging innovative thinkers around the world to tackle our most significant, global problems and discover radical solutions. Its process, and its results, have inspired people to turn some of our biggest challenges into opportunities – from commercializing space travel to stopping wildfires in California to mapping the entire ocean floor.

This year, the XPRIZE Pandemic Alliance was launched to challenge the world's best and brightest scientists, thought leaders, innovators, institutions and experts, along with its vast network of supporters to help find solutions for COVID-19. This initiative, will pave the way for innovations to this and future pandemics.

We are pleased to announce that The Princess Margaret has joined the XPRIZE Pandemic Alliance to help overcome COVID-19, alongside a diverse range of partners including IBM, IDEO, Bar-Ilan University in Israel and Harvard's Laboratory for Innovation Science.

"The Princess Margaret is thrilled to be included in this initiative. As one of the top 5 cancer research centres in the world, we look forward to collaborating alongside other dynamic partners from industry, academia and government, to solve the COVID-19 pandemic," says Dr. Amit Oza, a Senior Scientist at The Princess Margaret. "With the innovative power of shared knowledge and ideas, we will be able to accelerate efforts to help overcome COVID-19, which will have a direct impact on cancer patients here at The Princess Margaret, and around the world."

The XPRIZE Alliance model turbocharges the innovation process through "prize challenges" that incentivize key breakthroughs. The Princess Margaret will be helping to identify those challenges.

"The Princess Margaret remains dedicated to its vision to conquer cancer, but we can and must also apply our expertise and experience to conquer COVID-19," says Michael Burns, President and CEO of The Princess Margaret Cancer Foundation. "As a contributor to this powerful network of innovators, we look forward to advancing solutions and enabling radical breakthroughs to address one of the world's greatest health challenges."

Since 1994, XPRIZE has been designing and operating competitions—more than 200 of them to date— to create industry-changing technology that benefit humanity. XPRIZE strives to incentivize a solution with their competitions and challenges the world to solve it with monetary rewards that attract investment from outside the sector that take new approaches to difficult problems, create significant results that are real and meaningful, and cross national and disciplinary boundaries to encourage teams around the world to invest the intellectual and financial capital required to solve difficult challenges.
Together, we can Conquer Cancer In Our Lifetime