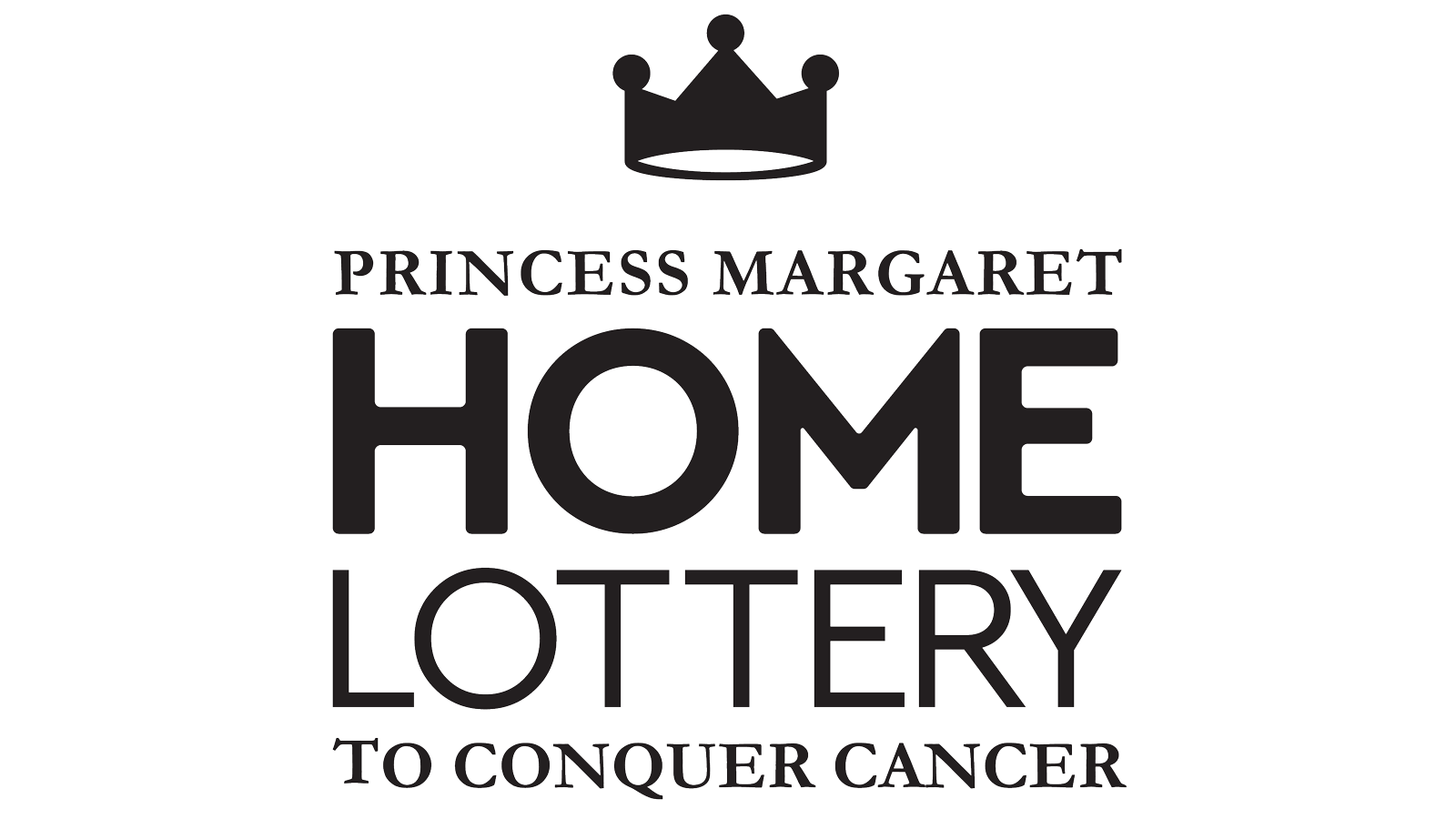 Let the dreaming begin! The Fall 2018 Princess Margaret Home Lottery is here!

Thanks to your incredible support, the Princess Margaret Cancer Centre Home Lottery just keeps getting better and better! Here's a rundown of the stunning grand prize lineup in this fall's program.

Headlined with a $6 Million Grand Prize: an Oakville Showhome, a Mercedes-Benz SUV plus $1 Million Cash.

The centrepiece of the Grand Prize is a 7,050 square foot, fully-furnished home packed with all the fine finishes and trendy decor we've come to expect from celebrated designer Brian Gluckstein, and custom builder PCM Inc.

With such a beautiful home to call your own, you'll be in need of some new wheels to park in the garage. That's why we've included a 2019 Mercedes-Benz G63 AMG SUV. Perfect for all of life's adventures!

Speaking of adventures, we're also throwing in a cool $1 Million in Cash to make sure you can do it in style!

This $6 Million Grand Prize will be life-changing for one lucky ticket holder.

$1 Million Dollar Bonus Prize: A Condo. A Porsche. And Cash.

You'll be living your downtown dream when you call the stylish Bisha Hotel & Residences home! Located in the Entertainment District in Toronto, this fully furnished condominium prize puts you an elevator ride away from the hottest restaurants, clubs, and events in the 6ix!

For the days when you feel like taking a longer excursion, hop into your brand new 2019 Porsche 718 Boxster S PDK. And to top it all off, we've thrown in $100,000 in Cash!

$1.5 Million Early Bird Prize: A Muskoka Lakefront Cottage, complete with paddleboards and Cash.

Get your tickets early for one of our most popular prizes! Leave all your worries behind as you head to your spectacular Muskoka Linwood Lakefront Cottage on Fox Lake for some serious R&R. Relax with family or wow your friends; this will become your retreat for generations.

From your dock, explore the lake on two custom-made Muskoka paddle boards. Plus, we've included $75,000 cash so you can load up on toys for the cottage.

$1 Million Grand Prize - Lakefront Cottage in The Kawarthas and Cash!

Take in the views of Chandos Lake from the floor-to-ceiling windows in this stunning 1480 SF Linwood custom cottage or spend your evenings on the wrap-around deck and enjoy starry skies! The prize includes $50,000 cash which will go a long way on the famous local butter tarts!

Stroll down to your private dock to dip your toes or cast your line. There's even a boathouse to store all your cottage gear. Every day you spend here will be filled with special memories.

$765,000 Grand Prize - Downtown Toronto Condo and Cash!

Enjoy the vibe of Downtown living with this beautiful condominium built by Greenpark Group! The building boasts a ton of amenities for residents including private outdoor spaces and a fitness studio. Live your best life here - and we'll throw in $50,000 Cash to get you started!

All the prizes in the 2018 Princess Margaret Cancer Centre Home Lottery are lifestyle game-changers! Which one has your name on it? Don't think about it for too long - our last lottery sold out early!

Order your tickets right away and let the dreaming begin.
Together, we can Conquer Cancer In Our Lifetime