A Virtual Event

Thursday, November 24, 2022,
12:00p.m. - 1:00p.m. EST
Expert Advice and Tips
Join us for an informative and exciting presentation with award-winning financial expert, Tina Tehranchian on income tax reduction and estate tax elimination. You'll learn how to minimize taxes on your estate, avoid double taxation on your retirement accounts, and convert taxes to charitable donations.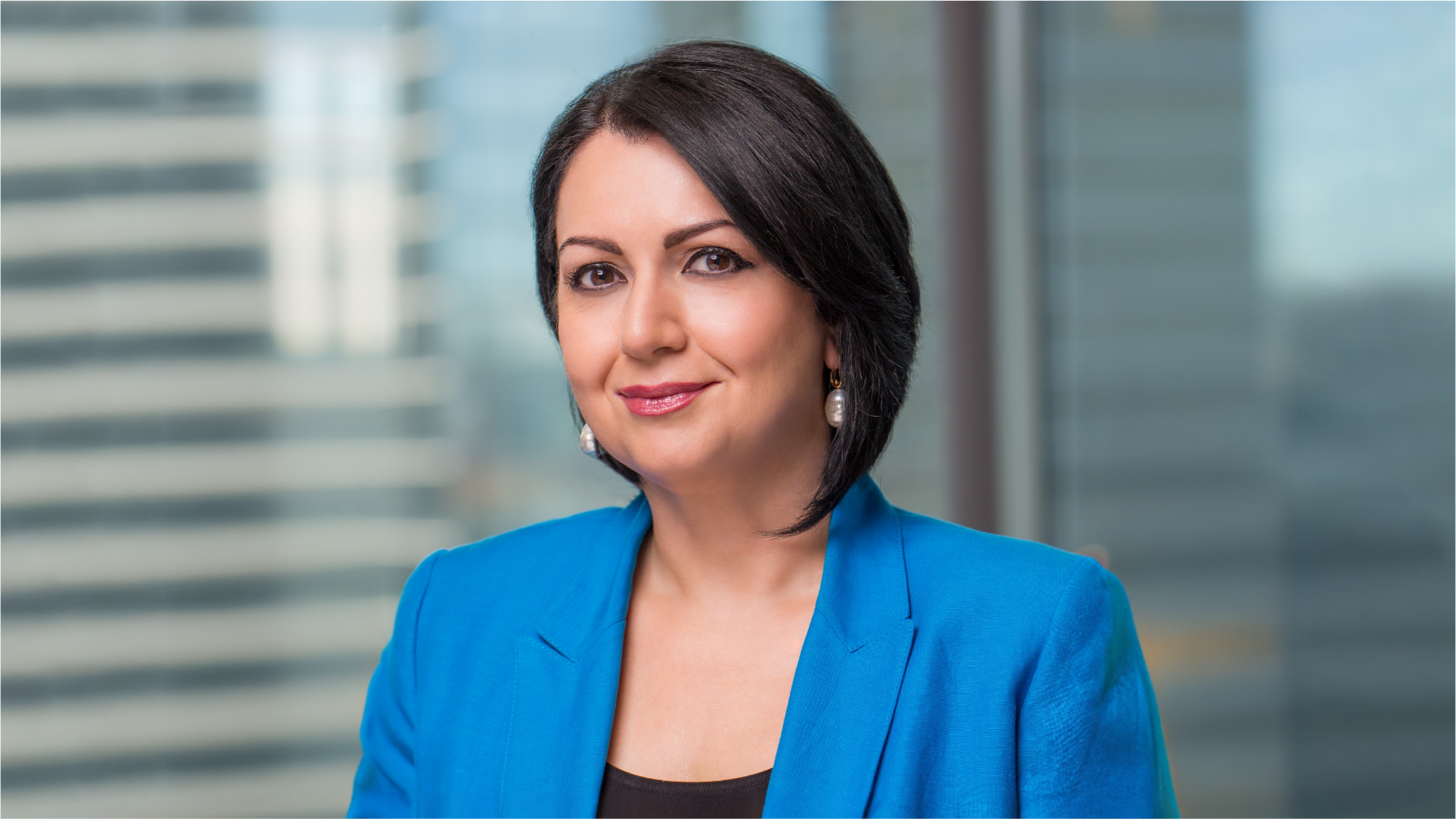 Speaker: Tina Tehranchian
Nationally recognized financial educator, writer and consultant specializing in estate and charitable tax planning.

Tina has been featured in such renowned publications as: The Globe and Mail | The Toronto Star | The Financial Post | The Wall Street Journal | BNN Bloomberg | Morningstar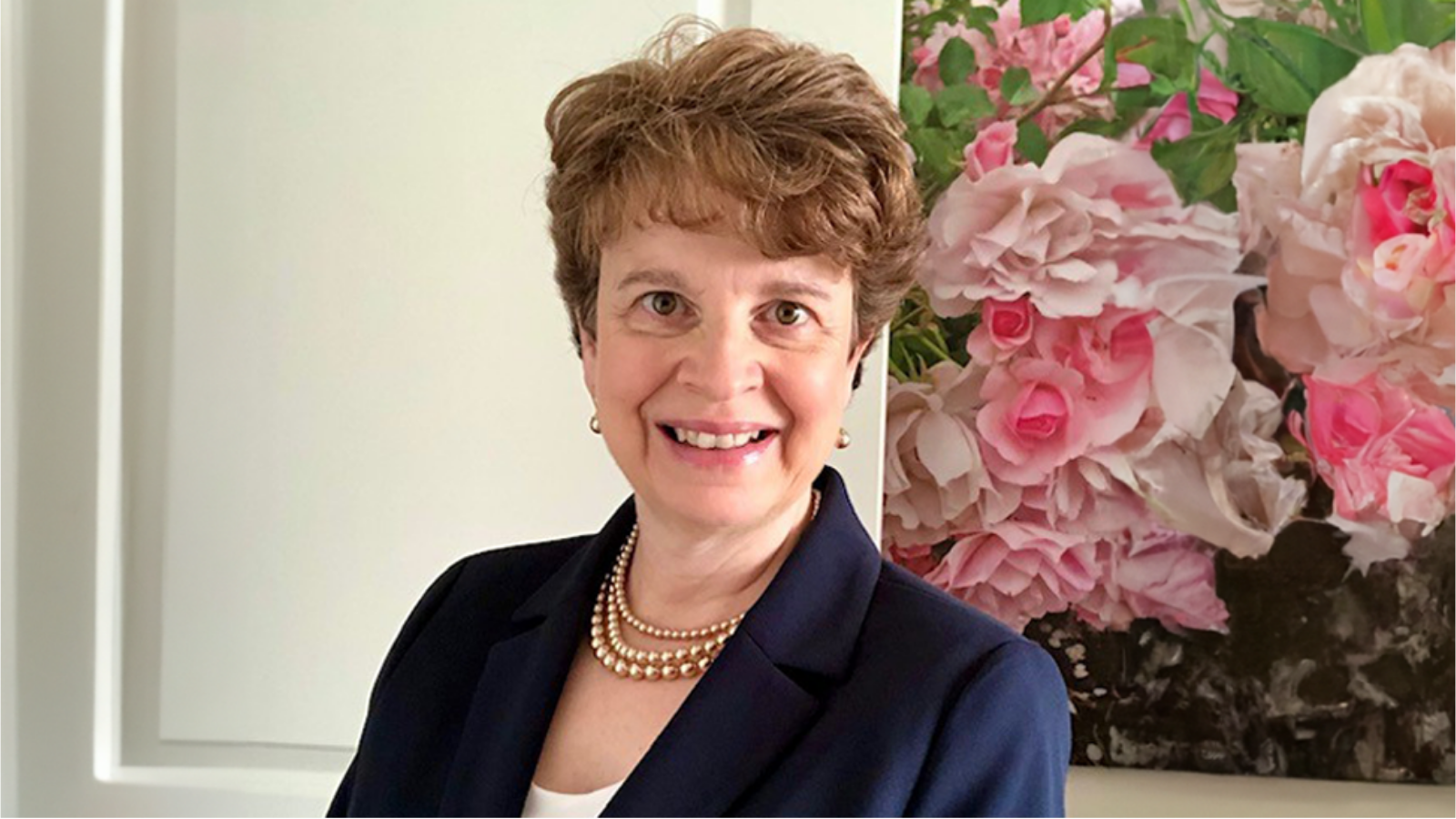 Host: Janice Meighan
Associate Director, Estate & Gift planning
Princess Margaret Cancer Foundation


Don't miss this opportunity to learn more. Please join us!


To attend this virtual event, please register below.
Together, we can Conquer Cancer In Our Lifetime