For 18 years teams and individuals from all over the country have come together to walk or run as one. Our growing community has raised $188 million to date and refuses to lose momentum.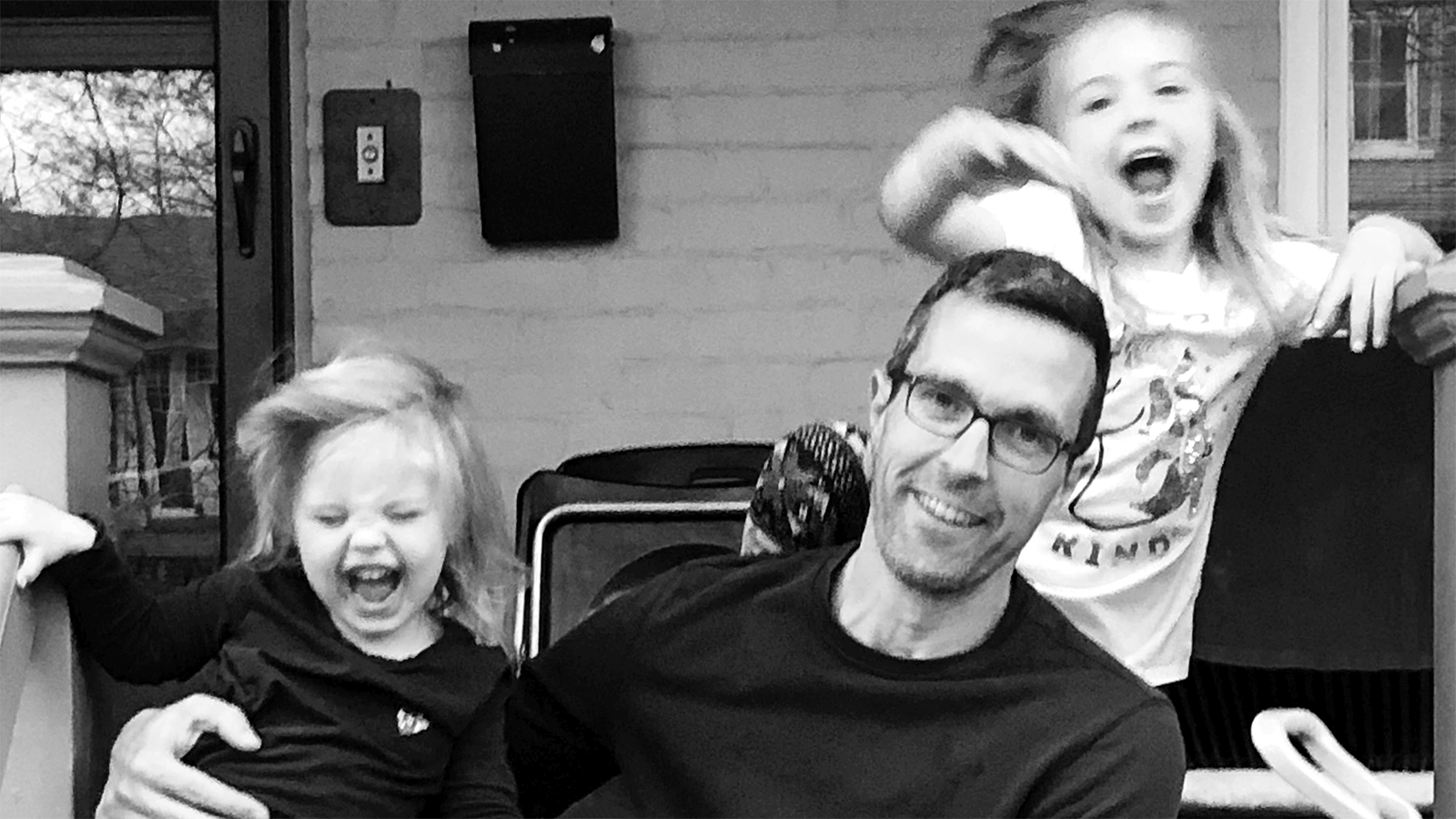 Brain cancer survivor and Superdad.

"I've never thought it was cancer, but CT technician was almost in tears. She sent me for an emergency MRI the same day."
Grahame R.