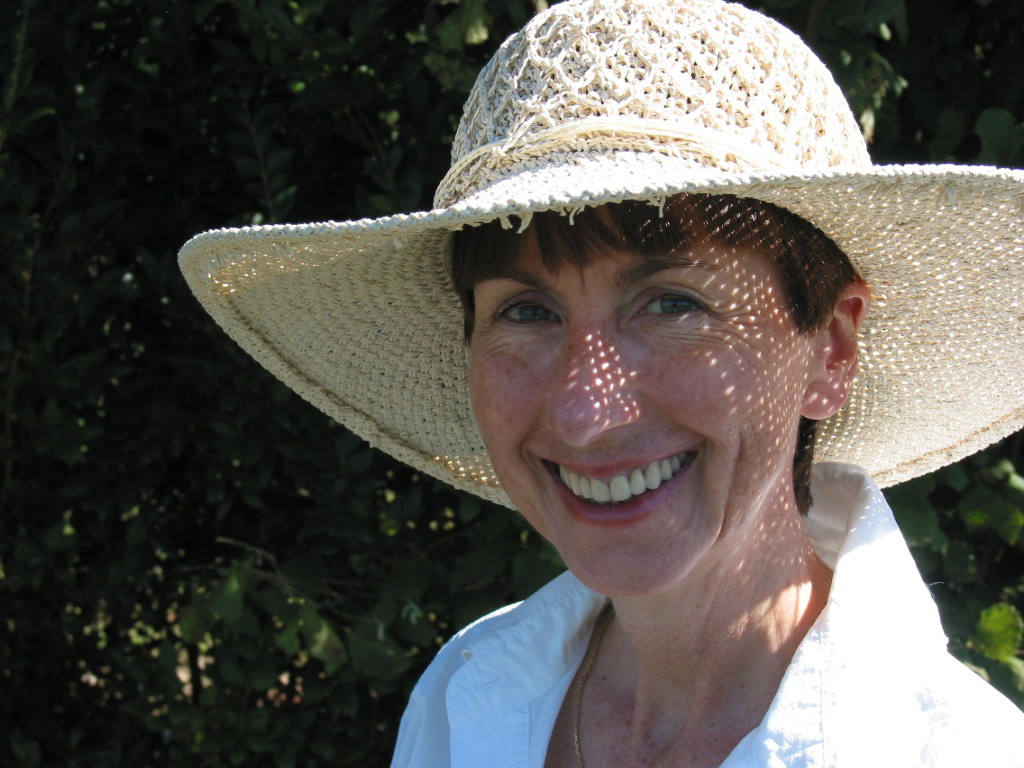 Suzanne met Jim in university. "She was a brilliant academic." Excelling her way through school, emerging a passionate teacher of French immersion and student of life. "Madame Ramsay maintained a lifetime of learning, and teaching, wherever she went she taught and changed lives," Jim says.

Following a passionate and dedicated career, Suzanne established her own wellness business. The Ramsays then designed and built a summer home on PEI, one known to friends as a "little piece of heaven." Suzanne had time to paint, to garden, and together they lived a healthy, active lifestyle. Suzanne also gave inspirational talks to women. "She taught me how to stop and smell the flowers. Her energy was endless," remembers dear friend Eynat. For the Ramsays, life was everything they hoped it to be, but in the fall of 2015, things changed.

After a trip to the Magdalen Islands, Suzanne noticed a lump in her abdomen, and it was growing fast.

Immediate tests led to a heartbreaking discovery: ovarian cancer. The diagnosis affected everyone. "When your wife has cancer, you have cancer, we had cancer," Jim says. That winter, Suzanne faced an extensive surgery that brought with it complications. But even on her most challenging days, her outlook was exceptional. "She was teaching by example," Jim says, "remaining positive and caring with everyone involved." He often said that he was proud of Suzanne, to which she always replied "I am so proud of you, Jim. You're the one that must watch."

Suzanne began an aggressive chemo cycle, which worked for some time, but when the cancer came back, she underwent tests to see if she would be a suitable candidate for clinical trials. She was accepted, and Dr. Stéphanie Lheureux intervened with a new drug combination that controlled her cancer for close to 14 months. The Ramsays traveled to France and continued living life to the fullest. Unfortunately, the cancer metastasized, making its way to Suzanne's brain. After 52 years together, Jim said his goodbyes to Suzanne, and the news of her passing ripped like a tidal wave. She is achingly missed.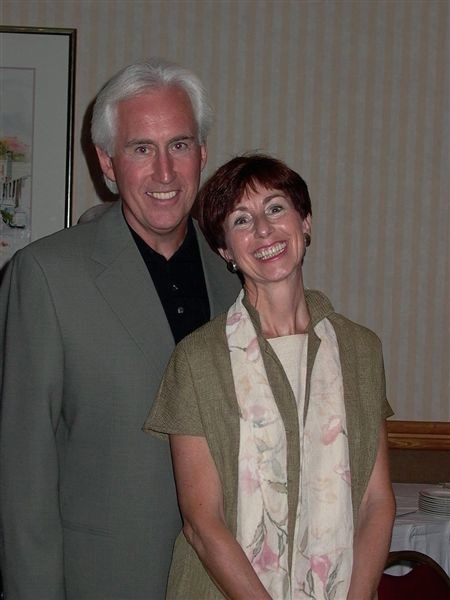 Jim and Suzanne Ramsay

By leaving an extraordinary gift in his will, Jim was able to fulfill Suzanne's wish of providing easier access to clinical trials and empowering all women facing gynecological cancers. The donation will put patient needs front and centre by decreasing systematic barriers to participation. Dr. Lheureux is already leveraging the momentum of virtual care to intervene.

"Suzanne's wish," Jim says, "was to support all women affected by cancer. Many women are faced with this horrific diagnosis, but she always believed in choice. Suzanne knew that how you respond is critical to how you live."

Throughout life, Suzanne was governed by positive affirmations and the choice of love was never more evident than when facing the ultimate challenges of her own cancer. She made a difference in every facet of her life, and will continue to do so for other women facing ovarian cancer through this gift.

For more information or to tell us you've made a gift in your will, contact Jill Nelson, AVP Estates and Gift Planning.
Estate & Gift Planning
Jill Nelson
Associate Vice-President, Estates & Gift Planning
Published October 19, 2021
Together, we can Conquer Cancer In Our Lifetime