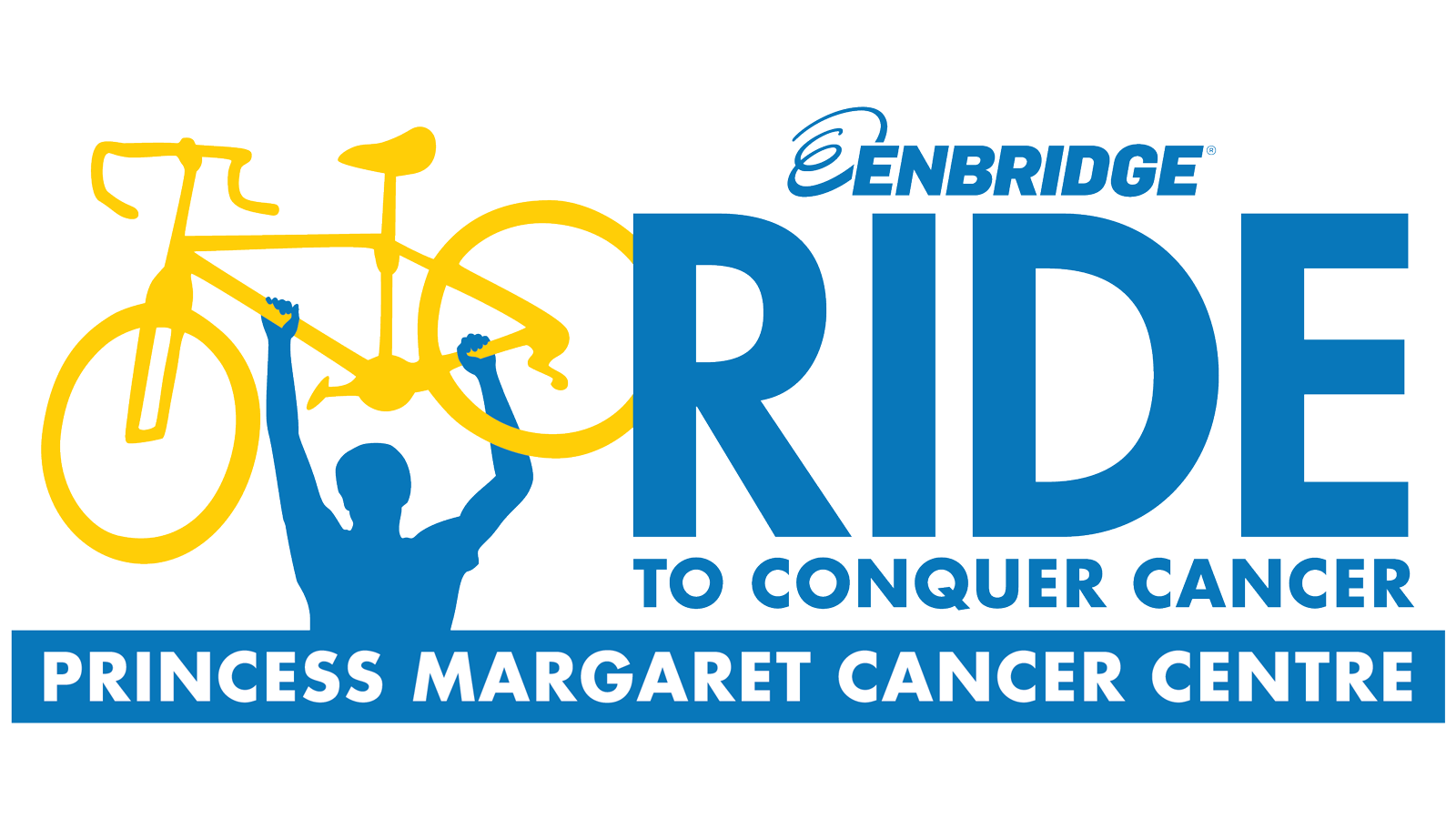 Over 4,000 Riders raised more than $7 million for cancer research in the Enbridge® Ride to Conquer Cancer® supporting Princess Margaret Cancer Centre, one of the top 5 cancer research centres in the world.

"We are grateful to the thousands of Riders who participated and raised millions of dollars, despite the fact that COVID-19 forced us to hold the Ride in a very different format this year," says Michael Burns, President and CEO of The Princess Margaret Cancer Foundation.

Opening ceremonies were hosted online, with Riders and supporters tuning in live from 6 countries, 9 Canadian provinces and 11 US states on the Ride to Conquer Cancer's website, Facebook and YouTube-channels.

After the opening ceremonies, Riders rode their own routes, safely with small groups of friends and family. More than 4,000 rode across Canada, and in countries as far away as Singapore, Vietnam and Australia.

Despite the challenges presented by the pandemic, the Ride to Conquer Cancer remains one of Canada's largest peer-to-peer fundraising events.

"The pandemic has caused many live events to be cancelled, but because cancer is still the number-one killer of Canadians, we cannot afford to let up in terms of fundraising or research," says Burns. "This year, the funds raised by our Ride community are more important than ever." "The Ride continues to be one of the largest fundraising events in the country and we celebrate all of the individuals, teams, and our sponsors who have maintained their commitment to our common goal to Conquer Cancer In Our Lifetime, especially during these unprecedented times."

Organizers released the date of June 12-13, for the 2021 event, and encourage people of all athletic abilities to participate in the 14th annual Enbridge® Ride to Conquer Cancer®. For more details visit www.conquercancer.ca or call [877] 699-BIKE [2453].
Together, we can Conquer Cancer In Our Lifetime