The cellular therapy program at The Princess Margaret demonstrates the full potential of immunotherapy treatments for cancer patients.

Chimeric Antigen Receptor or, CAR T-cell therapy, is when the patient's own immune cells are removed and genetically engineered to recognize and fight their own tumour, before being infused back into the patient's body.

For Charlotte Grad, CAR T-cell therapy was the difference between life and death.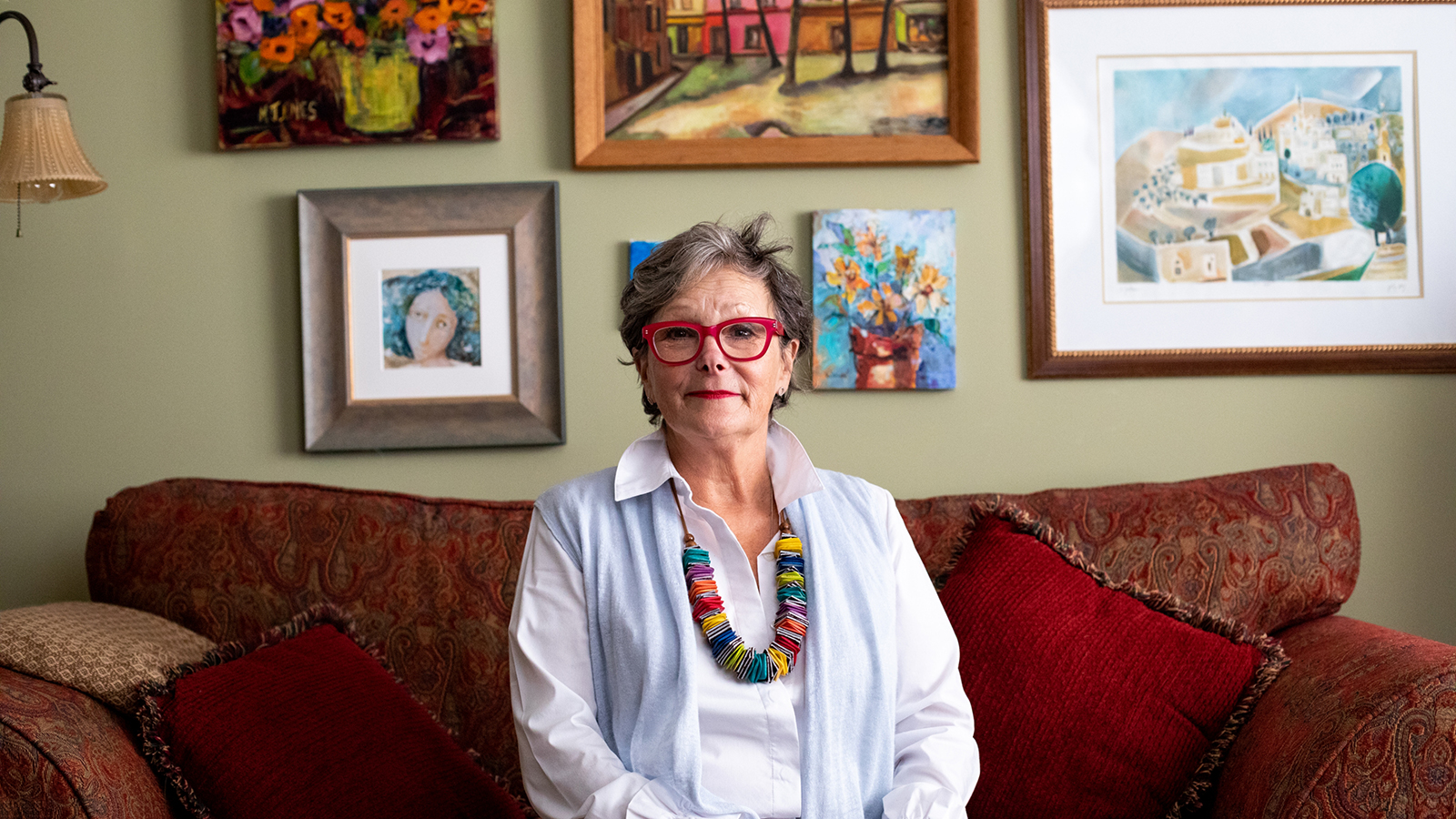 At 63, Charlotte was diagnosed with stage 4 non-Hodgkin's lymphoma and swiftly began chemotherapy treatment. Her cancer was not responding to treatment and that fall, she was told that she had six to 12 months to live.

That's when her primary hematologist, Dr. John Kuruvilla, presented her with one more option: CAR T-cell therapy. Charlotte proceeded with the revolutionary treatment and became one of the first in Canada to receive it in its trial phase. She is now in remission.

Your contributions are instrumental for our researchers to test new treatments.

Clinical trials at The Princess Margaret continue to demonstrate the powerful potential for CAR T-cell therapy. The treatment has become the standard of care here in Ontario and is now available to all eligible patients.

Thank you for helping to fuel discovery and innovation in cancer research. Your support will help get us get closer to Conquering Cancer In Our lifetime.

"Over the past couple of years, we've seen research enhance our knowledge of lymphomas alongside advances that may soon translate to improved care for all patients."
– Dr. John Kuruvilla
Breakthroughs that have been driven by creativity at The Princess Margaret
Help Conquer Cancer In Our Lifetime